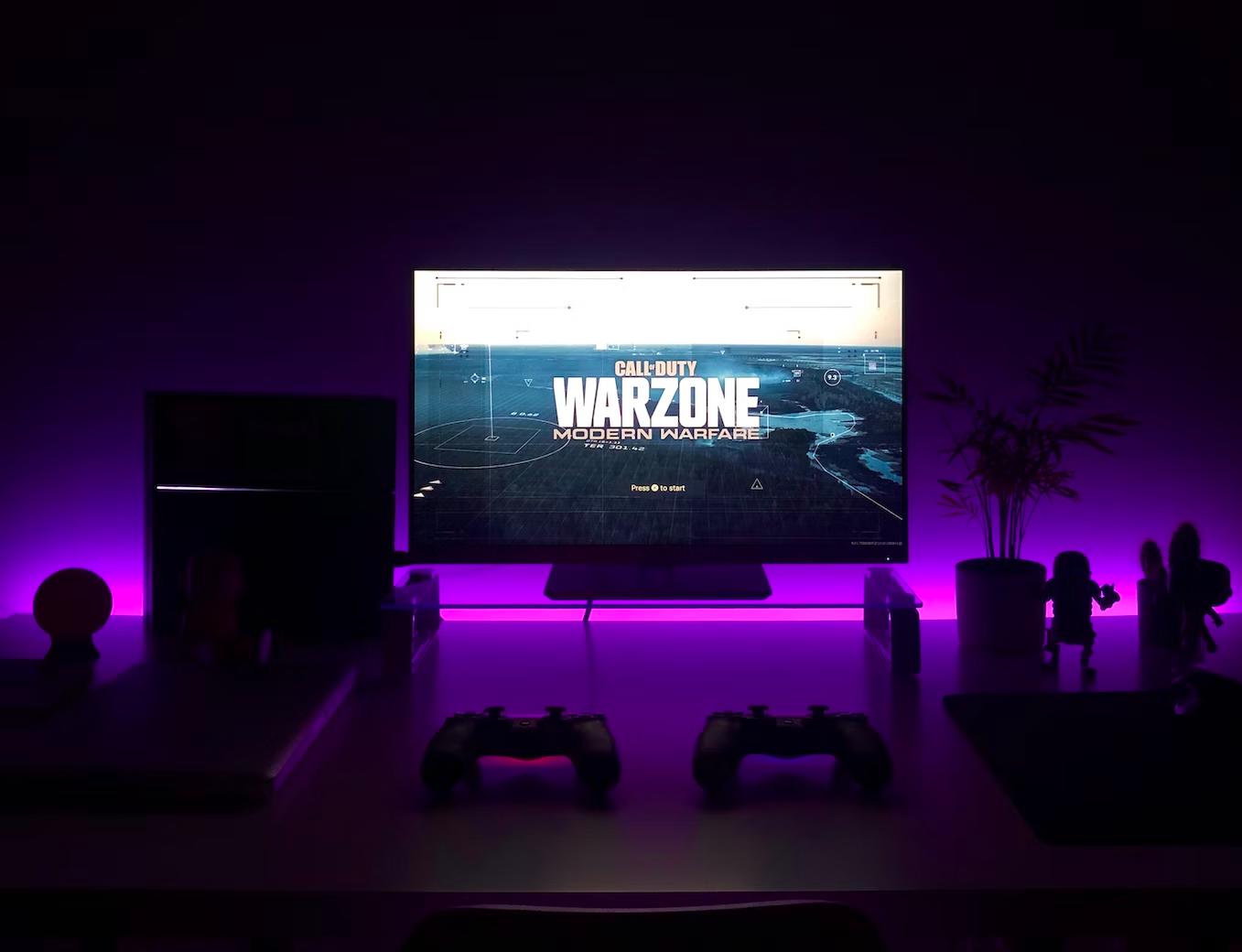 Call of Duty is one of the most popular first-person shooter games of all time, loved by gamers worldwide for its fast-paced action, intense multiplayer modes, and thrilling single-player campaigns. However, as any seasoned player knows, becoming a top player in this timeless online game is no easy feat. It takes skill, strategy, and practice to master the game and climb the ranks. Whether you're a casual player looking to improve your skills or a serious competitor looking to dominate the leaderboards, these tips will help you become a better Call of Duty player.
1) Practice Makes Perfect
With millions of players at any given time, you'll never have difficulty finding someone to compete against. However, if you want to improve your gaming skills without the competition, you can do that as well.
One of the best ways to practice is by utilizing the Practice Range. This feature allows you to try out different weapons, attachments, and equipment without worrying about other players. Spend time in the Practice Range to get a feel for the various weapons and attachments available, and experiment with different combinations to find the one that works best for you.
You can also practice by playing against bots. This is a great way to improve your aim, reaction time, and overall gameplay. Start by playing against easy bots and gradually work up to more challenging difficulty levels as you improve.
Different game modes and maps will also require different strategies and equipment, so it pays to try out different loadouts to see which works best in each situation. Practice with different weapon combinations, attachments, perks, equipment, and more to find the right balance for your unique playing style.
2) Master Game Modes and Maps
Start by focusing on one or two game modes you enjoy playing the most. If you enjoy objective-based modes like Domination or Hardpoint, focus on mastering those modes first. Learn the objectives, the best routes to take to reach them, and the strategies that work best for each map.
Similarly, learn the layout of each map. Pay attention to the different routes, chokepoints, and locations of essential objectives. This knowledge will allow you to adapt your play style and make better decisions during matches.
Adapting your play style to each map is also critical. On a map with a lot of open space, it will be more effective to use long-range weapons like sniper rifles or assault rifles with a scope. Shotguns and SMGs are more effective on maps with tight spaces.
You should also utilize map control and objectives to your advantage. In objective-based game modes, you should focus on securing the objectives and controlling key areas instead of running around and shooting mindlessly.
3) Use a Call of Duty Boosting Service
A Call of Duty boost service is a great way to quickly improve your ranking and get you closer to your desired level. This service works by providing a professional player who will play on your account or with you in a party to boost your stats and rank. Boosters are often highly skilled players who have a deep understanding of the game and its mechanics, and can help you improve your skills and win more matches.
You can purchase individual boosts such as wins, kills, and level-ups, or a service that will help you get to your desired rank. Some services even provide expert coaching sessions to improve your skills further.
Endnote
Following these tips will help you become a better Call of Duty player. With enough practice and dedication, you'll be able to climb the leaderboards and dominate the competition in no time. If you're looking for a faster way to improve, boosting services can help you get closer to your goals more quickly.