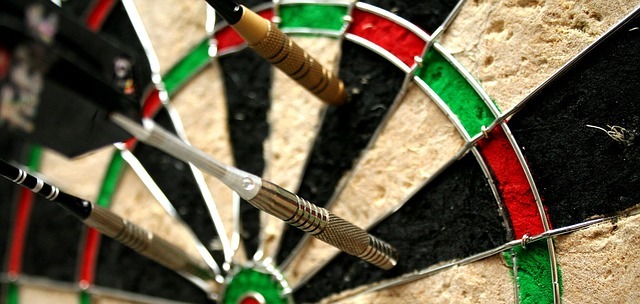 Games are such an amazing recreational activity that it refreshes your soul. It has the magic of making you learn some of the most want4ed values in your life in one of the most unique and incredible ways. With advancement in every field, the filed of games and sports has also changed ties. It has gone online and adorns a lot of video games with challenges and other creative elements attached to it. So if we go on comparing the old traditional field games with the present screen games, we are likely to come across the pros and cons of each one of them. So one could prefer either or a balanced diet of both of them after looking the advantages of both of them. Read on to choose your style:
Old is gold:
Since times immemorial, humans had one or the other field games involving a lot of energy, skill and practise. These field games could be divided into two groups-team games and individual games. Few of them may take the shape of modern day well-equipped sports. Be it any form they have had a lot of benefits to its side. They are:
They involve a lot of strength and energy to play for the particular duration. This way, more diet and healthy food is incorporated in the diet. It therefore improves health.
Every sport has certain rules and duration. So playing the best in the regulated timeframe improves concentration and focus of the individual.
Few sports are recognised at the international level and competition. Being an expert in it could get one a career in the sport of his/her choice. This lets one to be fit all his/her life.
Every sport requires adoption of certain skills and tricks in order to play the winning shot. So even if the player does not like the trick but the urge to win can make him/her learn a new skill.
A sport can make you learn so many values and manners. It may involve you going to level and managing everything by your own at an early age or adjusting with the facilities provided with the team.
New is the diamond:
With the advent of video games, many enthusiasts have tried to play these ones and continue to do so. These have another charm to themselves. Few of their advantages are:
They are challenging so let the player to think out of the box ideas and innovative solutions. This widens the scope of their thinking.
Many of the games involve completing tasks in certain timeframe and using certain tools only, so it could stimulate a lot of self-praise or confidence to have achieved so.
They improve the decision-making capabilities in people involved in playing them as there is no age bar to play video games.
They improve a lot of skills like increasing the attention span, being specific, logical ability and reasoning.
The only issue with the field games is lack of seriousness and time devotion to studies and the fear of injuries. While the issue of playing video games is risking your health to a certain extent. So once you know the pros and cons of each of these games, it is upto you to choose your way and learn all your life.