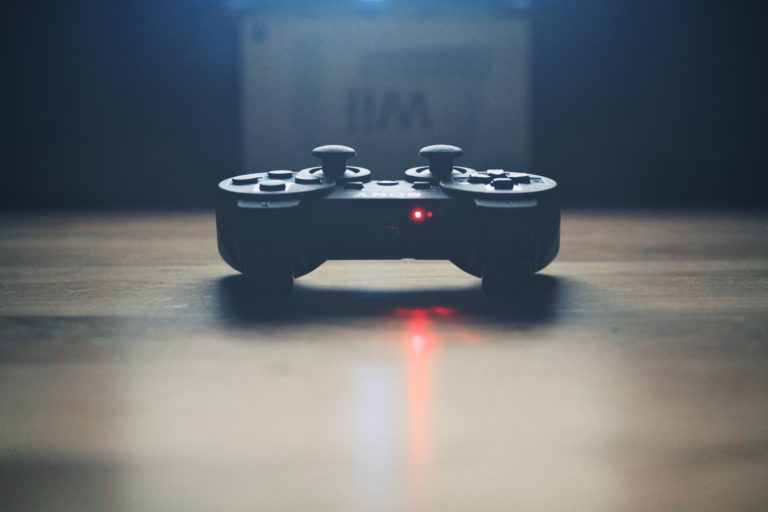 Everyone loves to play video games and here is review of the recently released game named as Chaos; Child. Again, it is a Japanese game like the Danganronpa V3 (which is an adventure game which includes lots of fighting and killing).
Let us start reviewing the game which is a PS4 game release. Here is its game review.
Chaos Child
Chaos; Child is developed by 5pb and is a visual novel game. It is sequel of Chaos series which started with Chaos; Head in 2008. In science adventure series it is fourth main entry. Though it was released in 2014 in Japan for Xbox One and in 2015 for PS4 and PS3 but in North America and Europe it was released in 2017. It is a single player game.
Gameplay
As said earlier it is a visual novel which is split into several story routes. At the start you see that the game it only around the main character that is Takuru Miyashiro but once you complete it you are able to unlock other routes of the game. Each route will explore the story and secrets of other characters of the game. At many stages you have to make choices that will change the character's world view as well whom he should trust and whom he should not. The player has to choose if they want positive delusion or negative one or else you can even choose neither which will help you to be rooted to reality. All this will end up in different endings.
Synopsis
As said earlier the main story starts with Takuru Miyashiro who has to find the murder who has been killing people in the town of Shibuya which is been rebuilt where earthquake had occurred six years ago. The area was leveled by the earthquake. There are different characters which are associated with the other characters. Once you complete the Takuru Route you will be able to explore routes of other characters that is Nono Route, Hana Route, Hinae Route, Uki Route and Chaos Child (also known as Silent Sky route) which is the true ending of the game.
Release
The game was originally set to release on November 27, 2014 but was released on December 18, 2014 in Japan for Xbox One. The game was later released for PS4, PS3 and PS vita on June 25, 2015. IOS and Android versions of the game were released in 2017. A limited edition of PS4 and PS Vita versions were released including CD.
Ratings and reviews
Chaos; Child received very positive reviews from the critics. The game was called as an excellent game and is great addition to the chaos series. Many critics said that the story-line of the game is trilling and amazing and the aspect of murder is intriguing. The different routes in the game are liked by many gamers and even by the critics. Many one them felt the game is very engaging and takes at seventy yeah you read it right almost seventy hours are need to play through. This might become the potential flaw of the game.
The game was the highest selling video game since its release. Around 4800+ copies of PS4 version of game were released. PS Vita was more in demand than PS4. 5000+ copies were sold of PS Vita version than PS4. The game was not able to be in the weekly sales charts upon its launch. There is a spin-off manga of this game which is also very famous.
Final verdict
The game is an action game which has lots of adventure and trilling. The whole game has a very interesting story-line and will surely keep you glued to it. As to keep on playing you will feel exited to see what will happen next. The best thing of the game is that it is only focused on the main character it even tells you about the life of other characters. The graphics of the game is really good.
Use offer code at heart bingo promo code