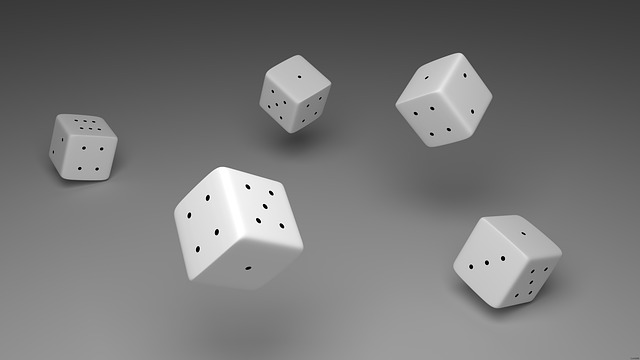 Feeling bored? Want to be entertained sitting at home on weekend or at the office when the boss is not looking? Check out 8 best browser games that will fill your leisure hours with fun!
10 Bullets
A fun Friv game to play at the office without getting noticed by anyone! You have 10 bullets to blow up several enemy ships. The idea is to time the shots in a way that exploding one ship could lead to destroying many others around it. Each bullet counts taking you to victory!
Spelunky
This JuegosFriv adventure is for your dry day! You can climb, crawl, duck and jump and you have to collect treasures as you go through the dungeons. This one can be played at work to freshen yourself up with a quick treasure hunt.
Craps
In this online casino game, the objective is to guess the numbers that will show up in the next dice roll. The player places a bet on the numbers he guesses. If the guessed numbers appear in the dice roll, the player wins and becomes entitled to claim his prize.
BattlestarGalactica Online
An ideal game for story lovers,it is based on a journey that the player has to take after nearly 40 years of the Cylon War. The enemies of the land have returned. The twelve colonies are powerless once again and the BattlestarGalactica is the only survivor! The player has to hunt for resources not only to survive but to win the battle against their enemies and restore peace in the galaxy! For all adventure lovers, this game is nothing short of gold!
Dino in Chrome
Lost your internet connection in the middle of your work? Don't know what to do while you're waiting for it to reconnect? Chrome has the answer! Its Dino automatically appears on your chrome page. Press space to jump over cactuses and crows to lead your Dino through a black and white land. Spend a few minutes of pleasure in a world without internet! The game is also available on Android.
Focus
Want to see a hero cut through difficulties moving through levels? This is a perfect game for you. The protagonist of the game is a puffy character that fights his way through many challenges. Each level throws you in to complete tasks, so spare some time to complete all of them. It tests your vigilance as it takes you to a land full of threats.
Apple Worm
Did you ever play Snake on your cell phone? Well, meet the browser version, Apple Worm! The worm's objective is to eat the apple, andwhen it does, it grows a little bit. Then, it has to avoid slithering into itself or the labyrinth around it and slither into a hole unscathed. It's simple enough to play yet entertaining because of the music that accompanies it as well as its designs.
Planetside 2
If you are looking to indulge yourself into a raging battle from a first person point of view, this is your game. Fight your way through enemy troops with guns blazing and win this adventurous war.