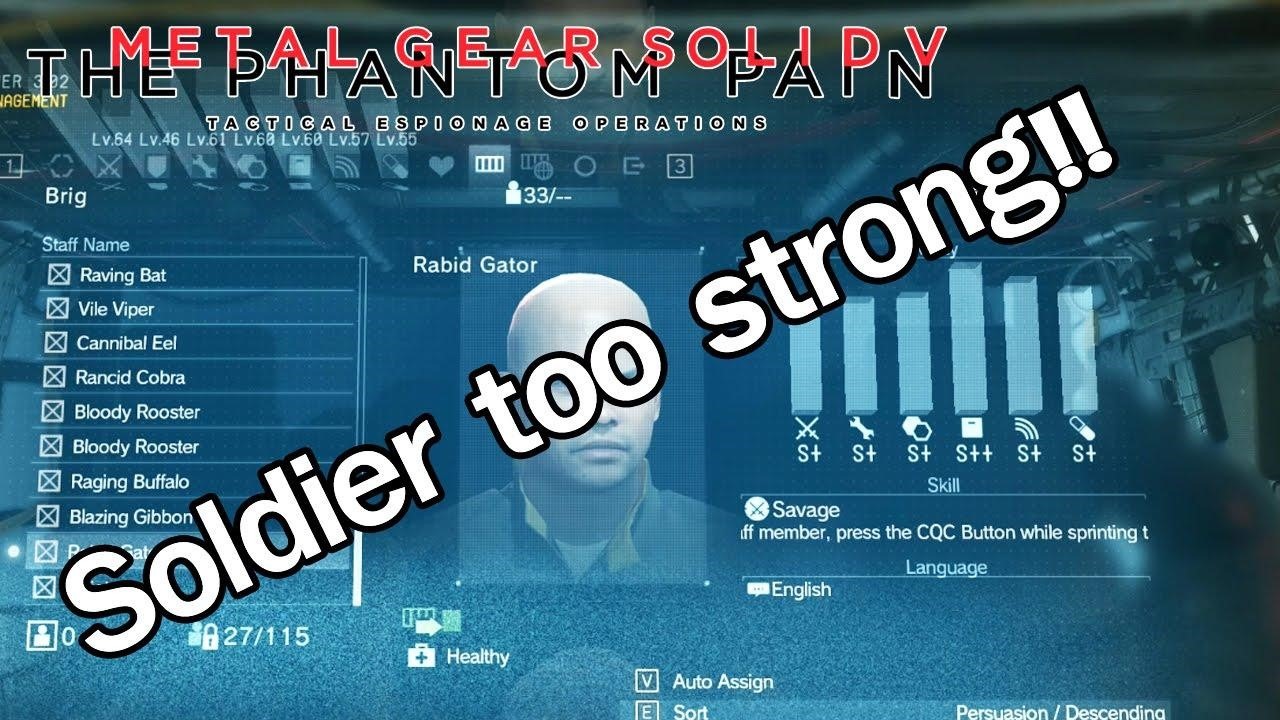 All gamers want to be successful in games. They tend to purchase expensive weapons, spend sleepless nights trying to gain more experience and level up as soon as possible. Unfortunately, daily routine often prevents us from making a considerable progress in our favorite games. Shortage of time, insufficient experience in this or that game, lack of necessary skills, or just a bad reaction result in our failure to succeed in exciting projects. Still, you shouldn't get upset and give up a cool game because of the afore-listed reasons. There are plenty of PC game trainers, the programs specially designed to change such specific game data as your character's health status, ammo stock, available weapons in order to boost your in-game progress. Through the magic of trainers, you can become an invincible hero, a legend capable of inspiring other players. If you are still hesitant whether or not you should use such software, go on reading our article and learn more about trainers and their advantages.
How Can I Get a Trainer for the Game I Like
What do you usually do when some specific question stumps you? Of, course, you do the same thing other modern people do when they need information. You search the World Wide Web. So, go surf the Internet for the trainer of your dream! Just make sure not to trust dubious websites that can't boast of users' positive feedback.
To find some specific program, you should type both the game name and the keyword "trainer" into the search bar. You will be presented with lots of results you will need to choose from.
For instance, if you search for "Metal Gear Solid 5 trainer," you'll get a vast list of sources offering trainer downloads for Metal Gear Solid 5.
Furthermore, you should know that trainer files are also named specifically, which helps users download exactly what they need. The program name usually consists of a game name followed by the "+" symbol. Coders also include numbers as a part of a trainer's name to specify the quantity of features incorporated into this trainer. Coders' names are also often included into trainer names. For instance, if you are looking for a trainer for Metal Gear, you may be offered a trainer whose name will be as follows: Metal Gear Solid 5 +22 trainer by PiZZADOX. Take this information into consideration when downloading a game trainer.
Using Trainer Programs
Today, more and more gamers choose to resort to trainers when it comes to playing a difficult or demanding game. Developed by other game enthusiasts and amateur coders, trainers are designed to meet the needs of a wide audience.
We have never encountered any trainers that were too demanding or difficult to run. Almost all of the most popular trainers currently available in the market are user-friendly, understandable, and easy to use. Moreover, most trainers go with detailed instructions written in plain language. Instructions are usually placed in a separate txt file and are named "Readme.txt." To view the content of such files, use any text editor you have on your computer. Make sure to follow the provided instruction to the point to ensure the proper operation of the downloaded program.
Trainers themselves represent a single executive file, but there are more sophisticated version that may contain 3 or even more file and libraries within the same folder.
To control the game, you can either use the convenient keyboard shortcuts or remap the keys.
Afterword
Now you have learned more about game trainers! We hope that we have managed to dispel your doubts and you are ready to put an end to your in-game ordeals and tribulations. Download a cool trainer for your favorite game and enjoy champion laurels!