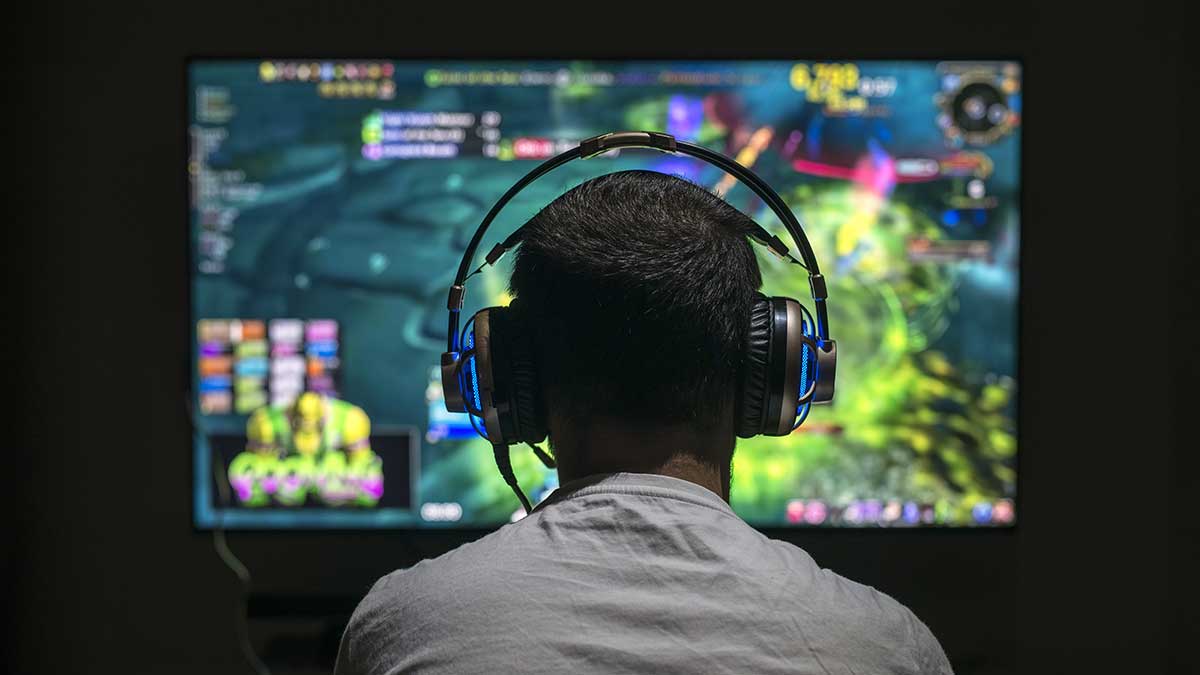 As a gamer, you probably already know that video games have greatly evolved over the years. In fact, if you are like most gamers, you can probably remember when multiplayer gaming meant sitting it the living room with your little brother or friends and doing battle on a vertically or horizontally split screen TV. Things have certainly changed since those days. Multiplayer gaming is now more popular and widespread than ever and you can literally game with top gamers from around the world. However, there might be one thing that these other gamers have that you don't. And, that is time. This is exactly where a boosting service can come in handy.
What Is A Boosting Service
A boosting service is basically a set of professional gamers that will take your gaming account and build up your character or characters. Whether you are looking to farm for better items or just build your rankings, these professional services can offer what you are looking for. These types of services are available for a number of multiplayer games. You can find services like these available for games like League of Legends, Fortnite, Overwatch, Rocket League, Destiny, FIFA, and a variety of mobile games. This is something that you will have to pay for, but these services are well trusted, reliable, and can provide you with a number of benefits.
Saves You A Bundle Of Time
The first and most obvious reason to take advantage of a boosting service like Gramno is to save time. Not everyone has the time to sit in front of his or her gaming system or computer all day long and build his or her characters. This is especially if your parents aren't paying for your online account and video games.
Puts You On An Even Playing Field
The thing with these multiplayer games is that you have to build your character in order to advance. For instance, you might have to spend a great deal of time going to missions and completing tasks before you can unlock certain skills and weapons. Not having these skills and weapons is going to put you at a major disadvantage. Even a bad player with the right weapons and character skills can kill a moderate player with inferior weapons and skills. These boosting services can unlock the skills and weapons for you so that you are on an even playing field with the competition.
You Can Become A Better Player
These boosting services aren't just about building your account up. They can actually help make you a better player because they also offer to coach. Playing alongside your boosting partner in ranked matches will teach you some techniques and tactics that will greatly boost your skills. After all, these boosters are highly talented players with extensive knowledge in these games.
Your Account Stays Safe
When you take advantage of a boosting service like the one mentioned above, you can rest assured that your account will be safe at all times. They will never take unfair advantage of your account information and you never have to worry about them using hacks or bots. All upgrades and leveling are made by actual grinding and farming in the game.