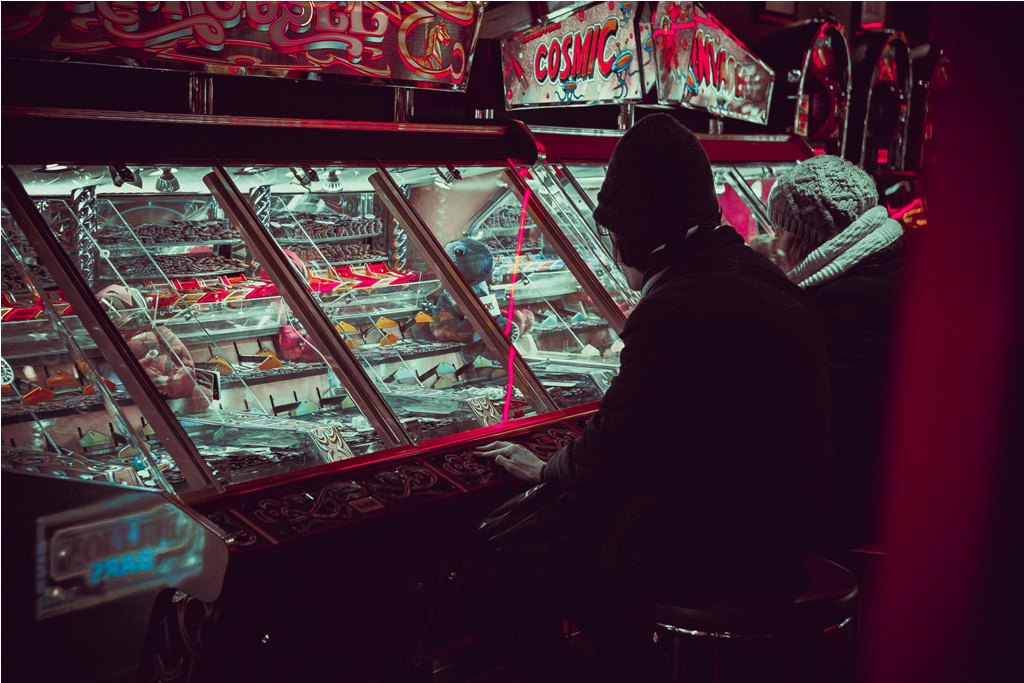 Billions of people around the world engage in the glorious hobby that is gaming. You can play games across plenty of platforms, from PCs to home game consoles and mobile devices and you can play games on smart devices like smartwatches and even smart refrigerators. But what do you do if you're bored with your existing crop of games and want to branch out, finding new ways to have fun online?
Watch Game Streamers and YouTubers
The video game streaming and on-demand video industry is booming with hundreds of millions of people tuning into video content about video games. Personalities broadcast their own gaming experiences, offering up insights, tips and tricks on the latest games or even completing speedruns on old games that they've practiced until their fingers and thumbs start to ache from gripping the controller so tightly.
Some of the most popular Twitch streamers include the likes of SpeedGaming, which is a channel dedicated to competitive speed runs of games including Dark Souls and The Legend of Zelda: A Link to the Past as well as YellowKillerBee who is a family-friendly streamer who streams games like LEGO Harry Potter and Super Mario Sunshine. There are streams of games new and old so whatever your gaming interests, you'll likely find a streamer who's interested in them too.
Discover New Games to Play
Another way for gamers to have fun online is simply to just find new games to play. If you're not finding any luck by looking in the usual places, it may be time to branch out and find new online gaming platforms. William Hill is one such online gaming platform that offers a range of slots as well as roulette and blackjack titles. There's something to suit most gamers' tastes, including branded titles such as Mike Tyson Blackjack and whimsical slots such as Paws of Fury and Kronos Unleashed.
Finding new games to play needn't be difficult. You can also source recommendations from social media or use the above suggestion (streamers and YouTubers) to figure out which games have growing fanbases.
Get Involved in the Gaming Community
And, speaking of fanbases, getting involved in online gaming communities is also worth your while. By getting involved in the community of the game you love, you can discover new friends to play multiplayer modes with, also learning new aspects of the game or finding ways to poke fun at a game's glitches, Easter eggs or plot problems.
While many of the games you love already will have sizeable communities, some other games known for their friendly communities include Rocket League, where players are known to support each other when they score (or even miss) a goal and The Elder Scrolls where the committed fanbase regularly finds new ways to have fun with the longstanding franchise.
Ultimately, there are tons of ways for gamers to have fun online, even in places where you may not think to look. Because gaming is such a popular hobby, it has expanded far beyond the realm of the games themselves, meaning there are lots of ways for you to enjoy yourself.