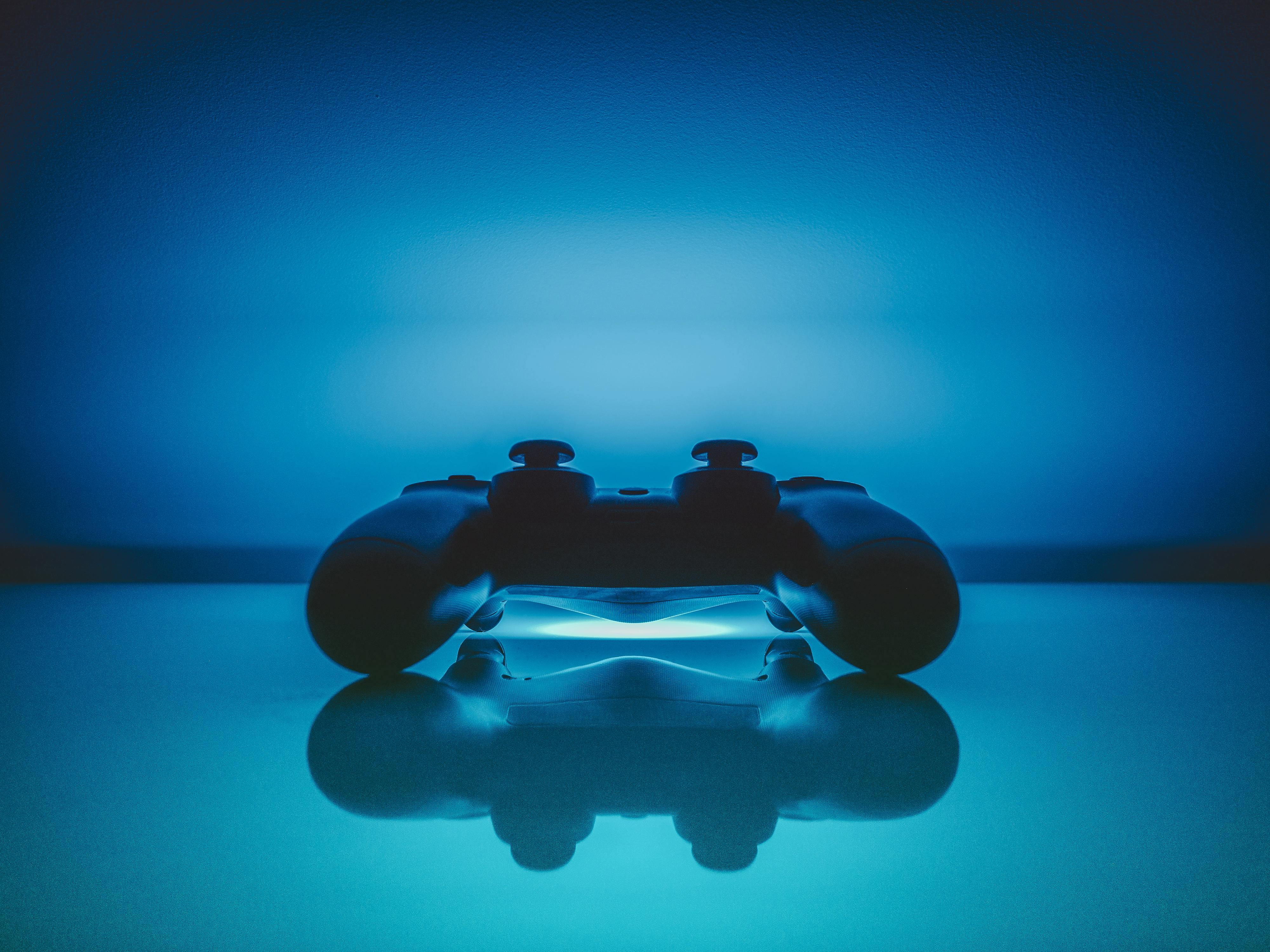 Is it difficult to make a game? How many stages does this process include? I've interviewed one of the best European game development companies and compiled a short list of things you should know about game development.
If you hear the word "game", you think about the game itself, not the process of its creation. You imagine yourself sitting at the computer and enjoying special adventures, fascinating stories, and extraordinary events. What if we consider the game from the perspective of game development companies? Let's have a closer look.
No one can provide more interesting facts about the game creation process than the company that has a vast experience in this field. Here are insights shared by representatives of one of the most successful Ukrainian game development companies, N-iX. Elements: Epic Heroes, Golf Clash, ComPet, Lohko — these are just several examples of their works. Working with Unreal, Unity, Oculus, Scala, and Photon Engine, N-iX creates aesthetic games players find interesting. Here are some insights concerning the game development process.
The story
Everything starts with a great story. Game designers decide on the basic game concept and start brainstorming together with writers and artists. This is how a storyboard is created. Making rough sketches and organizing technical instructions, the team creates a visual story representation.
The characters
The next step is to create interesting characters players will love. Again, designers create rough sketches and work on them until these sketches are perfect. It's important to refine characters at this stage. It'll be more difficult and costly to do that later. When the characters are ready, they are scanned, animated, and transformed into 3D characters. At this stage programmers work on digital exoskeletons, making them as detailed as possible, adding colors and textures.
The environment
When the characters are ready, game developers work on making the game look even more realistic. They create complex environments, filling them with small details and subtle touches. Using texture mapping, they develop incredible 3D environments players love interacting with.
The code
Even when you have all sketches, characters, the environment, and motions, you can't move forward without the right code. Providing instructions for all the game elements, programmers do the magic – they create the game logic, teach different game elements how to interact, and control their movements.
Post production
First of all, this stage includes testing. Having real people play your game and leave reviews about it will be more than helpful. Moreover, if you are an entrepreneur or just a person who's got an interesting idea, post production is the stage you should definitely focus on. While game development companies will take lead on all the previous steps, you will definitely want to control such things as marketing and distribution.
These are the main stages the game creation process includes. Of course, don't forget about the last stage — enjoying the fact that players love your game. The result is what all game development companies really care about.
What about you? Do you think you could create a game following the tips mentioned above? If you don't know how eLearning platforms like BitDegree have an excellent course about making a game using Unity Game maker. Of course, the game that you'll make will be using pixel art, and this goes without saying that it comes nowhere near the graphics level of popular games nowadays. On the other hand, everything is learnable, and this might be your first step in your game developer career.