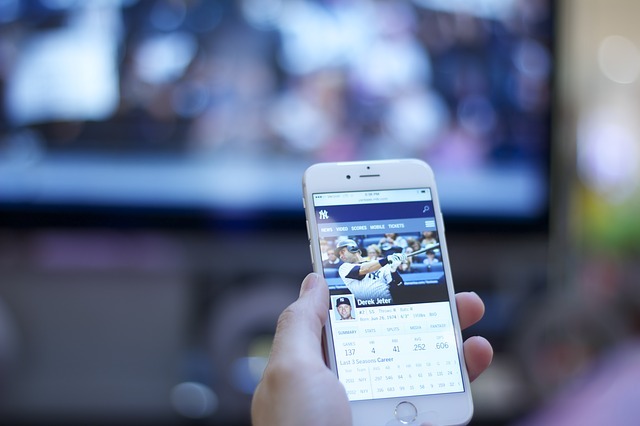 Esports betting has already conquered a lot of popular bookmakers from all over the world. Even despite the fact that the majority of people still don't consider Esports as a serious competition, there are thousands of active players who are ready to train every day in order to win. Moreover, the recent study shows that the approximate capitalization of this market is more than one billion dollars, that's why it's not a surprise that Esports is extremely important among thrill-seekers. However, what is the reason for this situation and how to start betting on Esports? If you are interested in this topic, you should continue reading.
Why do people bet on Esports?
Well, the main reasons are simple. First, people play computer games a lot and they are ready to watch competitions between other gamers in order to choose the best player. It's fun, exciting and you have a possibility to become a professional player as well. Second, it's a great possibility to win impressive prizes. These thrill-seekers are usually convinced that they understand the main pros and cons of each player ideally, that's why it will not be a problem to predict the main results. However, you should understand that Esports is riskier than boxing, wrestling, swimming and other traditional types of sports because the success of players is tightly bound with their luck. Moreover, if we take into account the abovementioned facts, we should admit that odds are very high as well and your bet can make you really wealthier. Find out new sportsbooks that are updated regularly by bookmakers.bet
How to start betting?
So, if you really want to become a real professional in Esports Betting, you should follow some simple pieces of advice:
Find a reliable bookmaker
Fortunately, the assortment of possible bookmakers is really enormous, that's why it's not a problem to find a company, which will be ready to accept your bet. However, choose them really carefully because there are a lot of unreliable bookmakers. It's a great idea to read reviews, compare the quality of different services and only after that make your final decision.
Choose the competition
If you are a newcomer in Esports, you should understand that there are a lot of competitions and games. For example, you can bet on Dota 2, CS:GO, League of Legends and so on. The most profitable competition is The International. However, if you do not want to wait for it, you can find another tournament and start betting without hesitation.