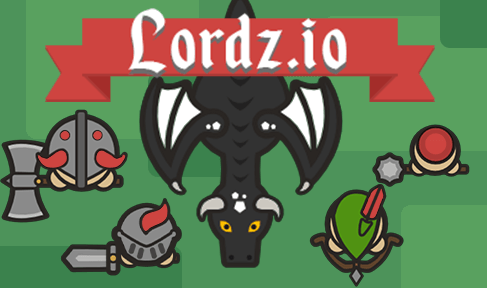 Lordz.io is a self-described game of "Online Medieval Warfare." All the classic battlers are present, from foot soldiers to knights and archers. The spelling of "Lordz.io" is a hint that this game isn't 100% serious. Advanced kingdoms guard themselves with cartoonish, fire-breathing dragons and ridiculous barbarians. First and foremost, Lordz.io is designed for maximum entertainment and playable on Poki.
Amassing Men and Beasts
The strongest player in Lordz.io is he or she who commands the largest army. This is a game of numbers, in which the highest wins. The general timeline of gameplay is as follows: gather gold, buy soldiers, gather gold, build houses, gather gold, build towers, gather gold, and fight. The most important and frequent aspect of gameplay should be very clear: gathering gold.
In similar games—and in the real world—currency drives members of society. Money makes nearly anything possible, from buying a house to hiring employees. The same is true in Lordz.io. Everything costs gold, from building barracks and guard towers to amassing an army. Bigger squads can accumulate more gold at once, which makes them richer exponentially faster.
Navigating
Experienced .io gamers will be entirely familiar with the Lordz.io interface. Before beginning, players can read a brief tutorial, buy skins, and choose a server. Presently in beta mode, there are 10 servers spread across the globe. Every major continent is available, including the Americas, Europe, Asia, and Australia. During testing, the closest servers were responsive and operated without a hitch. As expected, faraway servers (on the other side of the planet) lagged occasionally.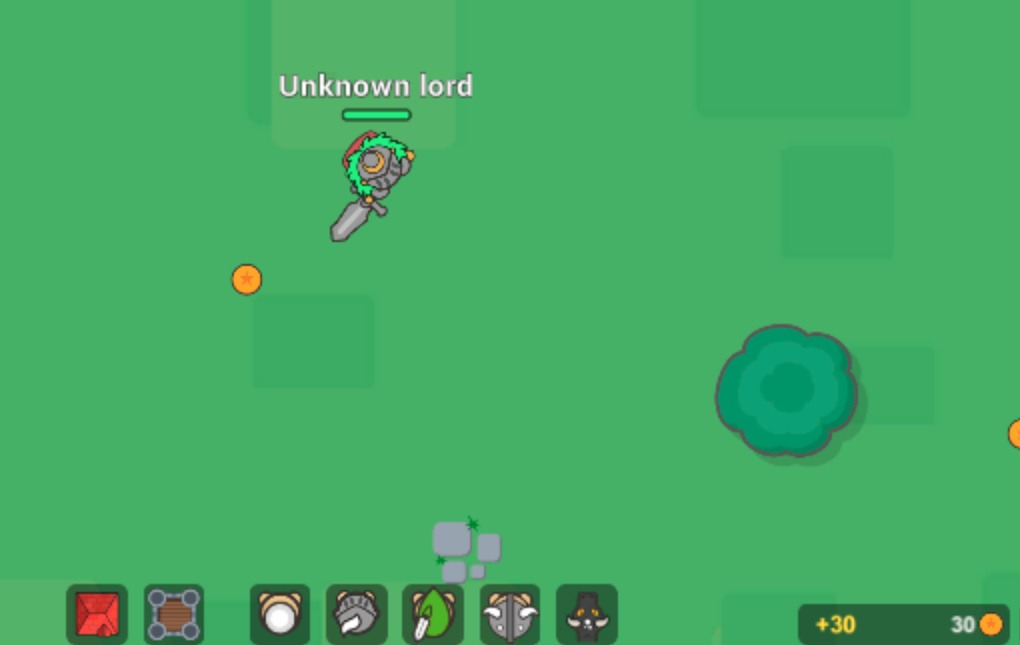 The Lordz.io gameplay interface has no surprises. The top-right portion showcases the "Lordzboard," which hosts the names and scores of the top 10 players. The opposite corner of the screen includes an overhead map. It is important to note that the map shows discovered enemies only. Thus, players must explore the land to fill their map with useful markers. The bottom-center of the screen includes the keymap and cost of each item. The bottom-right tracks current gold and population stats.
Building and Fighting
Lordz.io isn't the most realistic war game on the market. Soldiers glide across the battlefield quickly and effortlessly. Traveling with 30 archers is as easy and fast as moving with one dragon. This bodes well for the overall gameplay, as the pace is continually upbeat and packed with the potential for action.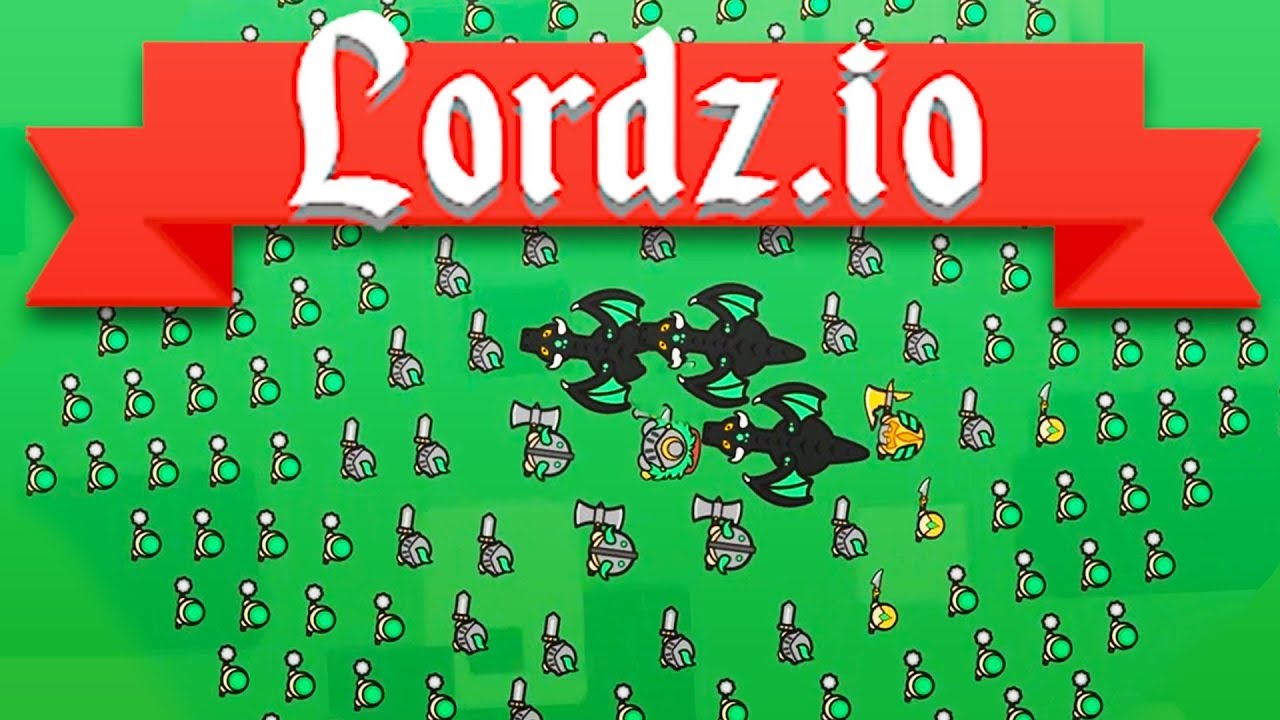 Battles are equally beginner-friendly, as there are hardly any hand-to-hand combat controls. Simply point to guide a squad towards enemies, and they will fight automatically. Without a way to aim, flanking becomes the best attack strategy. Commanders can split big armies into multiple squads. Then, it is possible to surround and squash enemies with ease.
Routes to Power
There are five unit classes: soldiers, knights, archers, barbarians, and dragons. The exact power and health of each is unknown. Thus, players should experiment with different clusters to discover their favorite combinations. Not knowing precisely how to gain total power is part of the fun; Lordz.io is new, exciting, and filled with surprises.