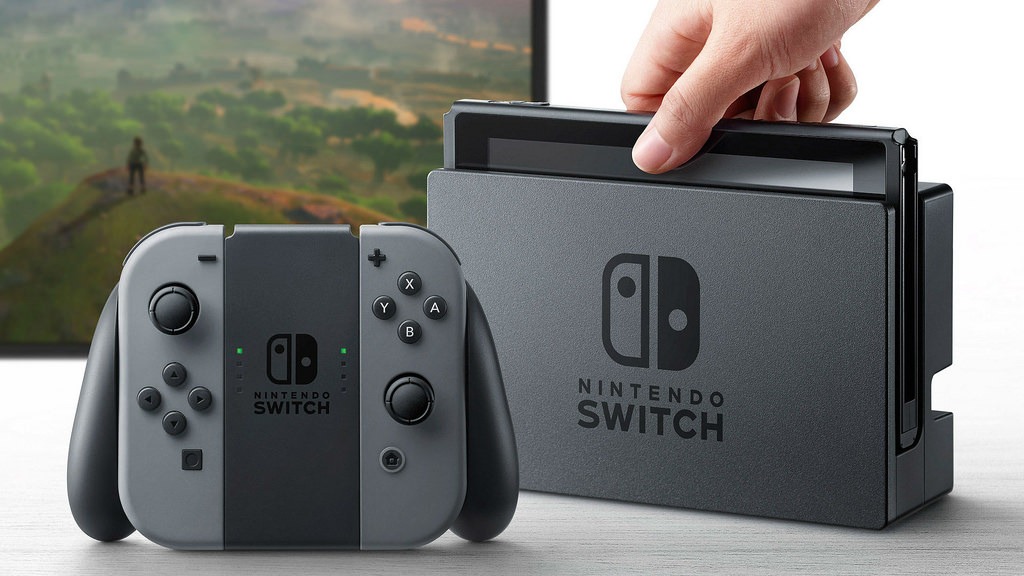 Last month Nintendo unveiled their Nintendo Switch console that sought to overhaul the way that we approach gaming. The Switch could be picked up and played as a handheld device, or could operate as a traditional console by being plugged into a larger screen.
Although there's still much to learn about the Nintendo Switch, it represents how this forward-thinking organisation are seeking to find a new space to occupy in the modern day gaming environment.
After disappointing sales of their Wii U console, many have seen Nintendo as being in a danger of being left behind by advanced consoles like the PlayStation Pro and the rapidly expanding mobile gaming world that's given us everything from Pokémon Go to progressive jackpot games.
So what will be the key features that will help the Nintendo Switch change the company's fortunes?
Processing power
Seeing as Sony recently unveiled the PlayStation Pro that has a faster processor and can stream videos in 4K and even use virtual reality, Nintendo have been keen to emphasise how the Switch will offer top-level gaming.
The brand have been quick to state how their Nvidia Tegra system-on-chip will be able to match, and possibly even eclipse current standards offered by Xbox and PlayStation consoles.
Mobility
It's the fact that the Switch can function as a handheld device that's generated most headlines. Nintendo have already lost a lot of ground in the mobile gaming revolution to the likes of Minecraft, Pokémon Go and even the progressive jackpots that pay out massive amounts like the Lotsaloot game at Betway.
But whilst mobile gamers have to grapple with touchscreen technology, Nintendo have sought to help handheld gamers by including detachable controllers that means that two players can play from the same screen.
Gaming options
But in order to really keep up with competitors like Microsoft and Sony, it's clear that Nintendo need to have a solid catalogue of games ready for the new console. Thankfully it looks like the brand are relying on some tried and tested favourites like Zelda and Mario to bring a touch of brand appeal to the product's launch in March 2017.
And although there weren't any progressive jackpot games featured in Nintendo's three-minute advert for the Switch, it's hoped that the company will take its first successful steps in the massively expanding mobile gaming realm in 2017.