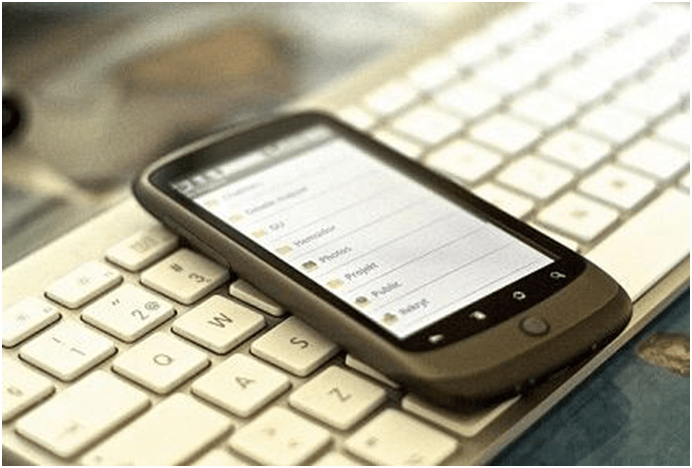 Although nobody can tell exactly when online gaming began, it is clear enough that it got its first popularity in the1990s with the appearing of Flash and Java. Technologies were developing more, new games were launched very quickly, lots of people were interested but still this industry couldn't really enter the consciousness of the wider public.
Only with the advent of mobile gaming, online games started slowly shifting from desktops to people's pockets. The main ground for that was the usage of smartphones. Almost everyone has one or even two smartphones, hence can download favourite games in no time and very little or even no cost. Gaming through smartphones also enables holders to play games, variable slot machines or mecca bingo slots wherever they are and whenever they want, be it on the way to work, during a break, on vacation, etc.
The age of smartphones

The first smartphones were introduced to the public almost two decades ago but it is only since 2007 that they are really seen everywhere. In accordance with the number of downloads, online gaming world in smartphones has huge advantages compared to PCs.
The only big rival for smartphones can be such a giant as Sony Playstation. A year ago they have released a mobile game that outshone even Pokémon Go. All these innovations only mean that mobile gaming industry is developing very rapidly introducing new games, options, possibilities and features.
Of course, nobody says that in the era of smartphones players should stop using computers and laptops. It just becomes more evident that such giants like Sony and others are successfully reaching the audience through this method.
Smartphones and online casinos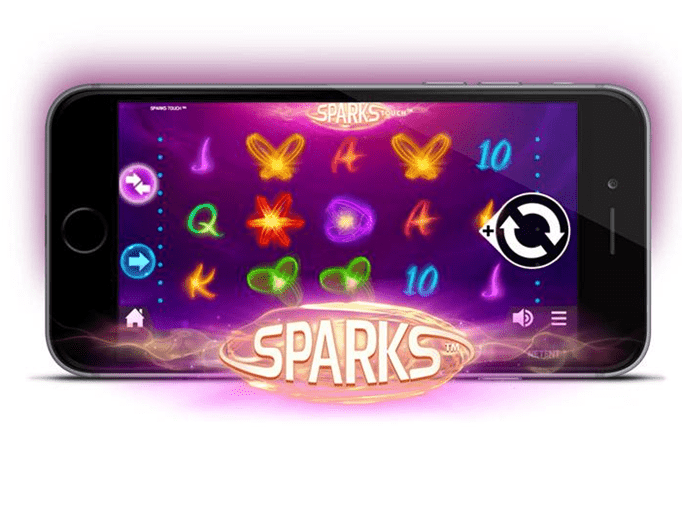 Millions of people worldwide play at various online casinos through mobile phones. Therefore, virtual casino providers are doing their best at increasing the number of games as well as slots. Every month developers are trying to launch new slot machines and games that would be interesting for clients.
Technologies are so developed that "fruit machine" slot from the 1990s seems to be extremely outdated. Nowadays, slots have different genres, plots, 3D graphics and these are not all stunning features offered by operators.
Just imagine playing blackjack at a live casino with real dealers. It completely changes people's opinions regarding the need to visit offline gambling houses.
The future of the mobile gaming industry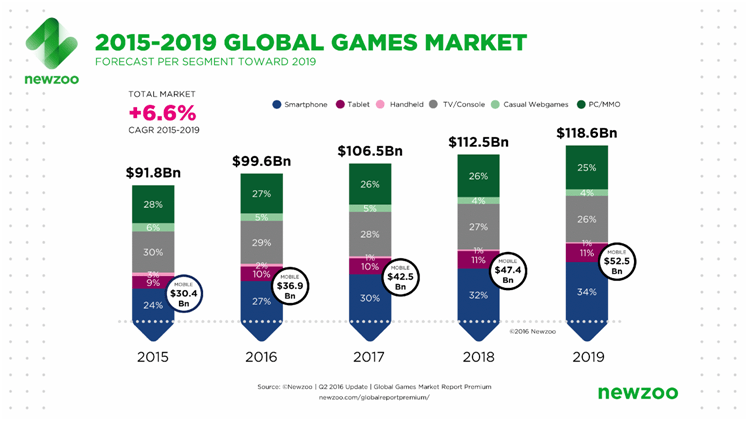 A wide range of technologies are developed by professionals and are coming our way. All of them are aimed at different purposes. For instance, Pokémon Go demonstrated that due to a game people can interact with the surroundings. Other games show a combination of reality and fantasy that gamers could have never imagined.
Technologies around mobile industry improve and it is an undeniable fact. Games on smartphones are becoming more and more thrilling, fascinating and quality. That's why looking at the short-term outlook of the industry, it seems like it is only going to flourish and be even more exciting than it is now.