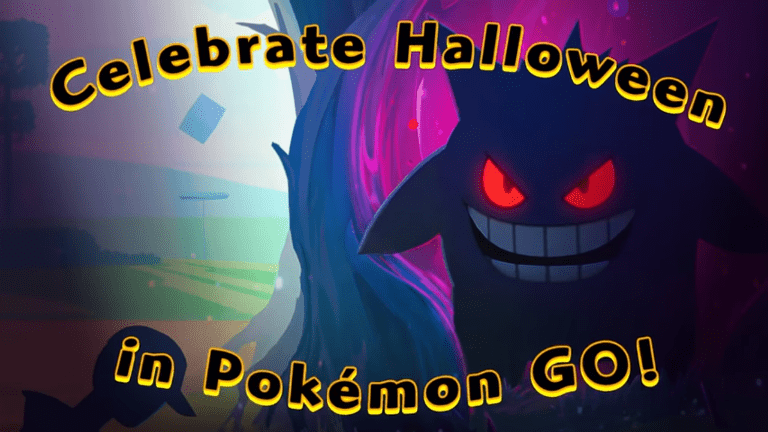 Clearly Halloween is a celebration that everyone can get into. This was reinforced by the fact that Pokemon Go chose to tie in a special event alongside this spooky time of year. So what exactly does this event entail? For starters, it is definitely more of a treat than a trick. Players are able to get bonus candies for typical Pokemon tasks. Let's take a look at these below:
Essentially, following in the tradition of Halloween, it's all about excess. Whether you are catching Pokemon, trading Pokemon, or playing with a Buddy, you can expect to get more candy than usual. It's almost like trick or treating, but there are no costumes required and no age limit either! If you are looking to take the Halloween spirit a little further, however, there are also cool new online roulette games in the Halloween spirit. You can check these out for some added fun as well.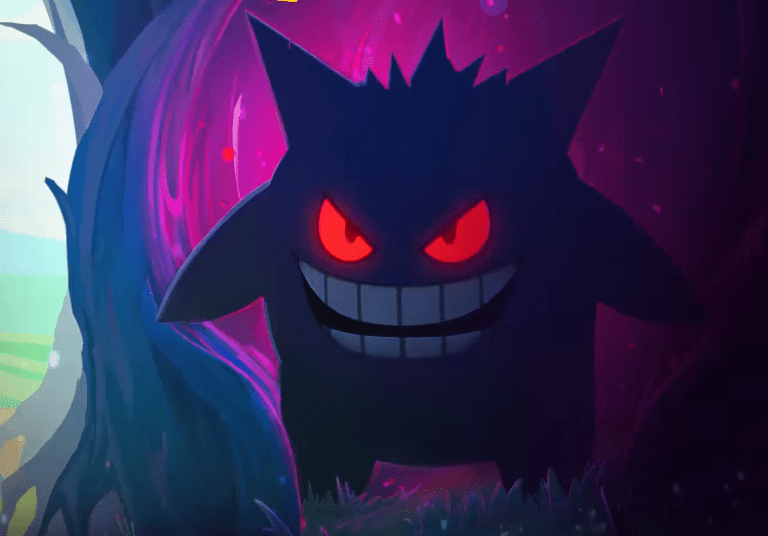 Essentially, by playing this Halloween event, you are being given the chance to get twice the amount of candy than you usually would. Also, you get rewarded a lot sooner as well. If your calf muscles are giving you grief, now's the time to take things a little slower. With the Buddy system, you can walk less and still get candies for your effort. That's not all that this spooktacular event has to offer, however. Everyone knows that there are some Pokemon that send more shivers down your spine than others. Well, you can expect to see them a lot more during the Halloween event. Be prepared to encounter Gastly, Hypno, Zubat, Golbat, Drowzee, Gengar, and many more on your travels.
You should think of this Halloween event as a marathon and plan accordingly. This means charging your phone and making sure that you have a power bank by your side at all times. After all, a low battery is a poor reason to miss out on this opportunity. You may also want to consider doing some spring cleaning and making space for all of the new prospects coming your way.
This event has being introduced at the perfect time. If you felt like you were getting a little bored with all the monotony, this should help to really shake things up. It's a really fun concept and hopefully there will be other similar Pokemon events heading your way soon!