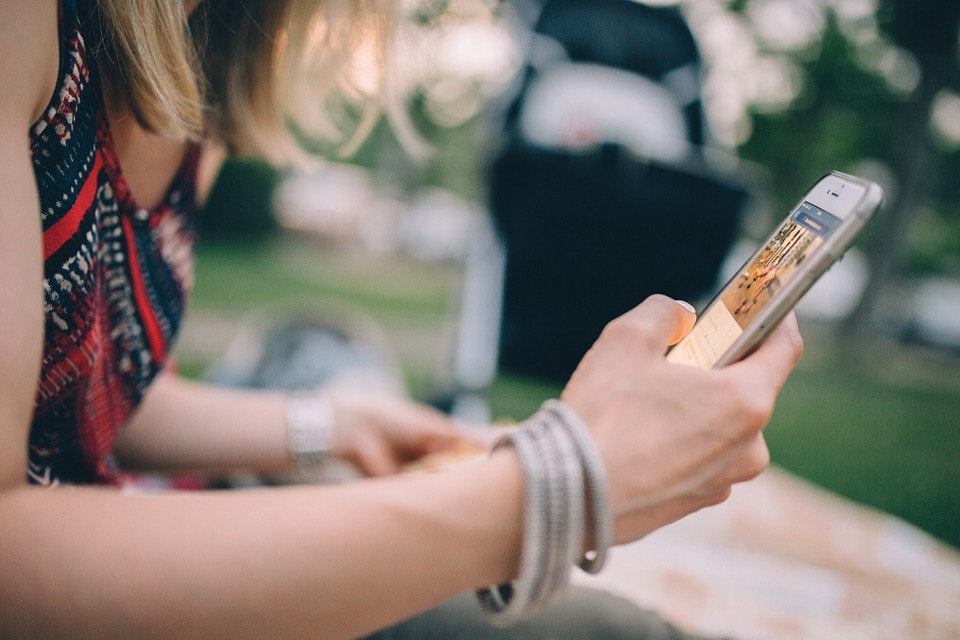 Believe it or not but mobile was slower to take off in the gambling sector than many had predicted as many of the early gaming apps delivered very little in the way of unique usability or brand identity.  The Choice was poor and let's face it the experience of playing on your mobile was pretty awful, no wonder that there were no great numbers rushing to play on their phones or tablets.
Mobile gambling was tipped to take off several times over the past decade but it wasn't really until the launch of the iPhone back in 2007 that operators such as William Hill, Ladbrokes and Betfair amongst others began to take advantage of the channel with revenues and new users multiplying through their mobile operations.
Now you can find a host of brilliant mobile casinos with some unique games, bonuses and promotions up for grabs, and with the broad availability of 4G , WiFi connectivity and sophisticated large screen smartphones and tablets coming down in price the opportunity is open to more of the general public to access their favourite games through their mobile devices. No longer does your mobile device jam up and crash when you install an app, now you can defeat the zombie hoard from annihilating the world or even meet with your friends at sites like 888 Ladies play a few games of bingo or one of the many side games whilst catching up with all the latest gossip, and all when and where you choose.
For the dedicated gamer there is a great selection of controllers and headphones to use with your mobile phone to enhance your gameplay (although this does not make the screen any bigger!)
Statistics show that over the last couple of years or so the growth of having a bet or wager using a mobile device has grown beyond many expectations with some betting operators reporting up to a 150% growth in their own mobile gambling services in just the last twelve months.  Other operators like William Hill and Paddy Power have also announced up to a 50% increase on their sportsbook turnover from punters using mobile devices.
This growth has surprised some in the mobile betting and casino industry and with certain US states set to regulate the use of mobile casinos the growth of remote real money gaming services is sure to increase even more.
Alongside the increase in growth of mobile gambling sites is the growth of the gambling comparison sites which offer players in-depth reviews to help them make a choice about which online casino to play at.
These type of sites work in much the same way as any other comparison site would do if you were looking for car or house insurance, and they usually offer a direct portal to the online casinos they recommend. Remember that these sites should be unbiased as they are not affiliated with any third party.  It's well worth using one of these comparison sites as they do a lot of hard working finding out which gambling sites are offering the best bonuses and promotional offers, and offer the best choice in games and customer support.
One thing is certain and that is the use of mobile devices to gamble will grow even more as people want the convenience of being able to place a bet whenever and wherever they choose instead of being stuck to their computers or lap-tops.