We humans are a peculiar species. It seems that no matter what we're doing, we prefer to be doing it, or sharing it with someone else. This can be seen especially well when you take a look at the popular video games, and how pretty much all of them are based on the multiplayer aspect. Sometimes, however, you might want to distance yourself from social games and just have fun on your own. For this scenario, there are many games available, one example being slots. You can play scatter slots free at https://scatterslot.com/.
Different Kinds of Social Games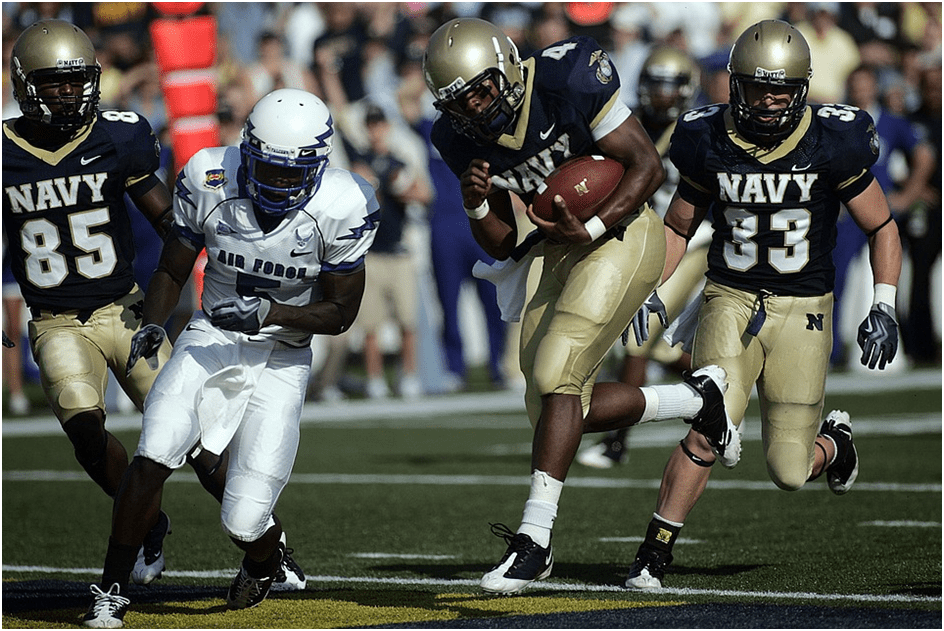 American Football, yet another social game.
Many different types of games fall under this category. When you take a look at video games, some of the most popular games are based on being better than your opponents. An example of games like these are the Counter-Strike series or Rocket League.
In board games, the premise is quite similar. There is usually only one winner, and the key to winning is to outsmart your opponents in some way. Card games such as poker are also very similar in the way they're built up.
Why do we like social games so much?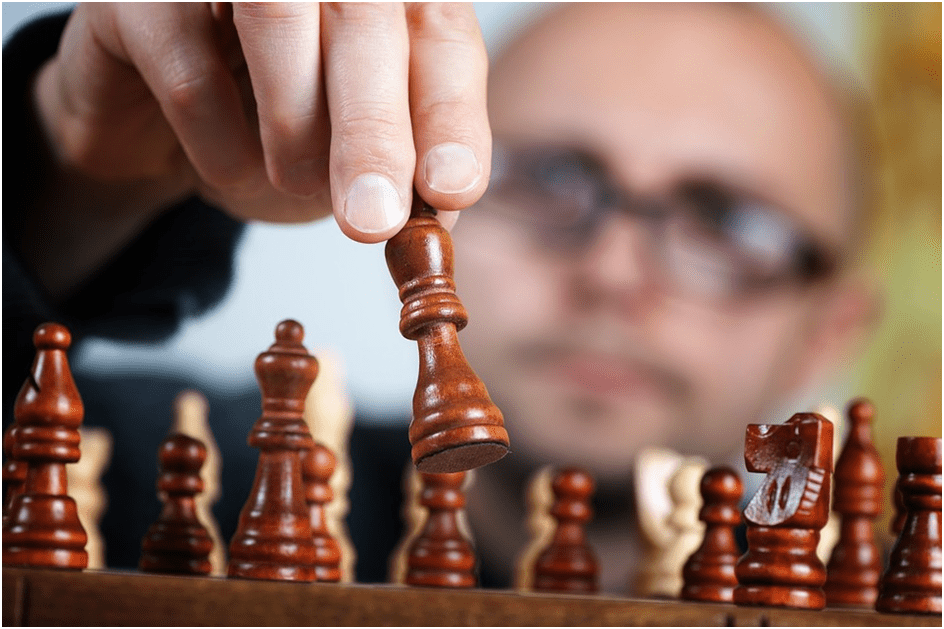 Chess. One of the older social games.
An academic paper answers this question by saying that we basically look for six things in social games: social interaction, self-presentation, role-playing, escapism, entertainment, and challenge. We can deconstruct this further by removing "challenge", "escapism", and "entertainment". They are things we certainly look for in games, but in social games specifically they aren't the key points.
We're left with social interaction, self-presentation, and role-playing. Social interaction is pretty straightforward. Humans simply need to interact with others to stay sane. We can modify the philosophical saying "if a tree falls in a forest, and nobody's around to see it, will it make a sound?" to "if I absolutely own it in this game but I'm the only one on the server, did it happen?". The thing is, if no one is there to see all your fantastic plays, you won't get the praise from your fellow gamers. This seems to be disturbingly important to us, and possibly a harsh truth that few people want to swallow.
Social games are everywhere
It might be easy to think that social games are only games we play on our computers and consoles, but if you think about it, there's so much more to it. Social games have been played for most likely thousands of years. While personal computers and consoles have been around for only about 30 years, it is believed that chess (or some form of it) was invented almost 2000 years ago. What about drinking games? Surely, they are a social activity as well. They've probably been around as long as alcohol has.