Graphics, sound, and action – everything takes a back seat when there is a feeling of nostalgia reminding us about our old hobbies and times spent with pleasure. This is especially true about gaming. Just remember playing "Battle City" on Dendy or "Mortal Kombat" on Sega. It would seem that time was so long ago, but the memories of youth are forever entrenched in the memory. That's why traveling to that time and playing your favorite games from your childhood will be a true miracle for every grown-up. Fortunately, nowadays, there is an endless number of emulators that allow you to run any old game on your computer and mobile.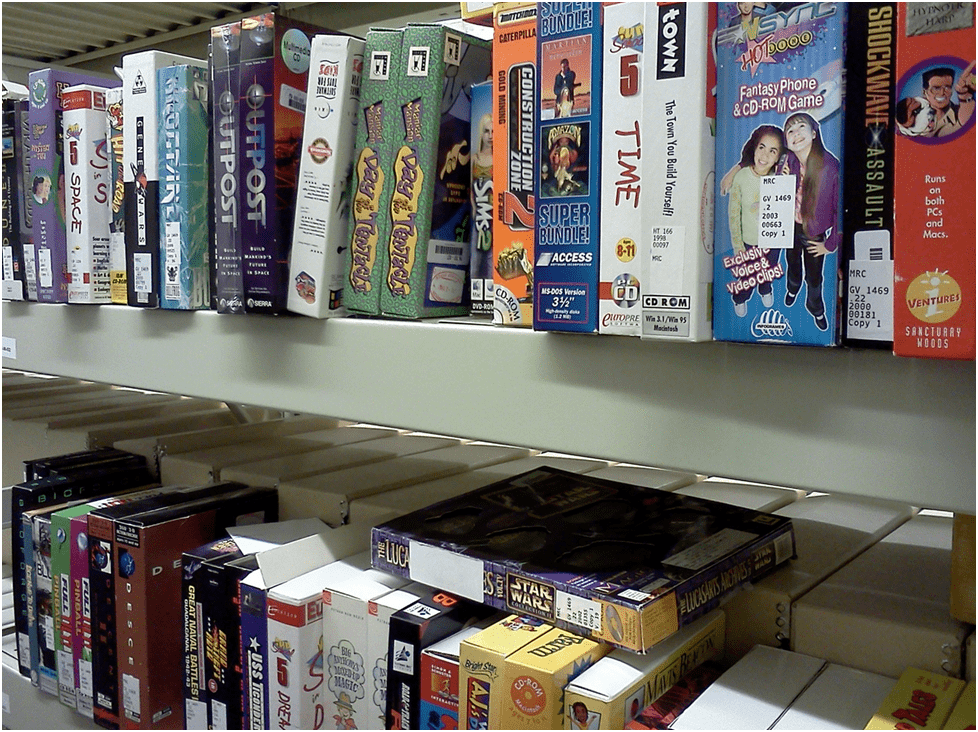 Let's start with an overview of the ROMs' basics. In order to play your favorite video game on your pc, you will need 2 things: the emulator allowing you to run the game, the ROM drive, a kind of image of the game, which is in the form of a computer file. For the total comfort of users, any gaming fan can download gaming software from https://romsmania.com/ where dozens of our beloved ROM video games are stored. What is more, the software can be installed on any device allowing users to play on the go. But let's get straightened out what we need to participate in ROM playing.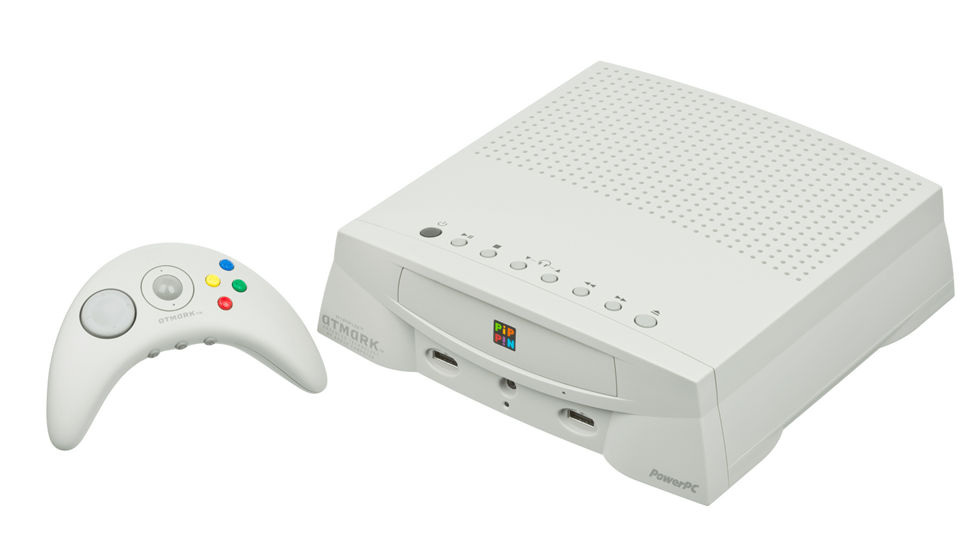 Search for the Emulator
To find the emulator is pretty simple. Did you use to have any preferences about this? If you are quite new to emulate older consoles on your computer, you can find an overview of the most functional emulators for various consoles on the Internet. Importantly, when making a choice, always pay attention to the following parameters: its performance, system requirements, and support for gamepad cheat-codes and multiplatform. According to these indicators, you will surely find a suitable emulator.
Nintendo Entertainment System (NES)
Nestopia is a very popular emulator NES, which works on Windows, Mac OS X and Linux. It is able to emulate most of the games and has a wide range of feature, including hacking games. If you need even more advanced emulator, then pay attention to FCEUX, which has a HEX editor among other things.
Super Nintendo Entertainment System (SNES)
SNES9X is perfect SNES emulator that is compatible with almost all operating systems. In addition to Windows, Mac OS X and Linux, it works with iOS and Android. The product has the widest range of features making it an ideal choice among the SNES emulators.
Sega Consoles
Kega Fusion is an emulator for various consoles from Sega, such as Genesis, Sega CD, Game Gear, and others. It runs on Windows, Mac OS X and Linux, and is in fact the only good one for the Sega emulators.
Where to Get ROM Video Games?
ROMsMania is definitely one of the best services offering an endless collection of all your favourite games. Here, you are going to find just everything starting from Pokemon and Super Mario 3 to Donkey Kong Country and Street Fighter II Turbo. The main feature of this platform is that you can download any gaming product, and it will run smoothly on any device. Gaming software there is compatible with all operating systems and have no limitations or restrictions.
Keyboard Configuration
Most of the keyboard emulators are configured as the default input device. Accordingly, there is an initial layout of keys. Of course, you can find everything at random function keys, but it is much better to go to the emulator settings and change the keyboard shortcuts so that to control the gameplay session.