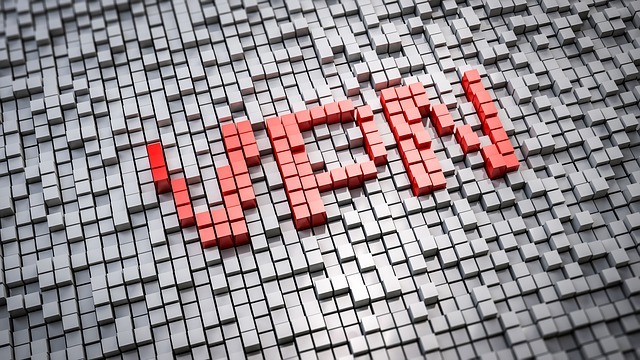 Geo-restricted content is the bane of the movie streamer's life. Ask anyone with a Netflix account. But it's a problem for gamers too. Because the same restrictive policies that stop TV and movie audiences from seeing content the moment it hits theaters in the USA also forces gamers to wait weeks, months, or even years to play too.
But it gets worse. If you're a multiplayer fan – whether that's something slow and mission-oriented or you just like blowing people away in Halo Wars – you run the risk of being geo-blocked if you travel. Even if you've played by the rules and your account is registered in a country you can actually play your favorite games in, all you have to do is get on a plane and bam – you're locked out.
And P2P games are blocked entirely by some ISPs, essentially to shape their traffic and keep their costs down. Almost all ISPs use some kind of P2P blocking. Game patches? Linux stuff? It all gets slowed right down to the same speed as Pirate Bay downloads: a speed far, far too slow to accommodate gameplay.
There's no getting around this without a VPN. Call your ISP, they'll do one of two things: ask you if you've considered restarting your router, or just flat-out tell you there's nothing they can do. Because without changing their whole business model, there isn't.
Using a VPN to access geo-restricted games
Geo-restriction works by looking at your IP address – the place where the internet traffic from your computer is coming from. If it's coming from a blocked country, you get blocked.
But VPNs spoof your IP address, making it seem like you're actually somewhere else. They channel your traffic to another server somewhere else, and only then release it into the wild. To anyone who's using your IP address to guess your location, that lets you 'be' anywhere in the world you want, especially if you choose a VPN with a large server net.
Using a VPN to accelerate gameplay
P2P games can drag badly thanks to traffic filtering. And even normal 'legitimate' traffic is throttled regularly. ISPs did that even when they promised they didn't. The most likely traffic to get throttled is streaming media and gameplay.
Throttling works by looking at your data and figuring out what's in it, then slowing or rerouting the data that your ISP disapproves of. But a VPN makes it impossible for your ISP to see inside your packets. To them, every packet looks the same, so they have no way of throttling you. You're free to play!
So whether your favorite game is P2P or not, a VPN could seriously speed up your gameplay.
For that to work, you'll need to choose a fast VPN – and remember, no VPN can make up for a terrible internet connection in the first place.