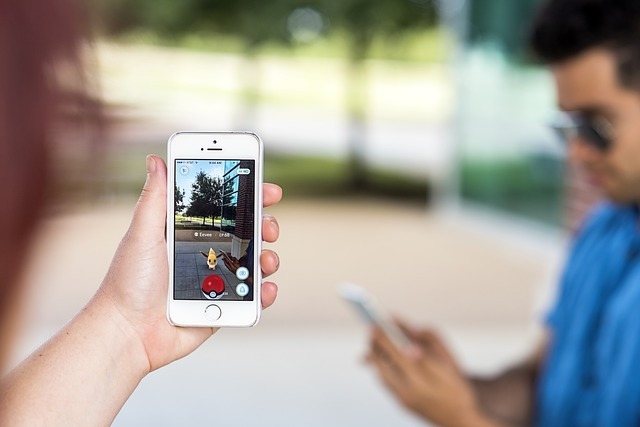 There is a major chunk of the population that is always glued to their phones because they are busy playing games. While there is also a group that keeps mobile phones and other devices only or official use or to stay in touch with their near and dear ones, we also have those annoying cousins who are too young to own mobile phones and are constantly after our devices to play games. With such craze, read ahead to find out about the best iOS games in 2018.
Naruto x Boruto: Ninja Voltage (Developed by Bandai Namco): Everyone may have heard of Naruto. He is nothing less than an international superstar. In the world of anime, he is one of the most recognized and celebrated figures. The story continues to go a step further with the child of this ninja, name being Boruto. He is shown to battle against all the evils of the world and bring peace in order to maintain harmony and happiness. The game is very simple to play and presents a combat system wherein each character in the game has a number of capabilities assigned to their name.
South Park: Phone Destroyer(Developed by Ubisoft): Being like a sequel to South Park: The Fractured But Whole, this game has millions of players hooked onto it. Is has emerged to be one of the favorite games of the young generation as well as the old, just the same. It is a collectible card experience that is not only addictive and engaging, nut also offers crude humor. This is also one of the most unique features of this game that never fails to draw the masses.
Animal Crossing Pocket Camp(Developed by Nintendo): This is a game where you always have something to do. Remember the good old days when we all wishes to build our own houses and had no idea about how difficult it is to earn even a penny? Well, this game helps you realize your long-lost dream in the virtual world where you can decorate houses with trinkets and also make friends with every villager you meet on this exotic journey. This is an opportunity for you to have your very own ad personal campsite where you not only interact with people but also exchange goodies.
Puzzle Bobble Journey(Developed by Taito): You may have heard of this game already. Well, this is because it is actually an old one. The best part about this new version is that the old soundtrack, which was so catchy, has been mastered well. The visuals are high definition and do not cause any sort of strain for the eyes. This is a very engaging game which can go on for a long time because they have almost hundreds of levels to cross and on this journey, you get to unlock characters as and when you successfully pass through the stages of the game. It is a very easy easy-going way to pass your time.