The Negev is an adorable abomination. For a long time, it was a meme weapon in CS:GO, but today you can actually play with it and kill people. Yes, it does make you slower than a snail, but its firepower and clip of 150 rounds make it a force to be reckoned with.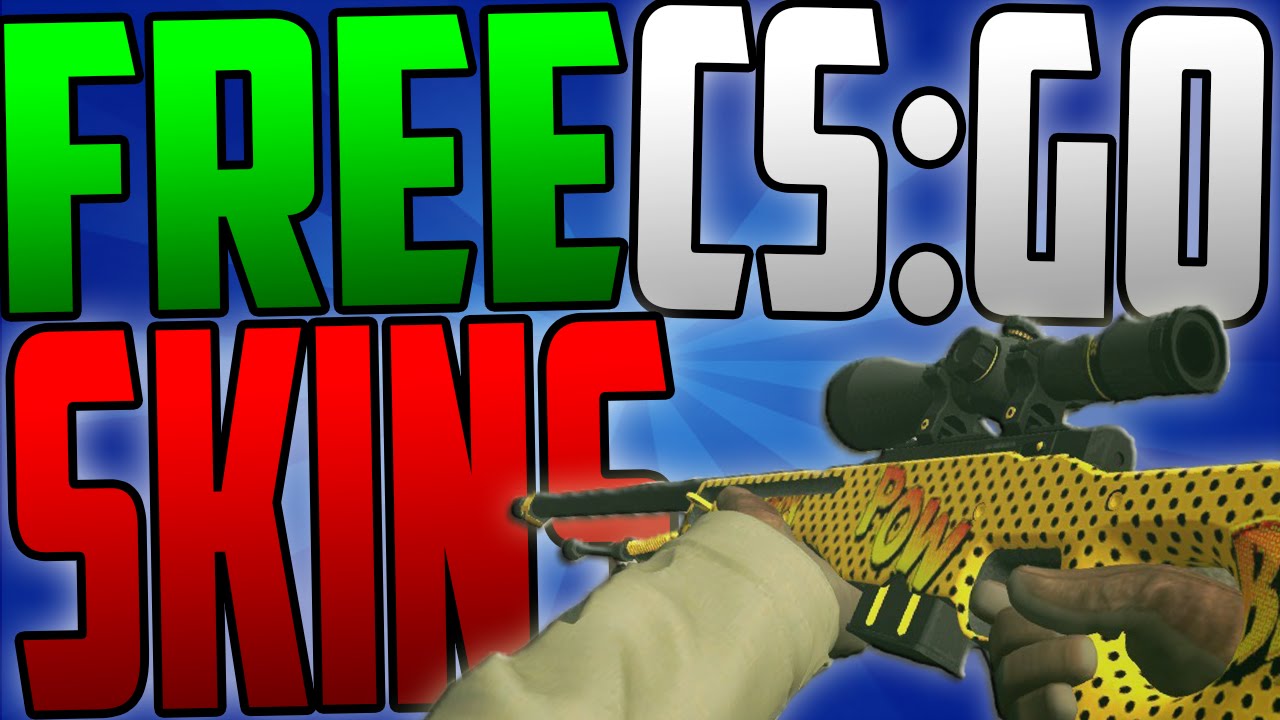 It's an absolute beast, and opinions are usually divided. Simply put, you either love it or you hate it – there's no in-between. Like most weapons in CS:GO, the Negev also has lots of different skin options.
If you are a fan of this weapon and like to feel like Rambo out there on the battlefield, here are some skins you should check out.
Retro
Many people don't know about this skin. There are a couple of skins with this theme but only one Negev. When you see it, you'll instantly fall in love with it. Shades of pink, purple, and aqua teal give it that familiar 80s retro look.
If you want to feel like you're in Miami or listening to retro wave, this is the skin for you. It has all the elements of synthwave with all the colors, palm trees, and sunset in the distance. There are other skins with a similar style, including MAC-10, AWP, and M4A4.
Bratatat
Even though this Negev skin is quite old, it hasn't aged a bit. In fact, it aged like fine wine. The name is quirky and cool, accurately describing the sound this skin makes when shooting. The skin has the writing "Bratatat" along its whole length with a cartoonish style.
Along the letters are random gun holes that bring even more flair to this skin. Apart from its distinctive sound, this skin also has a special cartoonish explosion on the magazine.
Loudmouth
People who love playing with the Negev usually have a blasting sense of humor (pun intended), and that's what Loudmouth is all about. It's loud and powerful – that's where its name comes from. It has a cartoonish painting of a monster with yellow color.
Loudmouth has a rugged look, so even if you find the best possible shape, it won't look that new. That's why its prices aren't that high, and you can grab a good condition for around $3.
Dazzle
This skin was added in 2016 within the Gamma 2 collection. The whole body of this skin is covered with a white & blue pattern with geometric shapes. Even though it was released almost five years ago, it remains popular today.
Some of the areas of the gun are painted dark blue and are complemented with some white details. It looks really nice when new, but the issue with this skin is that it looks terrible when it gets worn out.
Power Loader
This skin came with the Revolver Collection. It has a yellow body pain combined with various black stripes, along with some white and blue lines. The front side and the barrel have a hexagonal pattern that looks like a grid.
Some other areas are completely black, while the magazine is mostly covered in light blue. Power Loader is one of the most popular skins for this weapon.
Lionfish
Lionfish is a known behemoth living deep underneath the ocean. That's where this skin gets its name from. It carries the same stripes as a Lionfish with a combination of orange and white. The Negev is a large beast that isn't seen that often and that's why the name is so fitting.
It looks absolutely amazing, and it isn't any different when worn down. With the factory-new version costing around $1.5, this skin is a bargain.
Bulkhead
It was introduced in 2018 with the Nuke Collection. Bulkhead has a body of pipe-shaped patterns with a combination of pink and beige colors. It also has parts that are painted entirely in beige. The magazine, front part, and rear end all have yellow details that complement the design.
Bulkhead looks cool, and it's quite affordable. Its price ranges from $0.1 to $0.5, making it suitable for anyone's budget.
Terrain
A typical "camo" skin with different colors, Terrain is a combination of teal and black that simply works. It's a proven formula that many still love. It's the real "Rambo gun" that will make you feel tough when in battle.
Probably one of the best things about this skin is that it fits in with different character equipment in the game. It's really cheap with prices going up to $0.4. 
Nuclear Waste
This skin is also one of the older Negev versions that came with the Cache Collection in 2014. Since then, it was forgotten, and its price has dropped significantly, but that doesn't stop it from looking cool. The yellow & brown pattern resembles hazardous radiation.
Prototype
Prototype is one of the newest Negev skins released in 2020. The whole body of the skin is a combination of gray & white metal. Some of the white plates also have red stripes looking like a part of a machine. The Negev Prototype was instantly popular and is still in good demand. But its price tops at $1.
Mjolnir
Here we have one of the few Classified Negev skins. It was available for a short time during the Shattered Web Operation. Only a few were able to get their hands on this skin, and that's why its price is a minimum of $500.
It looks like it was forged in the fire of hell with many shiny details. Your best chances of getting one are to do some CS:GO gambling or pay up for that hefty price. 
Conclusion
These are top Negev skins. Do you feel we missed out on some skins? What are your best Negev skins? Feel free to share.