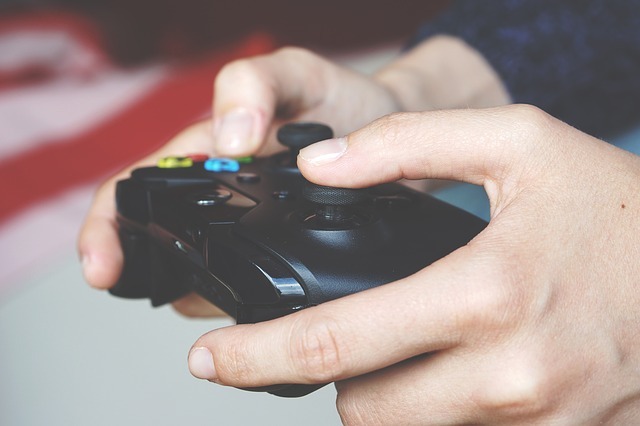 The gaming world has had loyalists since time immemorial. There was a period when adults used to tell their kids that they must stay away from playing video games because it hampers their studied. However, times have changed. In fact, now we have reached such a decade where people have been able to understand how important these games are. This is because it is through the playing of these games that children are able to develop essential skills such as hand an eye coordination, better attention and also a keen eye for observation. In case you are unaware, it has also been proven that video games related to driving help children to grow up and be better drivers because they are able to understand the concept of space, time and turns better.
Grand Theft Auto V hit the markets in 2013 originally. In September that year, it released on PlayStation and Xbox. In 2014 and 2015, it also appeared on Microsoft Windows. Belonging to the genre of action and adventure, this is a game which has a number of modes such as single player and multi-player. Developed by Rockstar North, it came after Grand Theft Auto IV. These games are all a part of the Grand Theft Auto series.
Grand Theft Auto V is set in the fictional land of San Andreas that is actually based on Southern California. In the single player mode, the story that is followed is that there are three criminals who try their best to commit crimes while they are under the constant pressure and influence of a government agency that is keeping a close tab on all their activities. The players get an opportunity to roam in San Andreas as well as Los Santos that is actually derived from Los Angeles. You can engage in the sessions from the perspective of the first player or the third player and travel through the land in your heists either on foot or thought a vehicle. You thus ensure that you are able to complete the mission that is set before you.
Now, coming to the multi-player mode, it is obvious that here you are bale to join forces with a number of other players. This is not he first video game to have this feature because Clash of Clans and the latest trend, PUBG have also allowed players to conjoin with up to 100 others. In Grand Theft Auto V, you have the opportunity to play with up to 29 others and engage in a diverse range of cooperative as well as competitive gaming sessions.
This was a game which was able to break all industry records. In fact, you would be surprised to know that it is actually one of the fastest selling entertainment products in world history and had successfully earned about 1 billion US dollars in the first three days of its official release. However, it had also created a lot of buzz because of the way it portrayed women.