We all know what gaming PC's bring to the table. Amazing speed, stellar gameplay and incredible graphics – if you're willing to spend, of course. While consoles keep the world of gaming ticking over, it' the PC that bushes the world of gaming to its limits. Graphics to burn eyes, sound to blow you away, gaming experiences to leave you in awe. PC gaming is about reaching the pinnacle of gaming, and not just settling in for a bit of fun after a hard day at work, no. PC gaming is about the experiences that we have and love while gaming, but tuned up to 11. With that in mind, let's go over some of the mind blowing experiences that we can enjoy today, with a list of games that truly POP on a PC.
No Man's Sky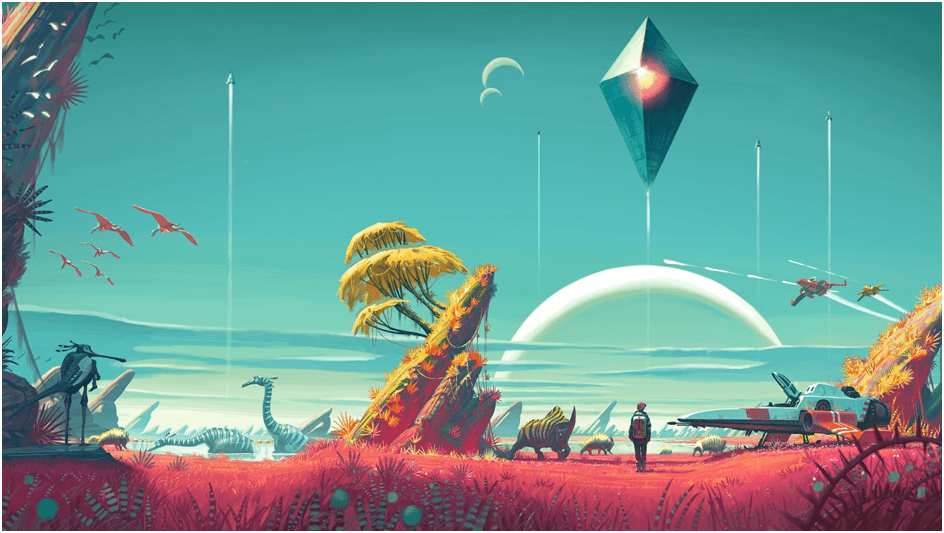 No Man's Sky was ridiculed upon release, and yeah – it didn't really live up to expectations. Hello Games struggled to define their vision and put a mark on an incredible game at launch and that was telling. No Man's Sky was patched repeatedly and now, a year after release, it's looking something like the game it was built up to be. Good work from Hello Games on that front then.
So, why is it on this list? Well – if No Man's Sky is anything, it's amazing. It is childlike wonder, bottled. Now – it might have lacked for depth, but seriously – No Man's Sky is an experience. A lot of critics point out the lack of depth, or even variety, but No Man's Sky is best experienced in the dark, with some good headphones. It's a space simulation with a good future and it seems like Hello Games are backing their baby, and it could go onto becoming something special. The best gaming pc isn't one you buy, it's one you build, and the adventures you have in NMS aren't really ones that you are given, but ones you build yourself. The graphics are pretty 'out-of-this-world' on occasion and some of the situations you can find yourself in are awe inspiring. Yeah, it might not be what it was promised, but it's a great world to escape into and it really does pop on PC!
Battlefield 1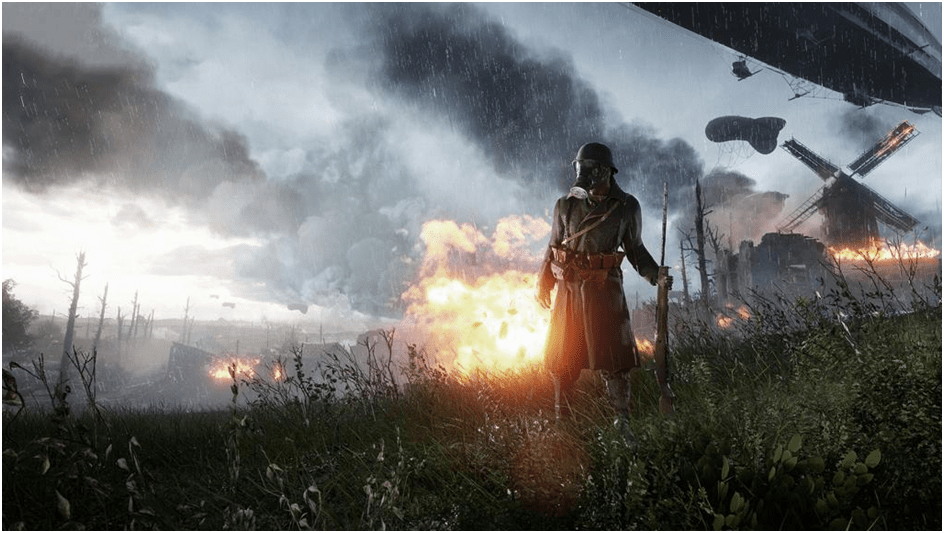 Nobody in their right mind would want to be involved in a war, but when it's as gorgeous and thrilling as Battlefield 1 makes it out to be, who could blame you? Battlefield 1, by EA and Dice offers a retelling of the World War 1 story handled with grace, but the multiplayer action is both frenetic and immersive. Like any good Battlefield game, Battlefield 1 features plenty of intense battles and some absolutely heart-stopping moments. Enjoy Battlefield 1 with friends, it's a blast, and that will continue over the course of three more downloadable content packs that will take players to Russia and Turkey alongside the 'They Shall Not Pass' content which brought the frontlines of France to the game.
Battlefield 1 is a complete gaming experience, and that comes through on PC. 60 frames-per-second gameplay offers a silky smooth view when it comes to actually playing the thing. The graphics are gorgeous, and when the rain or storms kick in, the intensity is only ramped up. The sound is heart-stopping and yeah, if any game pops on PC, it's Battlefield 1. Get into it right now, and you'll lose yourself within hours of frenetic gameplay.
Dishonored 2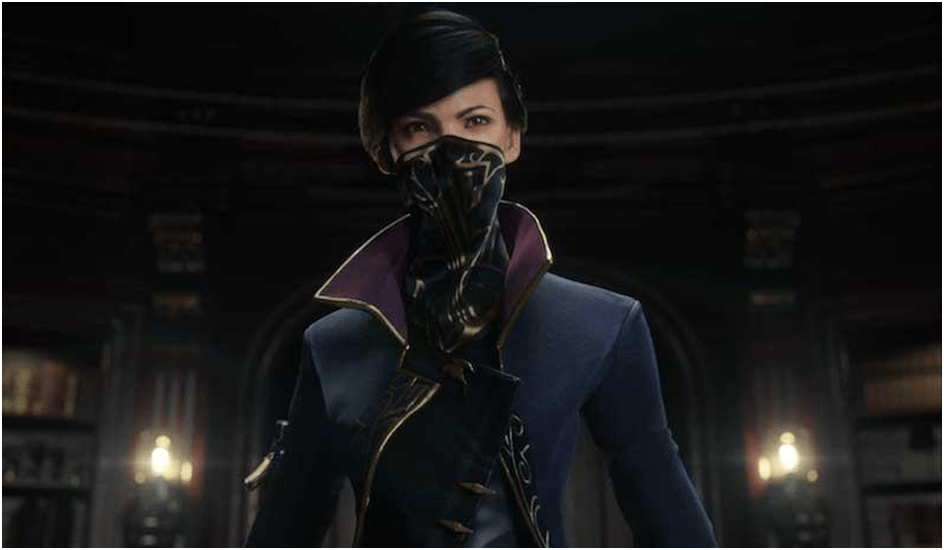 The Dishonored series is not really something that is on the tips of many gamer tongues! That's wrong. Dishonored is something special, and that shows best in Dishonored 2. Dishonored is primarily a stealth game, but it shines in its 'DIY' approach to the gameplay – as long as you can get to the goal, it doesn't matter how it is done, and even then, there are multiple branches to take when it comes to completing your goal! The second game in the series is the game you want to add to your collection, and this effort from Arkane Studios took everything that made Dishonored so fantastic and turned it up a notch. You can sneak and slide undetected, you can use cunning magical tricks to get your dirty work done, or you can delve into some buccaneering swordplay to fight your way through the game.Dishonored 2 is worth adding to your collection just for the graphics, the game's coastal setting of Karnaca is vivid and disgusting all at once.
These games are modern classics and worth owning just so you can see what a good PC is capable of, but there are so many more on offer!