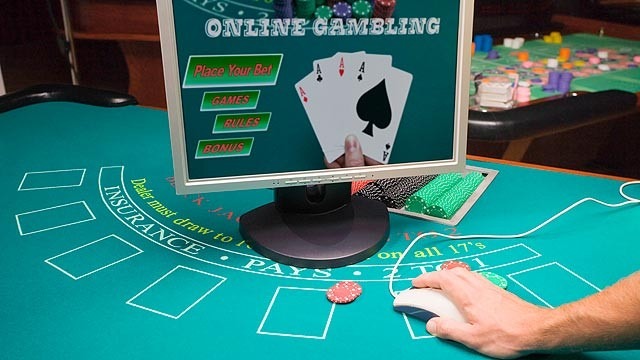 Just a few years ago, wanting to try out your skill and luck at a few casino games meant that you had get dressed up and head to a casino. Modern technology has taken care of all of that, however, and now you can gamble from the comfort of your own home. If you are new to this particular form of betting, there are a few things that you should know. This way, you can maximize on how much you spend and minimize your losses. Here are some things that you should be aware of with online gambling:
Choose Carefully
There are many websites out there that will offer you the chance to try out different types of games. However, as you are dealing with real money, you need to be careful about the site that you choose. You should always opt for sites that are well managed and that have a good reputation. Sites such as Platinum Play are a good place to start. Prior to setting up an account or spending any money, it is a good idea to do some research. This way, you will be able to distinguish between legitimate sites and ones that are simply scams.
Know the Game
The easiest way to lose money is by not knowing how to play the game. Remember, certain games have different versions in different parts of the world. Therefore, even a game that you may think you know may have slightly different rules. You should always pay careful attention to the instructions of each game. If you are not very familiar with it, try to find tutorials to help you out. If you just want to try your hand, try betting with a smaller amount of money. This will help you to get the hang of the game so that you can start winning more.
Set a Budget
When you are having a lot of fun, it can be easy to lose track of how much you are spending. However, if you are new to this system, you may end up losing more than you win. This is why you should always set a budget for yourself before you start playing. This will limit the amount of money that you spend online. Keep reminding yourself that you only agreed to a certain amount. When setting the budget, you should figure out the amount that you are willing to part with within that particular time period.
Know When to Quit
Losing a game or two is a natural occurrence – it is bound to happen. Nonetheless, it is important to know when you should walk away. If you have lost more than a few games or rounds, it might be time to give up. Some individuals have the tendency to keep playing even though they keep losing. Their logic is that they eventually have to win. While this may be true in certain instances, it will end up costing you a lot more than you could ever win back. This is why you should know when to stop.
These are some of the tips that you should follow if you want to try online gambling. Hopefully, you will be able to walk away a big winner!