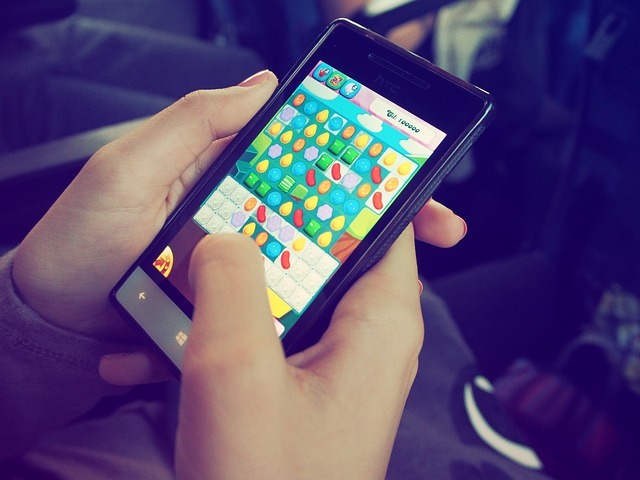 I am certain of the fact that at least once in your life, you may have gotten into a heated argument under the disguise of a discussion whether Android is better or iOS. This is just something that the world cannot reach one answer about. The two teams have been rivals since long and the games in the both the software are drool worthy. This is why, we thought of dealing with one at a time. Keep reading to know about the top
Android games of 2018. Also, get downloading if you have done it already because you surely do not want yourself to be the backward one in your group.
The Room: Old Sings- If you are someone who is always up to date with games on Android, then you must definitely be aware of The Rooms. It is an award-winning game. Coming from Fireproof Games, The Room: Old Sings is the fourth edition or stage of this wonderful series which literally has millions hooked onto it. You are basically a detective here. There is an engineer who has gone missing suddenly. You need to search his home and gather as many clues as you ca in order to be able to trace as to what exactly happened to the genius!
PUBG Mobile: PUBG is a game that all of us know about by now. There have been innumerable memes and photographs on Facebook and Instagram and they just cannot be overlooked at any cost. In fact, celebrities and stars have also bene posting their scores and inviting people to join them for games. Basically, you are stuck at this multi-player game's island where you need to fight the others in order to be able to emerge as the last survivor. Only after you are successful in this, will you be able to leave the island.
Dissembler: When you look at this game for the first time, you may easily be fooled into thinking that it is just another old game pf matching three colored tiles in a new package. However, it is only after starting off that there is way more to this mind-boggling game. It is very abstract in nature and get to explore umpteen number of patterns. As the levels progress, the puzzles only keep getting more challenging and complex. The best part about this game? There is no one trying to kill you or restrict you with any time limit.
HQ Trivia: Quiz was a subject which not all of likes back at school. Some of us enjoyed the questions while some of us tried our best to not make any eye contact with the teacher in class. But, it has now been made very interesting. All you need to do is download HQ Trivia on your Android phone. Just like live trivia shows have been gaining prominence, you too can win a split from the final amount by playing the game. The celebrity host only makes it more fun.