Online gambling games are a fun way to socialize with people. So, we would like to introduce our top five casino apps to socialize with. But before that, let us remind you how to play online casino games.
The first thin you need to do is to browse the app store which corresponds to your device and use the search tool to find 'social casino games' or 'casinos'. The next step would be to download the game of your preference and click on its icon to open the application once it has been downloaded. Read and agree to the game's condition and terms, and if you wish, choose to receive updates and notifications. Depending on the type of game you have chosen, you may be awarded free bonuses every day, so collect your bonus if available. The next thing you need to do is to choose a game from the casino lobby and you are all set. Now play until you get tired of winning!
1. Zynga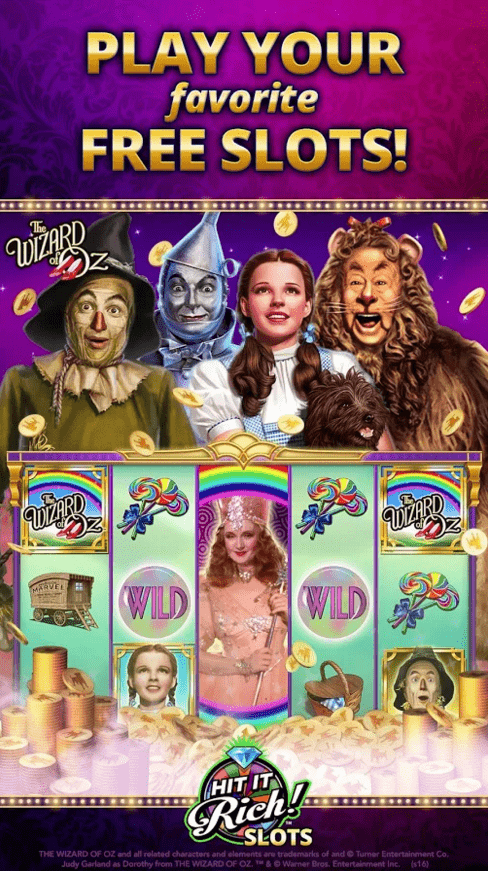 These famous Facebook games are most famous for a game called Farmville. Shortly after releasing Farmville, however, Zynga released sever gambling games—Poker and Hit It Rich! Slot game—which caused a huge interest on part of gamblers.
All Zynga games can be played on desktop computers, tablets or mobile phones. The games are available for download on the Apple App Store and on Google Play, or you could play your Zynga on Facebook.
2. DoubleDown Casino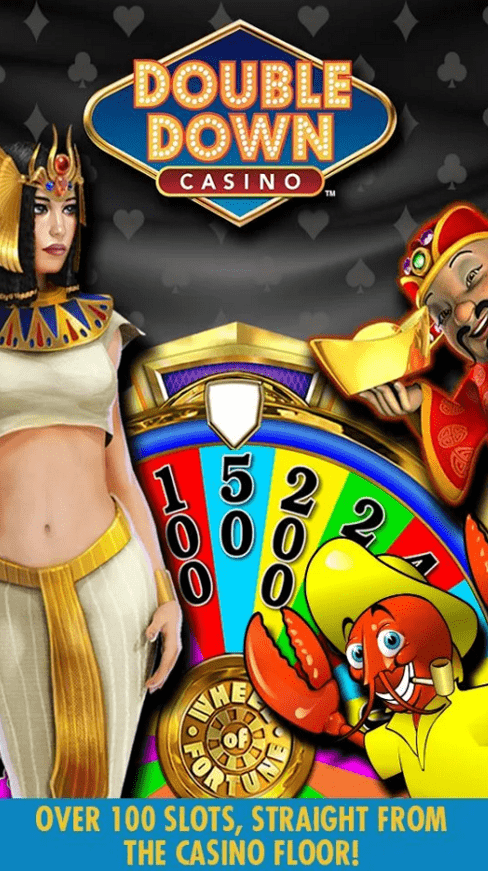 This game has several million active players and it is another big name in the social gambling industry on Facebook. The game gives you the opportunity to play roulette on a mobile device and also offers you a large pack of options, among which poker, bingo, video poker, and blackjack.
3. Slotomania – Slot Machines (Playtika)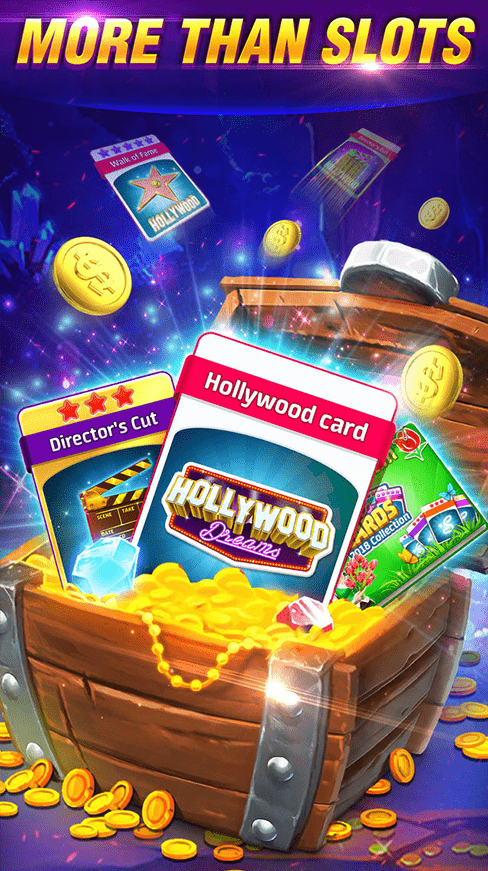 This online slot machine was released in December 2010 and it became Facebook's favourite gambling game around July 2011. Each new player is given a 200 coin bonus and is then presented with eight different themed slot games (there are farm items available, etc.). However, only the first game is available to play at launch. The gameplay is pretty much based on traditional slot machines, i.e., players "insert" coins for each spin and payouts are awarded on the basis of the symbol matches generated randomly for each spin.
4. Jackpot city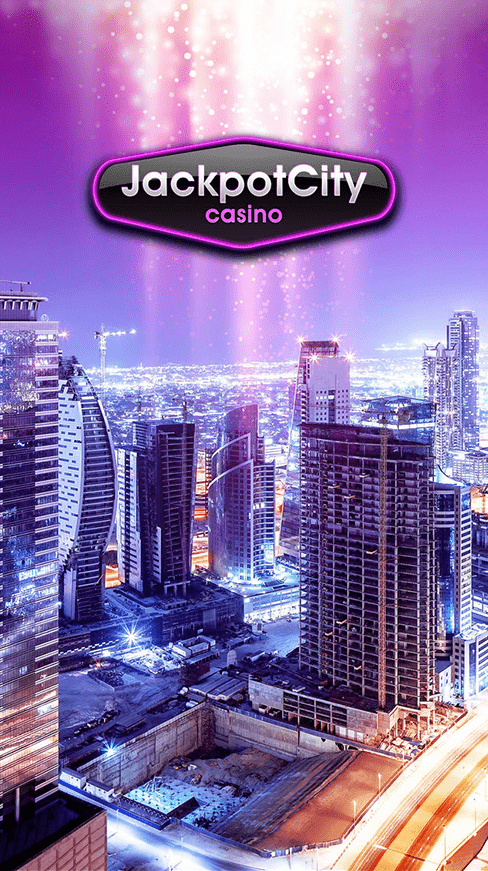 This is perhaps the most downloaded and preferred real money casino app. The software platform of the game is designed by Microgaming and it runs on both iPhone and Android. The game has amazing graphics and sounds available, and there are various casino games available, too.
5. Slots TM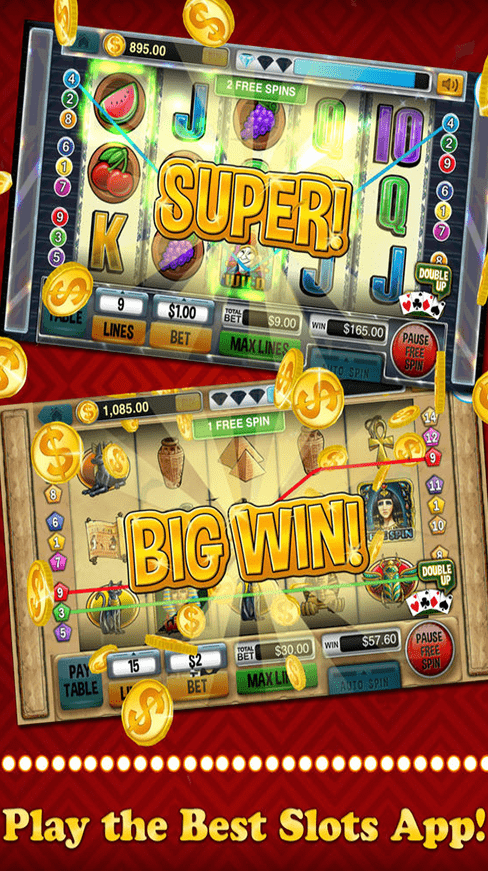 This is arguably the most popular casino application that is played for free. The game guarantees players they will have a great time while playing. According to players, the best feature of the game is that it is regularly updated with new slot machine layouts and games – here you can actually play a new slot game every day.
Players are given a chance to try their luck in mini-games and bonus levels featuring fun animals and outstanding effects.