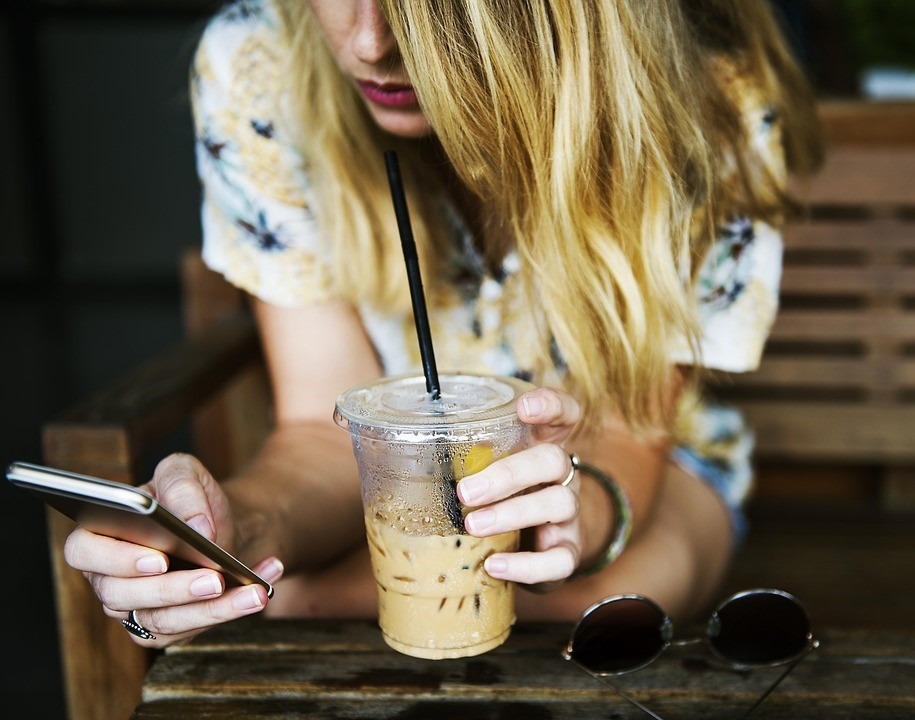 According to TechJury, some 209.5 million people in the U.S. regularly play mobile games on their smartphones. It's virtually impossible to ignore the rise of the mobile gaming industry today. Mobile-based revenues equated to less than a fifth (18%) of total gaming revenues in 2012, but this figure is expected to have more than tripled to 59% by the time 2021 comes round.
One of the main reasons why mobile gaming apps are becoming so popular is their accessibility. Not only are software developers now adopting technologies such as HTML5 to provide consistent, cross-platform gaming experiences – regardless of mobile device type – they are also making it easier for consumers to pay for their entertainment.
The growing "Pay by Phone" phenomenon is gripping mobile gaming industries. It doesn't matter whether you have a Pay As You Go mobile deal or a monthly mobile phone contract, it's possible to use your smartphone bill to pay for the apps you wish to download and the amount you wish to spend on various mobile gaming platforms.
What are the benefits of Pay by Phone?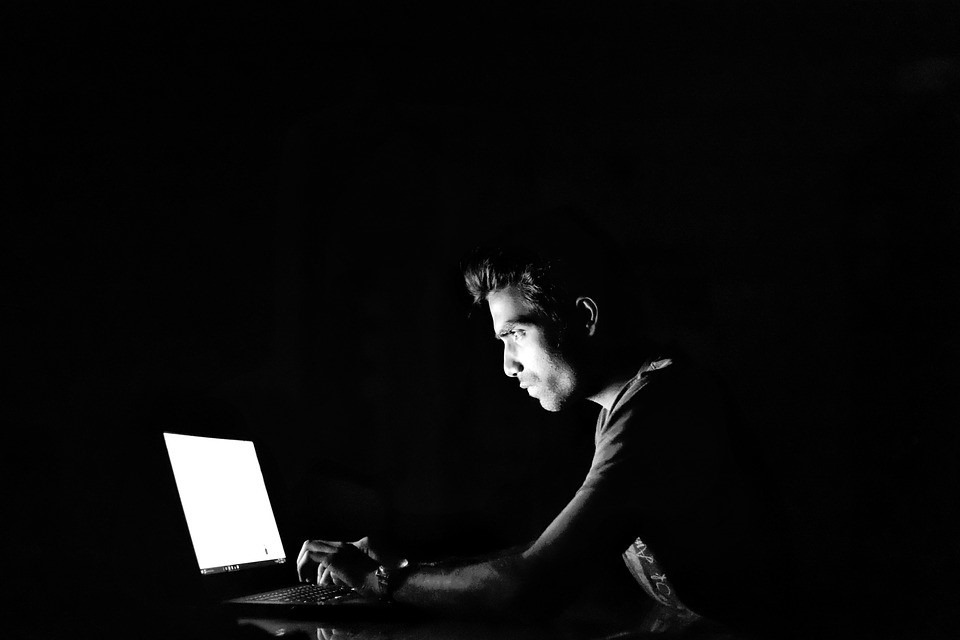 One of the biggest reasons why Pay by Phone has become so popular is the security benefits. When you agree for the cost of an app or wager on a slots pay by mobile casino platform in the UK to be put on your smartphone bill, it means you don't have to disclose your sensitive financial information, such as bank account details or debit/credit card details. If you combined using Pay by Phone with a mobile VPN service, you could be sure that your mobile gaming activities were fully encrypted, away from prying eyes online.
How does Pay by Phone work?
Depending on the type of mobile phone bill you have, the charges you accept for your mobile gaming can either be charged to your itemised monthly phone bill or deducted immediately from your Pay As You Go balance. What's great is that the ever-growing iGaming industry is also beginning to warmly embrace the Pay by Phone concept. Many iGaming operators are now permitting the use of Pay by Phone for new customers to place initial deposits and qualify for sign-up promotions, giving them bonus money to play on scratch cards, table games and slots without missing a beat.
A typical Pay by Phone transaction made via an iGaming website will usually go like this:
Create your new playing account (or log in to an existing playing account)
Locate the "Banking" or "Cashier" section on your chosen mobile gaming platform
Select the "Pay by Phone" icon or button, just like you would select to pay by debit/credit card or PayPal
You'll then be redirected to an online payment panel, where you will have to confirm the deposit amount and enter your mobile phone number
The system will confirm your number and send you an SMS confirming the amount you wish to be billed or debited
You'll usually have to respond to this SMS to say you approve the transaction before the process is completed.
With no need to go through your bank to deposit funds, mobile gaming just got even more seamless and convenient.