Online gaming is one of the most popular forms of entertainment in this century. Prior to the Internet, people spent most of their free time socializing, attending traditional sports or reading. Online gaming changed how people interact.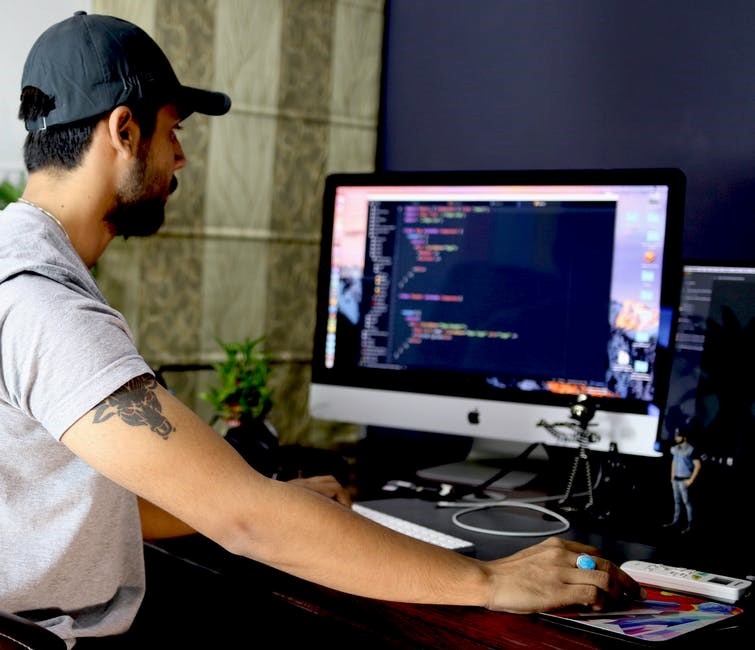 Many gamers read, socialize and do all the stuff non-gamers do. However, they read online, socialize on social media and spend less time off the Internet than on it. According to psychologists and health experts, spending too much time online can be bad for you. And if what you do online is to play games, there are more dangers to be worried about. Below are some of them.
Easy to get scammed
Scammers are always targeting online gamers. They know a big chunk of them are underage and have access to their parents' credit card details. Adult gamers also get scammed, especially casino players that love to hunt for bonuses.
Either way, the Internet is not the best place to announce your personal information. If anything, the Internet calls for great dedication to safeguarding your personal data. From your passwords to your credit card numbers, no one else should get access to your personal information.
Unfortunately, credit card fraud is still a big crime that affects up to 16 million people per year. Another scam issues that affect gamers is account takeovers. Players, especially those aged 12-24, are targeted with phishing messages promising free skins and bonuses.
But beneath the messages are malicious software that records the players' account login details. Once attackers get hold of login details, the steal the players' accounts and use them for malicious reasons.
Addiction
Good games are addictive—and this is not necessarily a bad thing. Problems arise when you can't control your gaming habits. If you find yourself playing the same game continuously when you should be doing something else, you're probably addicted to the game in a bad way.
Gaming addiction happens to everyone. It doesn't discriminate across any set of lines. The only difference is that addiction has different effects on people. Kids lose their reading time because they spend more time gaming instead of handling schools assignments.
Young adults also lose school time if they are yet to complete college. If the problem leads to financial wastage, they spend more time on games than on savings and other constructive activities. When it affects married parents, families and their finances can easily get ruined.
On the bright side, the newest casinos at newcasinos.com and many video games have been trying to set up measures to help problematic gamers. It's now standard practice for online casinos to list platforms where addicted players can seek help. Video games also place warnings and advise players to find help at specified websites as soon as gaming becomes a problem.
Cyberbullying
One in two online gamers experiences cyberbullying. According to the BBC, 22% of online players have also stopped playing a game before to avoid bullying. Threats and verbal insults are the most rampant forms of bullying. Trolling and hacking attempts are also rife in some gaming platforms.
The anonymity provided by the Internet is the primary reason why online bullying is so rampant. Many gamers don't use their real names. There are no physical addresses or phone contacts to be traced. Again, many gaming platforms do little to tackle the problem.
Lately, anti-bullying activists and politicians have been pushing for laws to protect online gamers. Several countries have already formed anti-bullying laws and enforce harsh penalties for bullies. Still, it may take a while before all major gaming platforms become free of cyberbullies.
Risk of Losing Money
Developers release games solely for the purpose of making profits. Some of them are so into making money that they use unscrupulous means to get players into spending money. They put all the interesting cosmetic features on sale. Some charge you for season gaming while others sell items you shouldn't be buying since you already purchased the game.
If you've been thinking about casino gaming, you probably already know you'll lose money. There is a chance to win money every time you place a bet, but there's also the risk of losing it. Depending on luck, your strategies and skills in some games, you could end up losing more than you earn back playing casino games.
Parents with young online gamers in the house may also want to monitor their spending habits. Kids are more vulnerable to spending on unnecessary gaming features than adults. They are more susceptible to marketing gimmicks or outright scams.
Malware Issues
Malware is a huge problem on many gaming platforms. Even legitimate online games also have to deal with antivirus attacks on a regular basis. Players are often targeted through ransomware, crypto mining ware, spyware, and other malicious codes.
Before you engage in any form of gaming, consider securing your gaming device. Find an antivirus for your computer and mobile phone. Secure your account login details and keep up with online safety trends. Keep in mind that malware also changes, so update your anti-virus solutions as often as possible.
Poor Time Management
Because of addiction issues or over dedication to gaming, most players are poor time managers. They play online games when they could be working or doing school assignments. Young gamers often neglect personal hygiene and home chores. In extreme cases, some players miss out on meals to spend more time gaming.
Predictably, poor time management can disrupt a player's personal life. Unless they are streamers or professional gamers, they could end up underperforming at school or in life. To avoid such issues, it's important to set schedules for everything you do on a day to day basis.
To Conclude
Online gaming is easily accessible. It's enjoyable and addictive. Some games are also educative or nurture your critical thinking and creativity skills. On the flipside, there are risks with every form of gaming.
Without a proper schedule and self-discipline, gaming can easily lead to addiction. Sometimes though, it's not always the player's fault. Issues related to cyberbullying, scams and unscrupulous developers are beyond gamers' control.