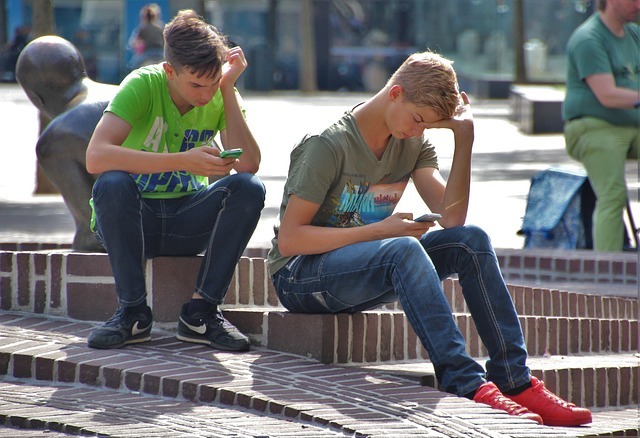 Temple Run was one of the best games that we played a few years back. It seemed simple at first but it was really challenging. What the player had to do was choose a player and then lead him through a broken-down temple and its paths while collecting gold coins on the way. Obviously, a game is no fun if it is so easy to achieve. Thus, there were obstructions such as bridges, broken paths and tree branches. In case you ever missed and hit an obstruction, you, that is the player, would falter and be chased by animals of the temple. In case you hit a second time, you would lose a life. That was the general way in which the fame played out. Of course, you could choose how your player looked and make use of options such as power-ups. This is what had thousands hooked onto their phones for quite some time.
The initial release date of Temple Run was 4th August 2011. It was a video game which had a three-dimensional format and was more of an endless game where you kept running. Thus, the name, Temple Run. It was developed and published by Imangi Studios. In fact, you actually be taken aback to know that Temple Run was produced, designed and programmed by a team of husband and wife, namely Keith Shepherd and Natalia Luckyanova. That truly is what can be called a power couple. Besides, Temple Run is truly an exception. This is so because it is an exception these days that apps are first launched on iOS and then Android. Temple Run falls exactly in that category.
Temple Run has had several spin-offs created and launched in the market. What is remarkable is that Temple Run has experienced more than 1 billion downloads. Now, that's a record hard to break. Some of the Temple Run spin offs are Temple Run: Brave, Temple Run: Oz, Temple Run: Treasure Hunters. The on-point animation and vivid visuals ensured that it attracted players of all ages. In fact, even those who did not play it, enjoyed watching others near them play and cross levels. Just like every game has a life, Temple Run too had its years and life.
But, where is Temple Run now? What happened to a game that was so popular at one point of time? The answer is that it is still there. But, the fame and downloads have definitely gone down. No game can survive until and unless novel characters and situations are added to it. This is because players get bored too soon. Also, there is such stiff competition in the market that it is very difficult to survive for long. The newest games which have been ruling the charts and the App Store as well as the Play Store are video games such as PUBG, Alto's Adventure, Naruto x Baruto and Pumped BMX series. Thus, keep downloading and playing. Besides being addictive, video games also help to improve concentration.