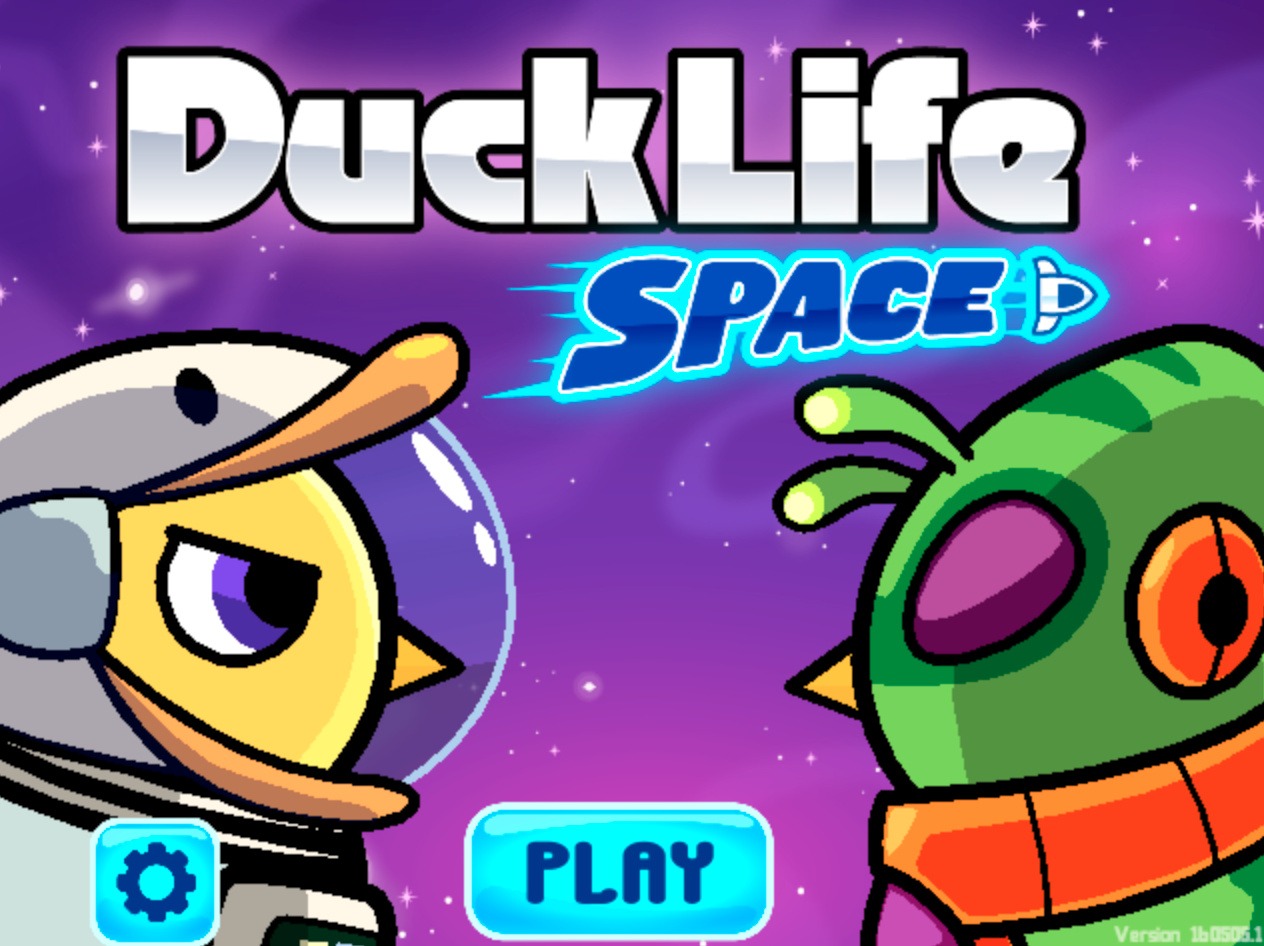 If you're a fan of online games, you've probably played at least some of the games in the great Duck Life series. This series has offered entertaining, relaxing, and simple game play for all those who like to kick back with an easy-going game after a stressful day. The entire Duck Life series offers a relaxing game that won't add any extra stresses to your life. Through this article we'll walk you through the newest addition to this awesome series, how it compares to the others, and why you should play it.
Duck Life: Space compared to the other Duck Life games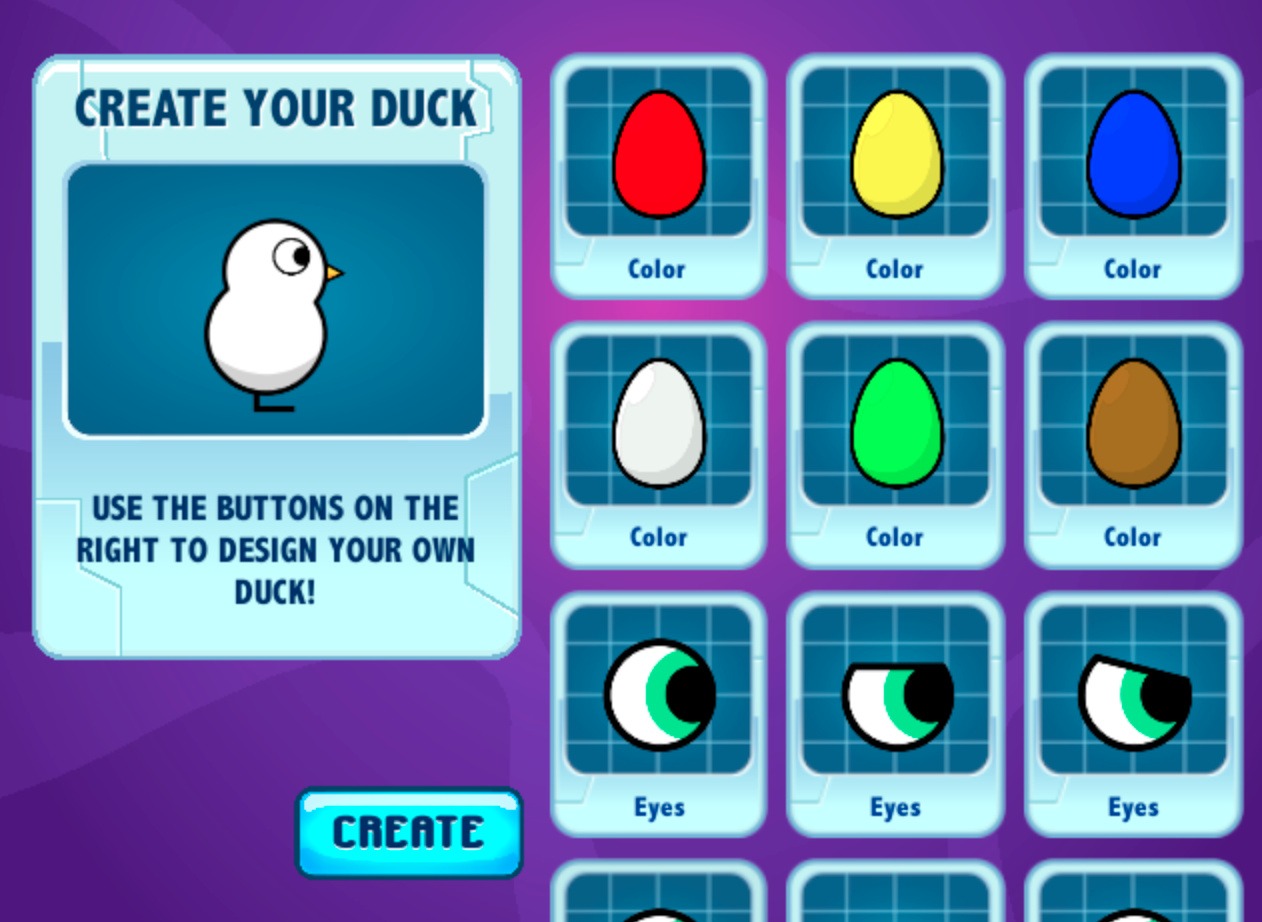 To show you what's different, we have to first explain what stayed the same. As always, the creators of Duck Life stayed true to the same basic rhythm for the game. This game offers the same basic structure of customizing your first duck; training it in swimming, flying, jumping, running, and climbing; enter various tournaments; and build your team by buying more ducks and training them to have better skills as well. With Duck Life: Space, however, they added a new training option: intelligence. All in all, Duck Life: Space offers new content without any part of the things you loved about the original series being lost.
What's new with Duck Life: Space?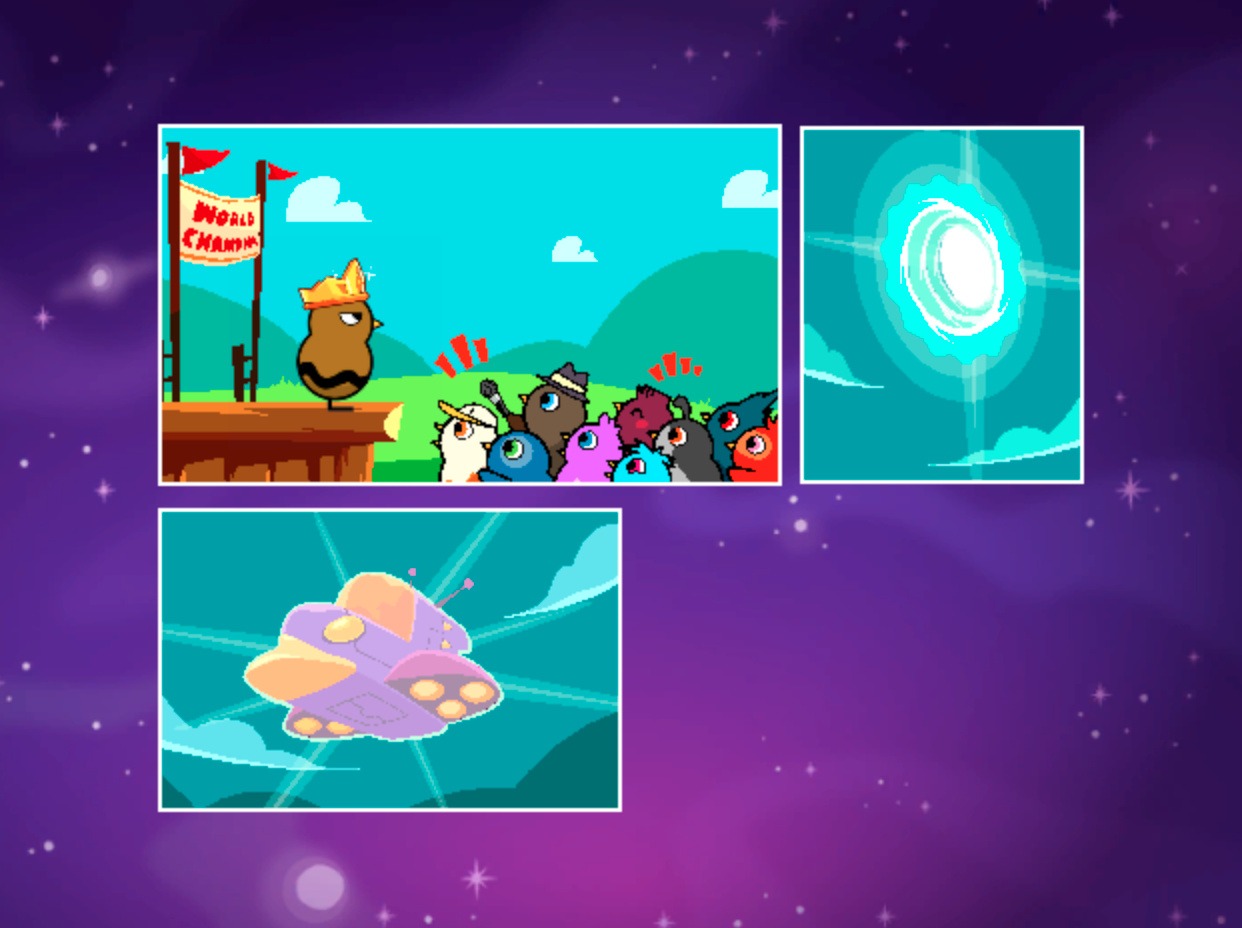 As with all new additions to gaming series, Duck Life: Space brings in new features that can either make or break it. In this case, the new features definitely make the game. In addition to being able to train a new skill, you also get six distinctly different planets or worlds, each being complete with their own unique alien duck species; twenty-four mini games to help train all your ducks in fun new ways; more customizing options; and thirty distinctly different races in which to compete. You can also use the lack of gravity to your advantage, which wasn't possible before. The new background allows for a nice change of scenery, as well. All the new content allows you to feel like you're still playing your favorite game without getting burnt out on the game play.
Why should you play Duck Life: Space?
While this game offers pretty simplistic gameplay overall that's not much different from the other editions of the series, it offers some pretty fun new features that are welcome additions to the Duck Life series while not diminishing any of the best features the series has managed to keep intact all this time. This game offers a nice light game that won't add a lot of unnecessary stress to your playing, but will manage to keep you entertained for quite some time. This game has a little something for everyone, making it appealing to a far broader audience. It's not difficult to get the hang of this simple game, but once you do, you'll be hooked. The best part about this addition to the Duck Life series is that they added so much new content like games to train your ducks, the scenery, and new races so it feels like you've got several games worth of content rolled into one, appealing, free package. This keeps the game seeming fresh and makes it take longer before you grow tired of playing it; there's always something new to enjoy.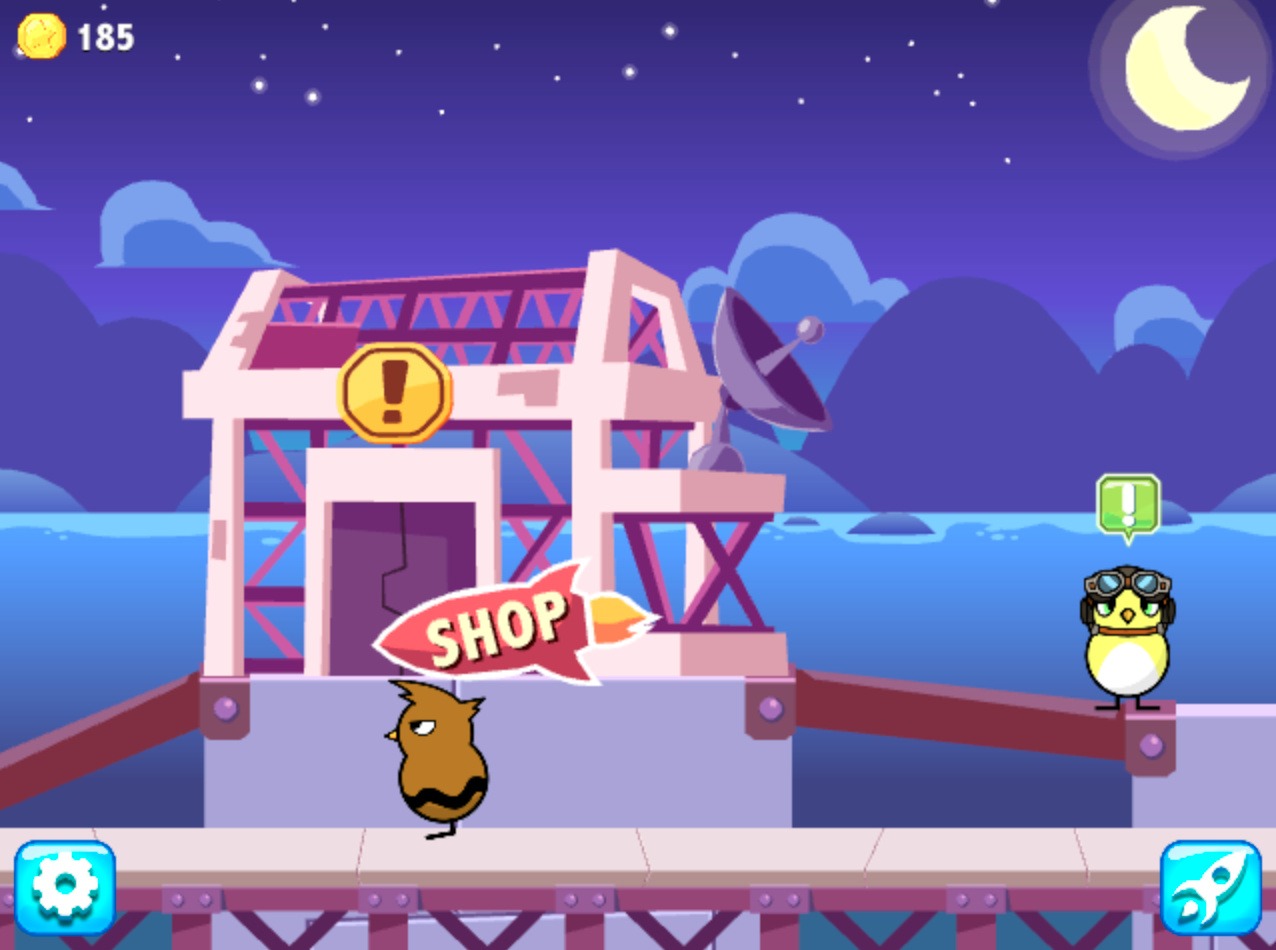 The newest addition to the Duck Life series, Duck Life: Space, surely lives up to the high expectation the other installments in the series have set us up to expect. This game, like the other games of the series, has a little something for everyone. You can customize your ducks, satisfying those more inclined to creativity; train your ducks to be excellent swimmers, runners, climbers, etc., satisfying those more inclined to sports; and you get to build your team of ducks up and take on challengers, satisfying those more inclined to competition. This game is sure to keep you entertained for hours to come.