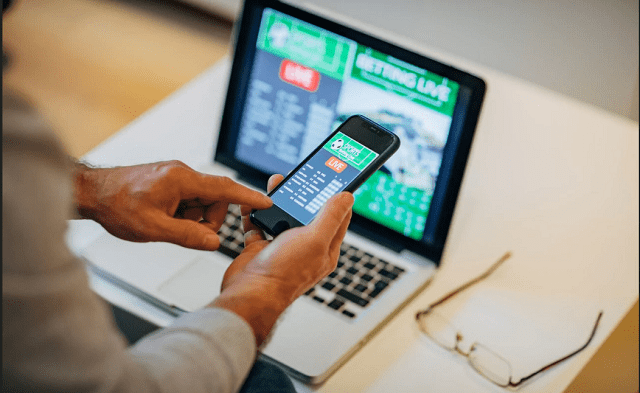 To place a wager on Betway, you will first need to open an account with the website and then make a deposit into that account. After you have completed those steps, the next step is to locate the sport on which you want to place a wager. First, choose the league that piques your interest, and then look for the event you wish to place a wager on.
After that, you can make your decisions by selecting the odds associated with the events that you believe will take place. After it is finished, you can write down your investment on the bet slip. After that, all you need to do is validate your wager! If you want to learn more about this topic, you can check out Betstation Betway review .
Where Can I Locate and Put My Bets on Soccer Using Betway?
Betway makes it straightforward to place bets for a variety of reasons. Betway, in contrast to other chaotic sportsbooks that give the impression of being confused, has a clean and plain design, with each option being precisely described. Simply choose a soccer event you want to bet on and then place your money on how you think it will turn out.
Consider betting on Manchester United vs. Chelsea in the English Premier League, for instance. There are four different methods to discover the soccer match that you want to place a bet on: by date, by nation, by the league, and by the kind of bet.
How to Participate in the Betway Soccer Game?
Visit Betway using your desktop computer or mobile device. Click the Login button in the top right corner, and then enter your information. Repeatedly clicking the Login button will provide you access to your Betway account. If you want to see a schedule of forthcoming matches from other countries, you may select the "Soccer" button from the main menu.
Choose More Bets or the match you're betting on to discover further wagering options. You may add any pick to your bet slip by going through the many soccer markets offered by Betway and clicking on the odds.
When you have finished selecting all your choices, proceed with the game by clicking "Betslip" in the upper right corner of your screen. Enter the amount you want to wager, and the potential return will appear below. After making your choices, click the Bet Now button to enter and confirm your wager.
Tips About Betting on Soccer
A beginner's guide to betting on soccer, including some fundamental suggestions:
If you want to win your bet, you need to know as much as possible about the teams, players, and current form before you put down any money. Check out data on recent performances, head-to-head records, and current standings.
Don't just gamble based on your feelings; you must keep your emotions in check. Don't allow your opinions to get in the way of your study, and be objective.
Follow the breaking stories about the teams and players you're betting on. Things like player bans, injuries, and weather may drastically alter the result of a game.
Conclusion
Furthermore, Betway is a popular betting site because of the variety of wagers it accepts on soccer games. It has a straightforward layout, several aids to betting, and a data-free mobile app for wagering on the move. It also provides tools like a calendar, a search bar, and statistics to help you narrow down your alternatives and make a more educated wager.