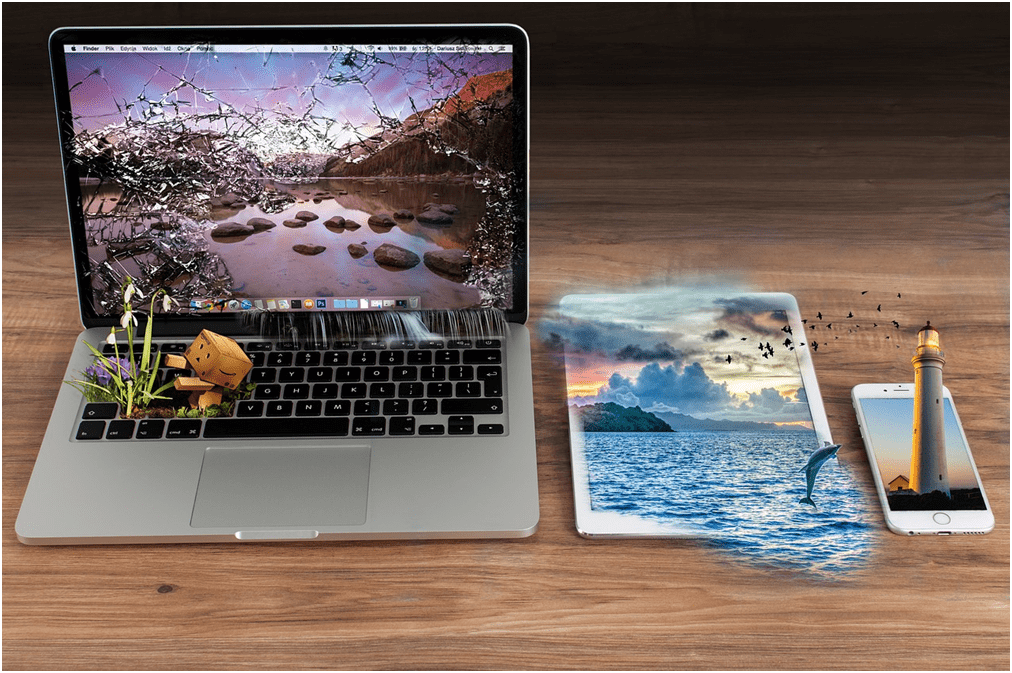 The mobile platform has taken the world by storm, having an effect on nearly every industry across the globe. The fact that most people have been able to access smartphones and tablets much easier in recent times has driven most industries to embrace the culture and provide their goods and services on it. The gambling industry was among the first businesses to take these step in the early 2000s.
Gambling on the mobile arena is among the latest trends in the casino business. Ten years ago, this platform was unheard of; five years ago, only a few had access to it; today, it is a force to be reckoned with. With millions of gamers shifting their interests from brick and mortar casinos to the mobile platform, the trend has been able to pick up quite fast. The first mobile casino was launched back in 2013, and nearly all gaming software developers followed suit once they saw the potential the business had.
Every revolution that takes on the world like mobile gaming comes with its set of advantages and disadvantages. Below we look at the upsides and the downsides of indulging in this venture.
Pros of Mobile Gambling
Without a shadow of a doubt, mobile gaming comes with numerous advantages that explain why the industry has been able to rise so fast in such a short time. Some of the upsides of the industry include:
The fact that one can easily carry around their smartphone and tablet is the biggest advantage that comes with the availability of gambling destinations on these devices. The introduction of gaming sites in mobile gadgets brought the brick and mortar casino to the comfort of the gambler's hands. Gambling is just the click of a button away and can be done whatever time one is comfortable with; during the day or night. It can also be put aside as easily once something that needs the player's attention comes up. All one requires to access this games is a steady internet connection. A flash player will be required for most instant play versions or the use of those that come with HTML 5 technology, especially for Apple product users.
In location-based casinos, the gamer only has access to what the destination can fit on their floor space. However, the wide web comes with millions of choices for gamers to choose from. One can easily walk out of one casino to the next in seconds if they do not find something that appeals to their style. Additionally, some of the favorite land-based games such as Cleopatra Slots have been recreated on the online platform for gamers to enjoy at their convenience.
Slots stand as the most developed casino games, with players having a wide array of choices from traditional three-reeled productions to modern three-dimensional slots. However, this does not mean that other casino games are in short supply. Blackjack, roulette, craps, keno, baccarat, poker, and video poker variations come in a wide range.
Free games allow one to learn the ropes of a game or see if it appeases their taste before they can place real money wagers. This is not possible in land-based casinos since one has to pay to play. With free play games, one can implement different strategies to find the one that works best for them.
Business operators can testify to the fact that nothing excites clients more than free offerings. In location-based casinos, bonuses are offered in the form of free drinks, food, and accommodation. On the online platform, however, they are given in the form of cash. The most common of all bonuses is the welcome bonus, which is offered once the gamer makes their first deposit with the casino. In most cases, it comes in the form of a match promotion and can be accompanied by free spins. Other common promos include reload bonuses, loyalty rewards, tournaments, and refer friend bonuses.
Availability of global casinos
The wide web allows gamers to try out casinos from different parts of the globe without leaving the comfort of their home. This means that a resident of Canada can easily visit an online casino in China.
Cons of Mobile Gambling
Even with so many advantages, mobile gaming comes with some shortcomings. Some of them include:
The online platform is much more exposed to attacks from viruses and other sorts of cyber crimes. This is especially an issue because gamers are expected to provide their personal and financial information when registering with real money casinos. Therefore, if the casino lacks adequate security measures to curb prying hands, one could end up being a victim of fraud. Additionally, it can be hard to determine legal casinos from illegitimate ones out of the thousands of choices that are provided.
Even though the ease of game availability can be advantageous, the games may be too accessible. This can lead to the development of a gambling addiction that could affect other areas of a person's life. If one lacks the self-control to know when to walk away from the games, they could end up losing more than they can handle.
Mobile gambling has come with a lot of advantages from easy game accessibility to the provision of lucrative bonuses and promotions. However, it has come with some disadvantages that may affect a person's life. It is important for one to know how to gamble responsibly, and seek help when they notice the development of problem gambling habits.