The global mobile gaming market is now worth over $100 billion. Mobile gaming is reaching its peak, and the last two years have given enough proof of its tremendous growth. According to a recent report, mobile gaming applications accounted for over 87% of all the app revenues from the Google Play Store and Apple's iOS.
Expected revenue of mobile gaming industry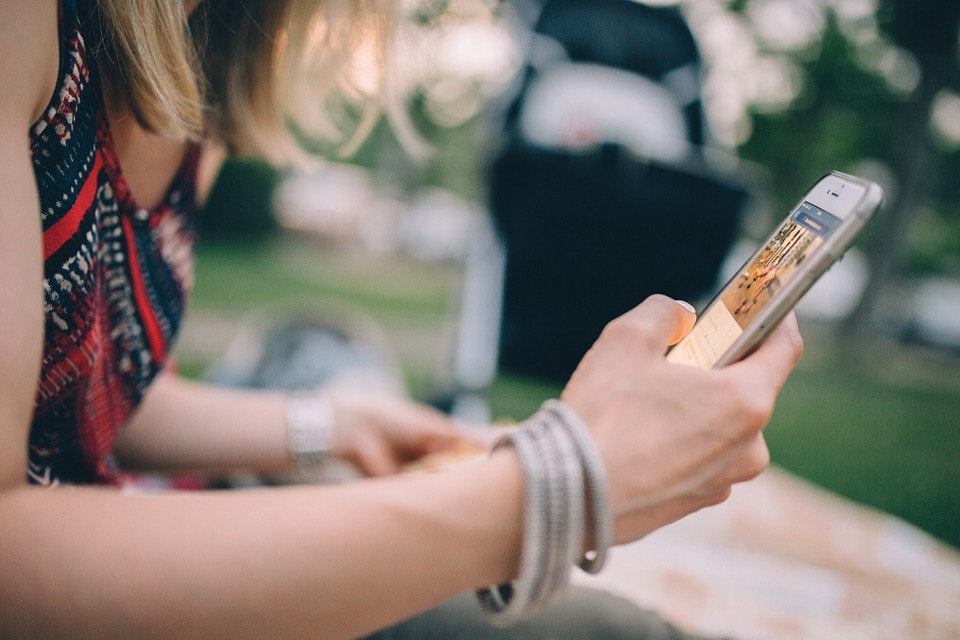 Almost every other person has a smartphone these days. This allows you to play your favorite games on the go. The objective is to ensure that you are entertained whenever you have your mobile. However, computer games are not obsolete entirely. Despite the impressive growth of mobile gaming, many gamers still can't get enough of hidden objects games for PC and shooter games on their console. They still find different cheat codes to upgrade their character in the game, but that's not the case with mobile games. If you want to use better weapons or improve your character's avatar, you may have to opt for in-app purchases.
The expected revenue growth of the mobile gaming market is an example of how fast this industry is growing. In 2018, the revenue from mobile gaming was approximately $55 billion, and industry experts believe it will cross the $60 billion mark by the end of 2019.
According to MediaKix, an average mobile user in the US spends nearly 23 minutes per day playing games on their phone. This is almost 2.7 hours a week, 5.8 days a year, and 1.3 years in a lifetime. They have also done an age breakdown of smartphone users who play games regularly.
Surprisingly enough, there are more than 2.1 billion mobile gamers worldwide. And, approximately 193 million of them are in the US. The age-group that has the highest affinity towards playing mobile games are from 25 to 34. The next age-group is from 18 to 24. This shows that younger gamers are more interested in mobile games than the ones who are aged 40 and above.
Mobile gaming combined with online games
The track record of the mobile gaming industry indicates that it will not slow down in the years to come. Most importantly, with more games providing multiplayer facilities, it is drawing millions of new players into the circuit, especially those who love to play in groups. This is not only increasing the market among the veteran players but also triggering an interest among the gamers who are trying multiplayer games for the first time.
Apart from the continuous increase in new players every day, the mobile gaming market is also getting full support from the game developers and mobile app programmers because of the scope of in-game purchases. Players don't mind spending a few bucks for a better gaming experience because they can download most of their favorite games for free. However, if they had to play similar games on their computers, they would have to shell out quite a bit of money to purchase the game they want.
The stats prove that the mobile gaming industry will continue to rise and that too at a rapid pace. With so many exciting games around, users are spoilt for choice when it comes to mobile gaming.