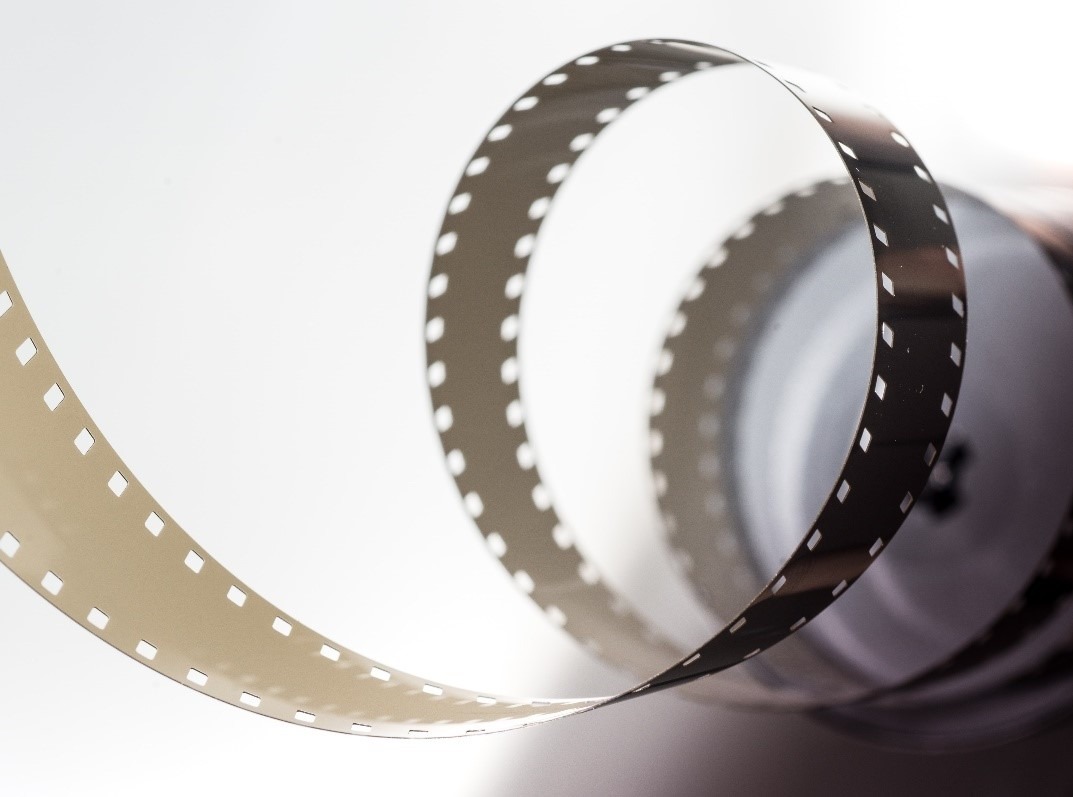 Finding gems from every decade has been my recent obsession. Most of the movies I am going to talk about are movies that I have watched more than once and also these movies are popular and recommended by many. They are classics for a good reason. So, grab some popcorn and watch these movies.
1. Psycho (1960)
Psycho is a psychological horror film that focuses on a disturbed model owner, Norman Bates who is played by Anthony Perkins. Norman murders his guest Marion Crane, played by Janet Leigh. Marion is a corrupt secretary who is on the run after swindling her employer. It is directed by Alfred Hitcock, and that was enough for me to be sold on the movie. If you have been a regular reader, then you know I love Alfred Hitchcock's work.
2. The Apartment (1960)
The Apartment revolves around C.C.Baxter played by Jack Lemmon, who lets his senior managers from work borrow his apartment for use as a love nest in order to rise in the company. This is a romantic comedy, and you can probably tell that from the storyline. This movie won multiple Oscars and won five Academy Awards.
3. Breakfast at Tiffany's (1961)
Even if you are not a movie fanatic, chances are you have heard about this movie. This romantic movie starring Audrey Hepburn has become an iconic movie. Audrey Hepburn plays Holly Golightly who is a gorgeous socialite who falls for her neighbor Paul Varjak, played by George Peppard. Breakfast at Tiffany's is inspired by the novella Truman Capote and won two Oscars.
4. West Side Story (1961)
West Side Story is adapted from the 1951 Broadway musical, and it recreates the classic Shakespearean tale of "Romeo and Juliet." It revolves around two New York city gang rivals, Maria played by Natalie Wood, and Tony played by Richard Beymer. They fall for each other, much to the obvious dislike of their respective gangs. West Side Story won 10 Academy Awards so you know it has to be good.
5. To Kill a Mockingbird (1962)
This is one of the classics that will always be recommended. It is based on a novel by the same name written by Harper Lee. The story revolves around Alabama-based lawyer who tries to acquit a black man of false rape charges. He also raises his children untouched by social prejudices. Gregory Peck plays Atticus Finch. This movie won three Oscars.
6. Cleopatra (1963)
This is a biographical epic. It shows the greatest victories of the Egyptian pharaoh and her relationships with Roman leaders Julius Caesar played by Rex Harrison and Mark Anthony played by Richard Burton. Elizabeth Taylor played the iconic role of Cleopatra. This movie won four Oscars, and I have watched it four times too.
7. Mary Poppins (1964)
All the best movies are usually based on books. Mary Poppins is based on the popular children's book series by P.L. Travers. Mary Poppins played by Julie Andrews, is a magical nanny who uses her powers and songs to help the dysfunctional Banks family. This movie is a great combination of live-action and animation, that led it to win five Oscars.