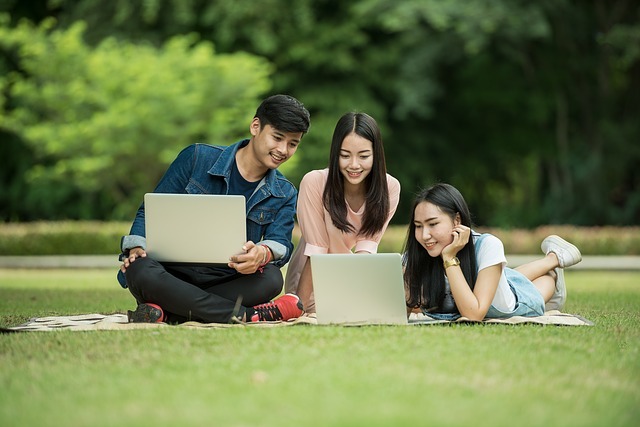 If you are a movie lover, chances are you are always on a hunt for good movies. Commercial movies can be found in abundance, but today we are here to talk about thrillers. Thrillers are a great way to get your adrenaline running, trust me; it gives your heart a good exercise. Considering I am a couch potato, this is one of the major ways my pulse quickens.
Here are five great thrillers you must watch.
Vertigo
This movie directed by Alfred Hitchcock in 1958 is one of those evergreen movies that no matter how old leaves its mark on its audience. Detective Scottie is hired to investigate the strange activities of an old friend's wife. Scottie who has acrophobia. She commits suicide while Scottie gets dangerously obsessed with his friend's wife. Up against his own mind, the camerawork makes the audience feel Scottie's desperation and struggle.
The Manchurian Candidate
This movie came out in 1962. It revolves around an unknowing assassin in a communist conspiracy, who is the son of a prominent right-wing political family. This is a novel adaptation. Directed by John Frankenheimer, it is one of the finest works. Frank Sinatra plays the tortured platoon commander and proves yet again that he could also act with the best of them.
Chinatown
One of the great movies made in 1973. Chinatown is a well made American Neo-Noir Mystery film. It was directed by Roman Polanski and adapted from a screenplay by Robert Towne.  It got five Oscar and six Golden Globe nominations in seven years. This movie revolves around Detective Jake who is hired by Mrs. Mulwray to spy on her husband. He ends up in a web of deceit when Mr. Mulwray dies.
The Silence of the Lambs
This movie was made in 1991. Even if you are not particularly a fan of the genre, you are sure to have heard the name of this movie. It is considered one of the best by a lot of people. This movie launched the 90s cinema in an obsession of psychopathic killers. This has a really interesting storyline where an FBI agent has to take help from Hannibal Lecter, who is a former serial killer to catch the current serial killer.
Gone Girl
Now, I have skipped decades but this film, made in 2014, is one of the must-watch thrillers. It is based on the book by the same name, written by Gillian Flynn. Directed by David Fincher, this thriller is about a missing wife for which the husband is a strong suspect. Underneath all the excellent thrills, this is also a tale about marriage and media scrutiny when Nick Dunne discovers that the media focus has shifted on him, when his wife, Amy, disappears on their fifth anniversary. One of the greatest thrillers in my opinion.
I could go on and on about this genre. Watching movies in this genre is one of my favorite things to do, one list isn't enough to do justice, but if I had to narrow it down, then these are the few I would like everyone to watch.