Cloud computing seems to be gaining more and more ground every day, as several services and products are now offered in cloud-based versions. Giving companies the coveted option to scale at will, cloud environments are a rising trend across most industries. But just how big is cloud computing going to be?
83% of Enterprise Workload Will Run on the Cloud
According to research published on Forbes, cloud computing is nothing less than the future when it comes to businesses. Most companies nowadays have a website and provide online services – yet the cloud is not only a solution to the issue of hosting, but a comprehensive answer for most of the needs that businesses have to address today. As Forbes reports, 83% of all company workload will be carried out in cloud environments by 2020. 20% of that will run on private clouds and 22% will use hybrid cloud computing, which is a major trend in cloud environments. The remaining 41% will be hosted on public cloud environments – tech giants like Google and Microsoft offer their own public services.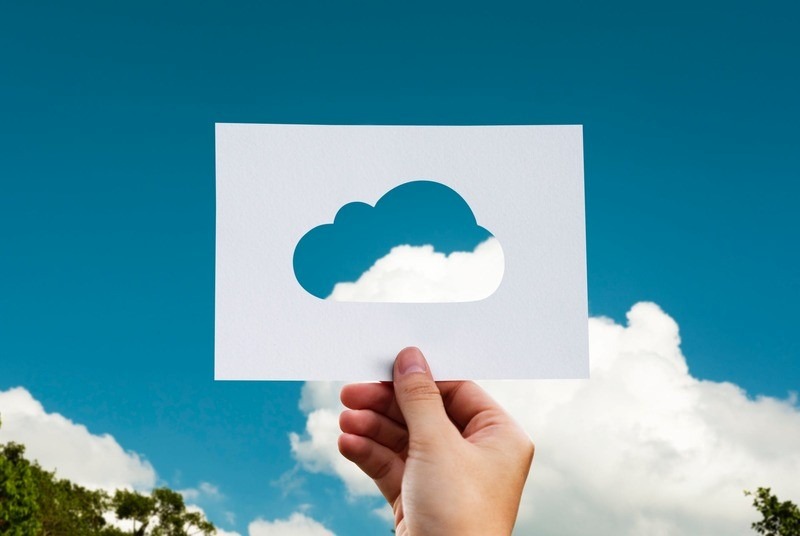 Source: Pexels
AWS Set to Dominate the Market
Perhaps one of the strongest indicators of the success of cloud computing is the profit that these companies stand to make. Amazon, the leading online retail sales company that has recently expanded in other industries, introduced its own B2B public cloud services called Amazon Web Services in 2006 and is now active in roughly 190 countries across the world. In Q2 2018, AWS yielded 55% of Amazon's operating profit, even though it only accounted for 12% of its net sales. In the same quarter, Amazon's total operating profit reached almost $3 million and the AWS contributed more than $1.6 million to that figure. Forbes reports that AWS will stay the leader in the market and is predicted to reach a 52% market share in the next two years.
You will find more infographics at Statista
Security Concerns and AI Impact Enterprise Cloud Adoption Strategy
The same research concluded that while on-premise workload accounts for 37% of all workloads in 2018, it will decrease to 27% by 2020. According to the same source, 66% of professionals in the IT sector state online security as the aspect that worries them the most when they consider migrating to the cloud. Yet cloud computing has also transformed the cybersecurity industry, as many important tools in the fight against cybercrime can now be offered through a cloud environment, such as a cloud-based WAF service
Are you okay to change the anchor text back and add this code to the link, so that it doesn't redirect?. A WAF filters out malicious traffic and protects web applications against cyber-attacks, while it allows companies to comply with PCI certification requirements and streamline their SIEM strategy. By adopting cloud-based security tools, companies can mitigate the risks that come with adopting a cloud-computing approach.
Most of the respondents in the survey also indicate machine learning and artificial intelligence applications as the leading factors that will drive growth in the cloud computing market. They are set to drive 50% of cloud adoption, while the Internet of Things is mentioned by 45% of respondents. Increasing IT agility remains at the top of answers, with 62% of those surveyed stating that it is the primary factor for considering cloud migration.