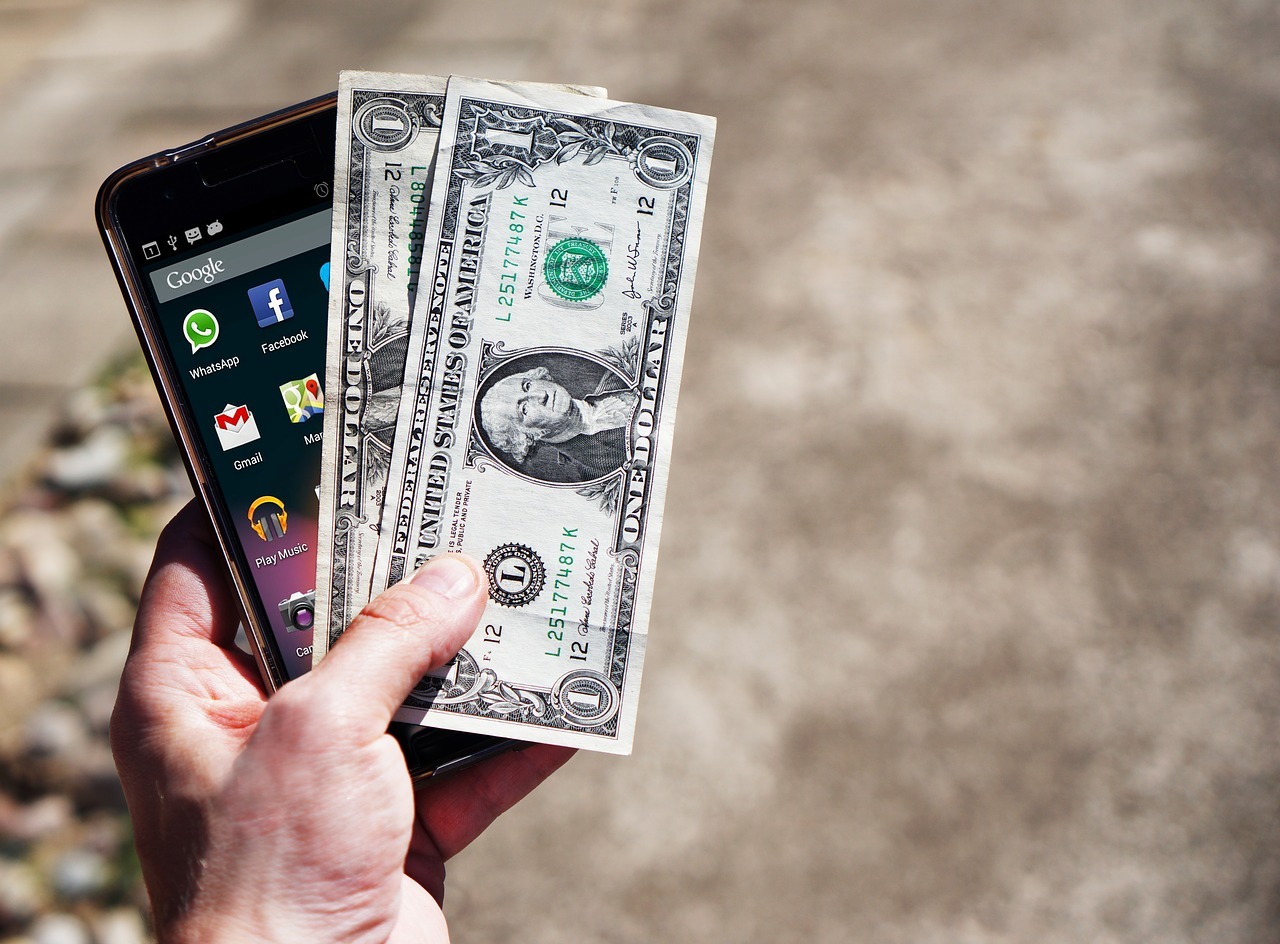 Smartphones are now a pivotal portion of our everyday lives. Whether used to speak with friends, to access the news or to watch streaming videos, these handy gadgets seem to be cropping up everywhere. In fact, you might be surprised to learn that there were no fewer than 2.1 billion users in 2016. This number is expected to increase exponentially into the future. However, these phones offer much more than fun and games alone. You can actually generate a source of income by thinking a bit outside of the box. Let us look at five worthwhile suggestions to keep in mind.
Mobile Application Developer
If you are technically proficient, why not utilise this prowess to invent a dedicated mobile phone application? Modern "apps" are very popular and if you target the right demographic with the right product, a great deal of money may be much closer than you think.
Event Planning
Event planners will often help customers sort out the logistics associated with seminars, weddings and corporate functions. Not only is this a great option if you are on the go, but there are already a host of dedicated applications that can provide you with valuable tools.
Social Media Marketing
Most businesses realise the benefits associated with obtaining the proper amount of social media exposure. Unfortunately, they often have difficulty finding the time to perform such tasks. This is the reason why a growing number of socially savvy experts are offering up their services. You will be able to post updates for businesses or even become an influencer who promotes specific brands for sizeable fees. This field is expected to perform quite well in the coming years. Placing your proverbial "foot in the door" now could very well lead to a financially lucrative future.
Currency Trader
Have you always been interested in the Forex markets? Are you looking for ways to generate a short-term stream of money to meet long-term goals? Currency trading from your mobile phone could be a perfect option. Cutting-edge platforms combined with real-time access to the latest trading tools will ensure that you remain prepared when the time is right. Of course, these are only two of the many rewards associated with this type of venture. Please feel free to learn more about the benefits of Forex trading here.
Outsourced Technical Support
If you possess in-depth knowledge of a specific platform such as an operating system or a software package, you could be the perfect candidate for a role within the technical support community. The great thing about this opportunity is that you do not necessarily have to work from an office to render your services to clients. Whether travelling or remaining at home, your expertise will be just as valid. Exciting service calls and high commission rates are some other advantages often associated with outsourced technical support.
These are five of the numerous possibilities currently associated with smartphone users. If you have grown tired of the drudgery of the average workday or if you are simply looking for a professional change, please keep all of these options in mind. The remote workforce is growing on a yearly basis and there is no doubt that these trends are here to stay.