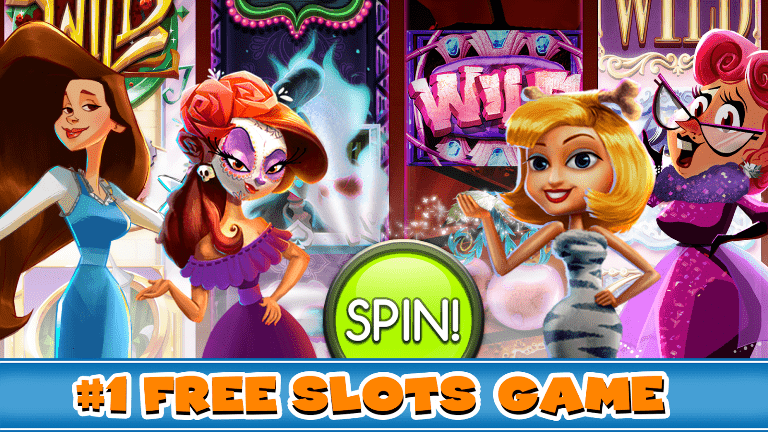 Mobile devices are becoming more and more advanced as time goes on, and you can play some truly impressive games on these devices today. While you use to have to travel to a local casino in order to enjoy slot machines, you can now do so right on your smartphone or tablet anywhere that you go. There are plenty of mobile casinos available, but most require you to pay money to use them. That's not the case with the games on the My Vegas Slots app. This is a highly addictive and fun app that's worth trying out if you are looking for online gambling fun. Let's take a look at what the app has to offer and why it's so addictive.
What it Offers
The MyVegas Slots app comes with a bunch of different slot machines apps that you can try out. Each time that you play the games you'll be working toward increasing the number of chips that you have available, so that you can afford to play for higher stakes and to win even greater prize amounts the next time that you play. The nice thing about this casino app is that it will save your coin amount and you can increase the number of coins that you have every single time that you play the game. While the credits are not worth any actual money, it's still fun to try and amass a huge supply of them that you can use to play the games.
Why It's So Addictive
The app is highly addictive because it gives you a range of different games for you to play and it gives you something to hope for every time that you try the game out. You'll be shooting for that massive jackpot when you play the games, and you can never predict how the spins are going to turn out. That's exactly what will keep you coming back for more again and again.