Your phone is your life. It has your schedule, your social media, and maybe even your bank information. If your phone gets stolen, you could find yourself in a world of hurt. To protect yourself and your phone, take the following measures.
Use Android Device Manager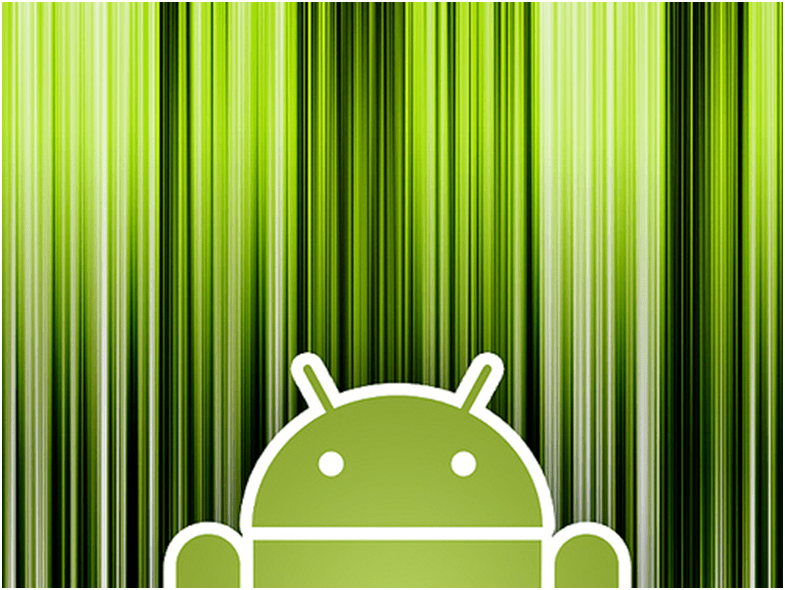 As soon as you get your phone, download Android Device Manager from the Google Play Store. If your phone ever gets stolen, you can visit the Device Manager webpage. There, you will be able to:
Make your phone ring very loudly, even if it was on mute when it disappeared. You might find out that it wasn't stolen at all; maybe the sofa just ate it.
Change your phone's password.
Wipe all the data on your phone.
Set Up a Strong Lock Screen
A thief is less likely to want your phone if they can't get into it to access your personal information. All Android devices will let you set up a PIN that you have to enter before you can get into your phone. If you choose a PIN, make it longer than the customary four digits, and make the PIN difficult to guess. Avoid using things like your birth year or the year you graduated high school.
Some Android phones such as the Samsung Galaxy S7 have expanded options for your lock screen. You can require fingerprint or facial recognition. If you forget to set up your lock screen before you lose your phone, go back to the Android Device Manager to change your settings. If your phone is on a reliable network, such as T-Mobile, you might be able to stop thieves before they start snooping.
Back up All Your Data
Since you might end up wiping your phone if it gets stolen, you want to make sure you won't lose anything that is important to you. Back up all of your photos and other data. You can do this via a cloud service so you'll easily be able to access your information again once you get a new phone.
Several companies offer free cloud storage space, including:
Google Drive
OneDrive
Degoo
Some apps will automatically back up your data as you enter it, making it even easier to ensure that you don't lose anything of value if you have to wipe your phone.
Record Your Phone's ID Number
Clever thieves can replace your SIM card and take other measures to set up your phone for use or resale, but they won't be able to change its IMEI number. You can call your service provider to blacklist your device's unique ID number. If the police find the phone, they can use the IMEI to make sure the device gets back to its rightful owner.
To find the IMEI number, go to settings -> about device -> status -> IMEI information. You may also be able to get the number by calling #06#.
Take Immediate Action
If your phone gets stolen, don't wait to protect your information. In addition to wiping your phone, you should:
Change the passwords for all your accounts, including your bank and credit cards.
Call your bank and any other financial institutions with whom you have accounts. If they know what happened, it will be easier for you to dispute any fraudulent charges that might pop up.
Report the theft to the police.
Protect Your Phone from Getting Stolen
Even if you take reasonable measures to protect your phone if it gets stolen, you want to prevent the theft from happening in the first place. Always be aware of your surroundings, and don't leave your phone unattended when you're out in public. If you find yourself in a high crime area, keep your phone tucked away unless you're using it for something important; you don't want to tempt thieves. To keep your phone attached to you, you might even want to wear a phone lanyard. It isn't the most fashionable thing in the world, but it will deter theft.
Unfortunately, bad guys are always looking for a nice phone to steal. To protect your phone and all your data, follow the above tips.