We've witnessed some extraordinary cricket moments during 2019. The World Cup was one of the best tournaments ever. However, the drama didn't end there. The Ashes series between England and Australia was jam-packed with thrilling moments. The sport has attracted thousands of new fans who are interested in betting on games.
If you've been inspired to watch more cricket, we've created this ultimate betting guide for you. Unfortunately, it isn't as easy as backing your favourite batsman to score the most runs. It's a complex sport, and there are plenty of factors to weigh up. We'll explain everything that you need to know below.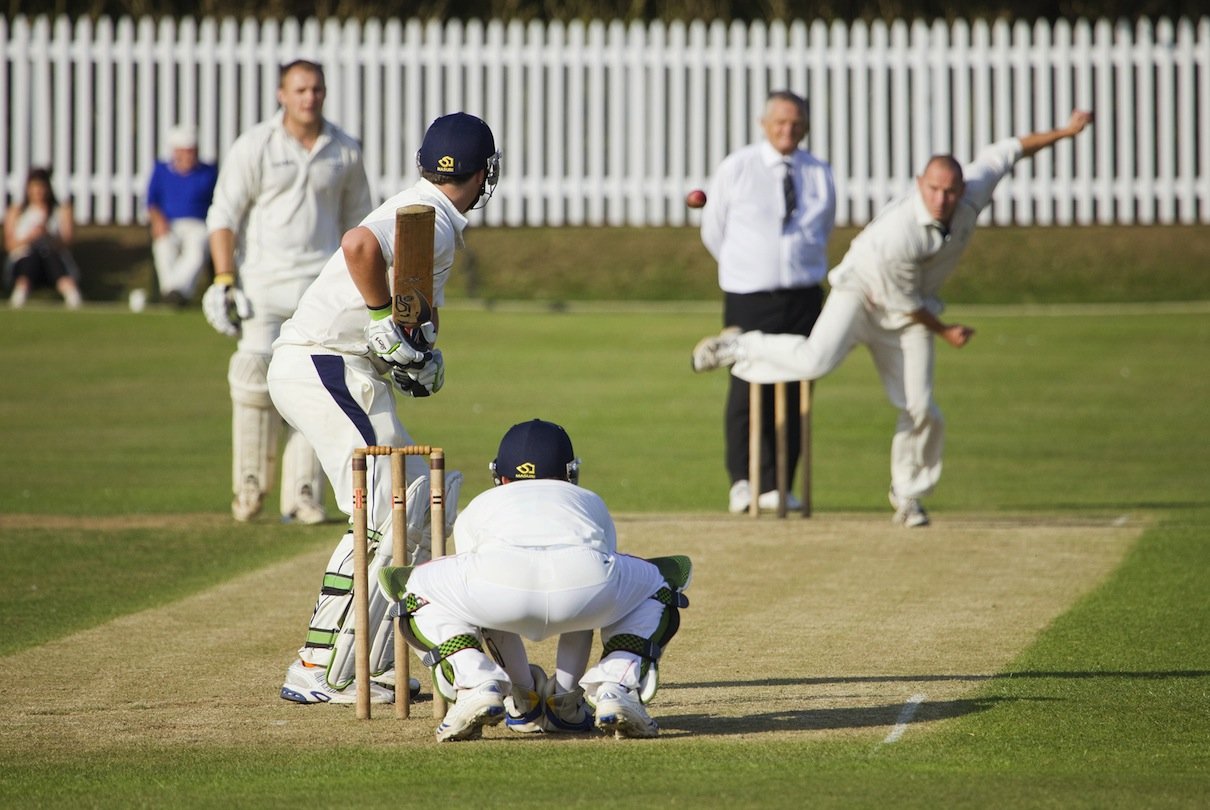 Whether you're betting on a one day international or the Big Bash League, stay right here. We've got you covered.
Find a Suitable Operator
First of all, there are hundreds of great websites to bet on cricket. If you're a new player who's registering an account for the first time, you'll be bombarded with promotions. Take your time and select the bonuses that appeal to you. Most operators offer deposit bonuses or free bets. Just remember to scan the terms and conditions before you start.
Furthermore, try to find a bookmaker that rewards existing customers. Lots of top online operators have loyalty programs. Once you've played through your initial bonus, there are various ways to boost your balance. You'll need to spend some time researching your options.
Investigate The Markets
You'll have tons of different choices when you're betting on cricket. For example, you can place wagers on the match result, dismissal method, and the total number of runs. What's more, if your betting on a major tournament like the ICC Champions Trophy, you can also back the outright winner.
Also, don't forget about live markets. In-play betting allows you to place wagers after a match has started. If you're not sure about the result, you can wait and see which team makes the stronger start. Be aware that the odds can change quickly during live events. If a wicket is taken or a batsman hits a boundary, the odds will reflect that.
Understand The Conditions
The surface has a huge impact on the game. If the pitch is flat, the batting team should score plenty of runs. However, if the pitch is worn, the fielding side can cause serious problems. Spin bowlers are more effective on used surfaces. Try and get your hands on this information before you place any bets.
Furthermore, weather conditions can make the ball swing. If there's moisture in the air, the movement of the ball is unpredictable. This stops the batsmen from getting into a rhythm. However, if you're aware of it, you could use it to your advantage.
Analyze Team News
Finally, analyze team news. This may seem obvious, but lots of punters automatically assume that a full-strength team will play. That's not always the case. If someone like Steve Smith is missing for the Australians, this could have a huge impact on their gameplan. You'll feel more comfortable with your bets if you know the best players are in the squad.