Sports betting is a subject with many layers. Traditionally, wagers would be placed in a physical betting shop or at racecourses around the world. However, the internet has changed the game forever. Punters have dozens of online options nowadays. During this guide, we'll analyze several of them.
Some methods are more complex than others. For instance, exchange betting can be completely alien to inexperienced punters. Like everything in life, it takes time to learn. You'll need to figure out how to use the various products and features. However, once you're familiar with them, you might prefer it to traditional betting.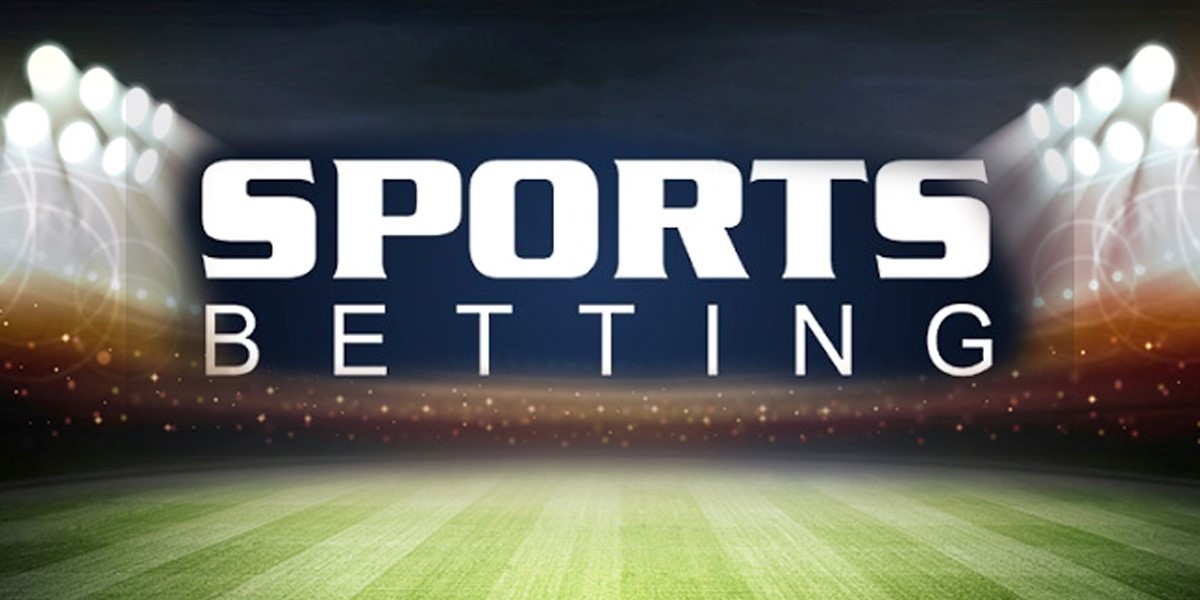 If you're looking for new betting sites with free tips and bonus offers, read this guide before you start. We'll explain everything you need to know about the various types of online betting.
What Are The Different Methods?
Fixed Odds – If you've placed an online sports wager before, you've probably used this method. The term 'fixed odds' means that you've agreed on a price with the bookie. For instance, if you're betting on La Liga, your team or accumulator will have fixed odds.
If you win, your bet will be paid out at the agreed odds. Thousands of punters combine multiple fixed odds bets to increase the price of their selections. This is often referred to as a multiple or an accumulator.
Live Betting – Most of the top online bookmakers offer live betting. It's essential for survival in the modern era because of the demand from customers. This allows you to place a bet after a game or event has started. For instance, if you're betting on a game of rugby union, you might decide to wait until 20 minutes have passed before placing your wager. This gives you time to determine which team is on top.
However, be aware that odds can change quickly during a live event. If a football team scores or a player gets sent off, the odds will fluctuate dramatically.
Exchange Betting – This is one of the newest forms of online sports betting. Punters can buy and sell bets to each other instead of going up against the bookie. Thousands of savvy bettors prefer this method because you often get higher odds.
Furthermore, there are two main options on most exchanges. You can 'back' (place a bet) or 'lay' (sell a bet) on hundreds of events. Major exchanges like Betfair take a small commission for setting the parties up, and the rest is up to you.
If you want to use an exchange, please be careful and do plenty of research before you start. They can be complicated, and inexperienced bettors might find them difficult to use.
E-sports Betting – Most modern online bookmakers have an 'e-sports' section. This allows punters to bet on games like Call of Duty, League of Legends, Counter-Strike, and Dota 2.
What's more, you can watch players compete against each other on the gaming platform Twitch. Despite being relatively new, the e-sports industry is growing rapidly.