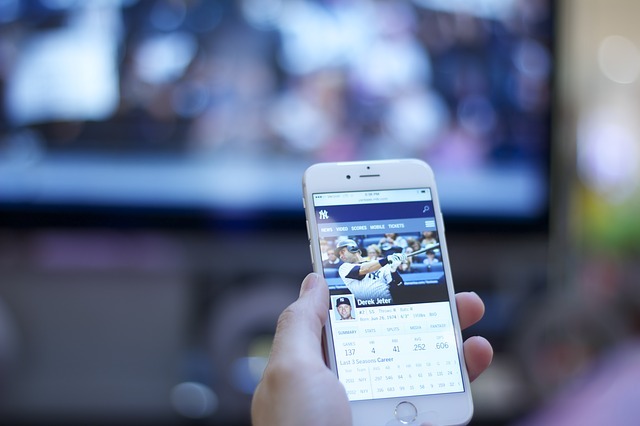 It's taken a bout ten years, but the eSports industry is finally getting the recognition it deserves. Competitive gaming is no longer considered to be a novelty, but something that could actually take over from traditional sports in the years ahead. The worldwide revenue generated from eSports has already topped $1 billion, and this is expected to rise to $2.4 billion in three years' time. Needless to say, the industry is now attracting a lot of interest from brands and celebrities who want to get a piece of the action.
Competitive Gaming is Attracting a Lot of Attention
Traditional sports have been rife with sponsorships for some time now, with businesses looking to partner with teams, endorse leagues, and even get their names on stadiums. The Barclays Premier League, for example, generates more than £350 million each year from shirt sponsorships alone.
It goes without saying, then, that businesses will want to get on board with the booming eSports industry as it continues to blow up. There is every chance that it could one day be as big as football, so brands that get involved now are likely to reap the rewards later on down the line.
The eSports industry has many opportunities for brands and celebrities that want to invest. For instance, business owners can choose to sponsor players or teams, and have their logos printed on their shirts. They could also opt to cut a deal with one of the many eSports leagues across the world. Another option would be to endorse a special eSports event. As the industry expands, there will be many ways in for people who want to get involved with sponsoring eSports events.
Some of the Most Lucrative Collaborations to Date
A few shrewd businesspeople and celebrities have already started to make sure their names are all over the eSports industry as its growth picks up pace. The American rapper Travis Scott is one of the first major names to have broken into competitive gaming. He hosted a Fortnite event that had 12.3 million players in attendance. The occasion was so lucrative that the 30-year-old reportedly earned up to $141 million from merchandise sales alone.
Some of the world's biggest companies are in the eSports race as well. Red Bull was one of the first to get in on the act when they sponsored the Halo athlete, David Walsh, in 2006. Since then, the energy drinks corporation has invested more than $600 million into eSports, and has sponsored various Dota 2 and StarCraft 2 tournaments.
Intel is another huge name that is frequently seen at eSports events. The tech giant always seems to have its logo plastered over the biggest eSports tournaments, and has its own competition, the Intel Masters.
Just as big businesses entered the world of sports and pumped incredible amounts of money into it, the same thing is already happening with eSports. This is why the industry is expected to boom even more in the next three years. In another decade, it is conceivable that competitive gaming could be bigger than classic sports.