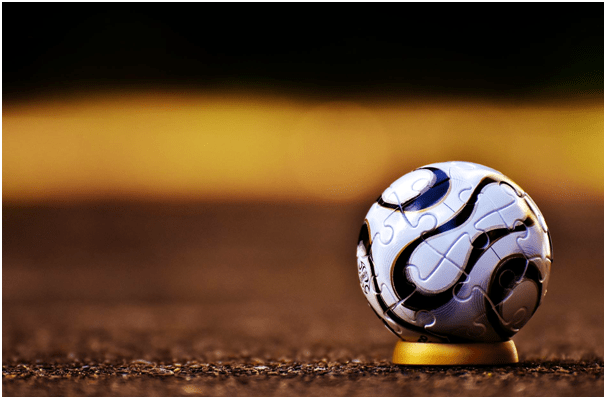 Playing fantasy football can be a lot of fun. That is when the league is run properly by a competent commissioner. When the league is poorly run with nobody in charge then it can be frustrating and exactly the opposite of what you were hoping for.
If you have been in too many poorly run leagues, then you surely have considered starting your own league and doing it yourself. You may be able to learn from the mistakes of the commissioners who didn't do such a great job, but there is more to it than that.
If you want to run a good league then you need to know how to do it. In this article, we will go over several things you can do to be the best league commissioner you can be.
Find the right owners
Besides a bad commissioner, there is one thing that can sink a fantasy football league. And that is poor ownership. If your league has owners that are not active and fail to do much with their team, or simply don't follow the rules then this makes it hard to stay motivated for the other owners.
It can really drag them down, so you need to make sure that you aren't simply taking on all comers. Be selective and go with people that you know will be active, engaged, and prepared.
They should not only be fans of the game but also have an urge to research and keep some NFL DFS Picks in their back pocket so they are running their team correctly. 
Set up clear rules
You are going to need to set up rules that can be enforced and have consequences when they are not. These rules should also be easy to understand. Do not create complicated scoring settings that are hard to understand and will create conflicts each week as people disagree about the points.
Instead, make the settings as simple as possible. Also, make it easy for people to be able to pick their lineup. If rosters have to be submitted too early or can only happen on one particular day then this is going to cause friction with the owners.
Make sure the rules can be enforced and that they stay in place all season. Dropping rules or adding rules during the season also causes friction and drama that you and the owners don't need.
Communicate
Absentee commissioners are terrible for a league. Even if your real life is keeping you busy, make sure to stay in communication with the owners. Make sure that people are aware of upcoming important dates like the draft, or when bye weeks are coming up. 
Give occasional reminders of the rules so people realize that there is somebody in charge. Be quick to settle any disputes by being available for owners to send questions and grievances for you to handle.
This also means to be quick to discharge any winnings at the end of the season as well so people don't have to bug you for their prize.