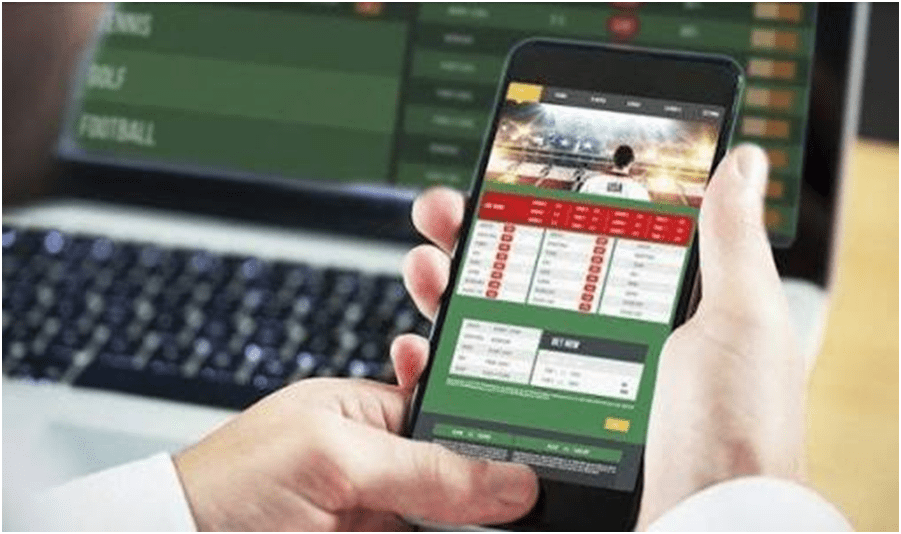 This summer, the attention of the soccer world will be focused on Russia, hosts of the 21st World Cup tournament. This will be the first time that an Eastern European nation has staged the competition, and with most of the major soccer powers taking part, it promises to be a spectacular month of top-class soccer action.
Germany are the per-tournament favorites and are likely to mount a strong defense of their 2014 title, but fans looking for better odds on Stakers will also have to weigh up the chances of a number of leading challengers, including Brazil, Spain, Argentina, France, Portugal, and Belgium, all of which are considered among the favorites.
However, anyone looking for an alternative potential World Cup winner has no shortage of interesting candidates with the potential to cause an upset or two along the way. Here are four of the World Cup's most interesting outside favorites.
Nigeria
The depth of talent at Nigeria's disposal has always made them one of Africa's leading football nations, but bringing that talent together effectively has often proven to be a challenge. This tournament, however, the Super Eagles look set for a strong performance, thanks in part to coach Gernot Rohr's ability to mold a well-organized side that gets the most out of players such as Victor Moses, Wilfred Ndidi, Kelechi Iheanacho, and Alex Iwobi.
England
With the so-called "Golden Generation" a distant memory, English soccer fans tend to have more realistic expectations these days, but the current squad under Gareth Southgate should benefit from the lack of hype. English football has at last made serious efforts to bring its coaching structures into the 21st century, and while the benefit of those changes may not be felt for another four years, Southgate has quietly introduced a number of exciting young players who have the potential to make an impression this summer.
Uruguay
The two-time World Cup winners often arrive at the tournament with either a solid defense or a potent attack, but this time around they have both. Uruguay qualified second in South America, behind Brazil, and are an improving, well-balanced side with a tough back-line that features Diego Godín, Gastón Silva, and José Giménez, and a deadly strike duo in Luis Suárez and Edinson Cavani, supported by play-maker Federico Valverde. Uruguay look strong in all departments and should not be underestimated this year.
Iceland
By winning a tough qualifying group that included Croatia, Turkey, and Ukraine, Iceland showed that their heroics at Euro 2016 were not a one-off. They are ranked 22nd in the world, according to FIFA, and they will relish the chance to take on any of the major teams. Their players' flexible tactical capacity is underpinned by an impressive self-belief and an instinctive understanding of each other's game, and the flair of Gylfi Sigurðsson adds a sprinkling of top-class creativity. Don't be surprised to see them in the tournament's latter stages.
Whether one of these teams can spring a surprise or we see the old guard asserting their dominance by the time that we get to the final rounds, this year's World Cup extravaganza promises to be one of the most exciting in the tournament's history.