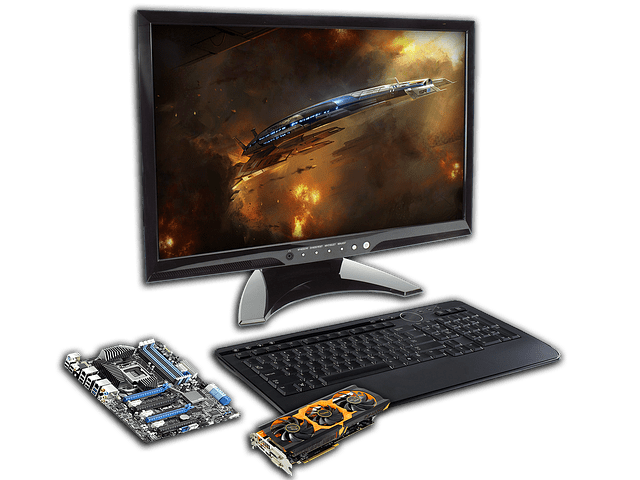 Anyone who has been looking to buy video cards recently will tell you that they are going at ridiculously high prices right now. Whether they're looking for their gaming, or for their Bitcoin Mining rig, there are thousands of people wanting video cards.
What has bitcoin mining got to do with the costs of these video cards though? In short, the amount of people mining bitcoins who need video cards is causing an extreme imbalance between the supply and demand of the item. Now, we'll take a closer look at this and discuss why this is happening in more detail.
Supply and Demand Imbalances
The two Corresponding things should be balanced if the costs are going to be reasonable, but of course, they are in large disproportion currently. Due to such a contrast in the supply and demand of video cards, they're costing buyers a large amount of money.
When companies do not have enough stock of an item that's in high demand it makes the item more exclusive. Consequently, causing a rise in the price they'll sell them for because the more exclusive an item is, the more desired it will be.
Overlooking Manufacturer's Suggested Retail Prices
Mainly due to the disparity of the supply and demand, sellers are almost ignoring the MSRP. If they chose to comply with the suggestions then they wouldn't have a chance of making a great profit, down to buyer's extremely high desire for the Video cards and the lack of said item.
The Manufacturer's Suggested Retail Price is based on the labour it took to make the item, plus the costs of the materials and finally, however much the manufacturer wants to make as profit. This added together and any additional cost/factors that will be taken into consideration is the price that will be set.
Unfortunately, sellers don't have to use this price for their own pricing which is what we are seeing with video cards.
Why is the demand so unrelenting?
As you are most likely aware, there is specialised hardware that's made precisely with the task of mining cryptocurrency out there. The downside to these is that they aren't as effective for some cryptocurrency mining than people would like. Which is why miners have turned to video cards.
On top of miners buying video cards, gamers are also in high demand for them for obvious reasons – to create a better gaming experience. As for bitcoin miners, they use the bitcoins in places that accept them as payment, from restaurants like Burger Bear in London to buying videogames on Steam. Due to a wide variety of reasons, online casinos are widely accepting bitcoin as payment, so it's no wonder bitcoins are often associated with gambling and casinos.
To gain a broader idea of who accepts bitcoins other than casinos, here are a few gaming platforms that we're aware allow payment through bitcoin:
Steam
Kinguin
Play Asia
G2A
Hopefully, as manufacturers begin to produce more stock for the increase in demand, we'll see the price drop until it balances back out again. Here's to hoping!