Why? Because the future is set for the most anticipated games of 2017 – that and the upcoming VR peripheral on PS4. If you've run out of games to play or simply looking to play the best PS4 games released this year, then read on:
Uncharted 4: A Thief's End.
Well, of course! You might not be a Nathan Drake Fan, but for the sake of all things good – try Uncharted 4: A Thief's End. Who knows, it might hook you enough to purchase the Nathan Drake Collection (Contains 3 previous Uncharted games). This latest Uncharted game is not only the best in the series, it's also the final installation for Naughty Dog's Indiana Jones-styled action adventure game. Get it if you like climbing, puzzles, shooting and overall high-octane action!
Overwatch.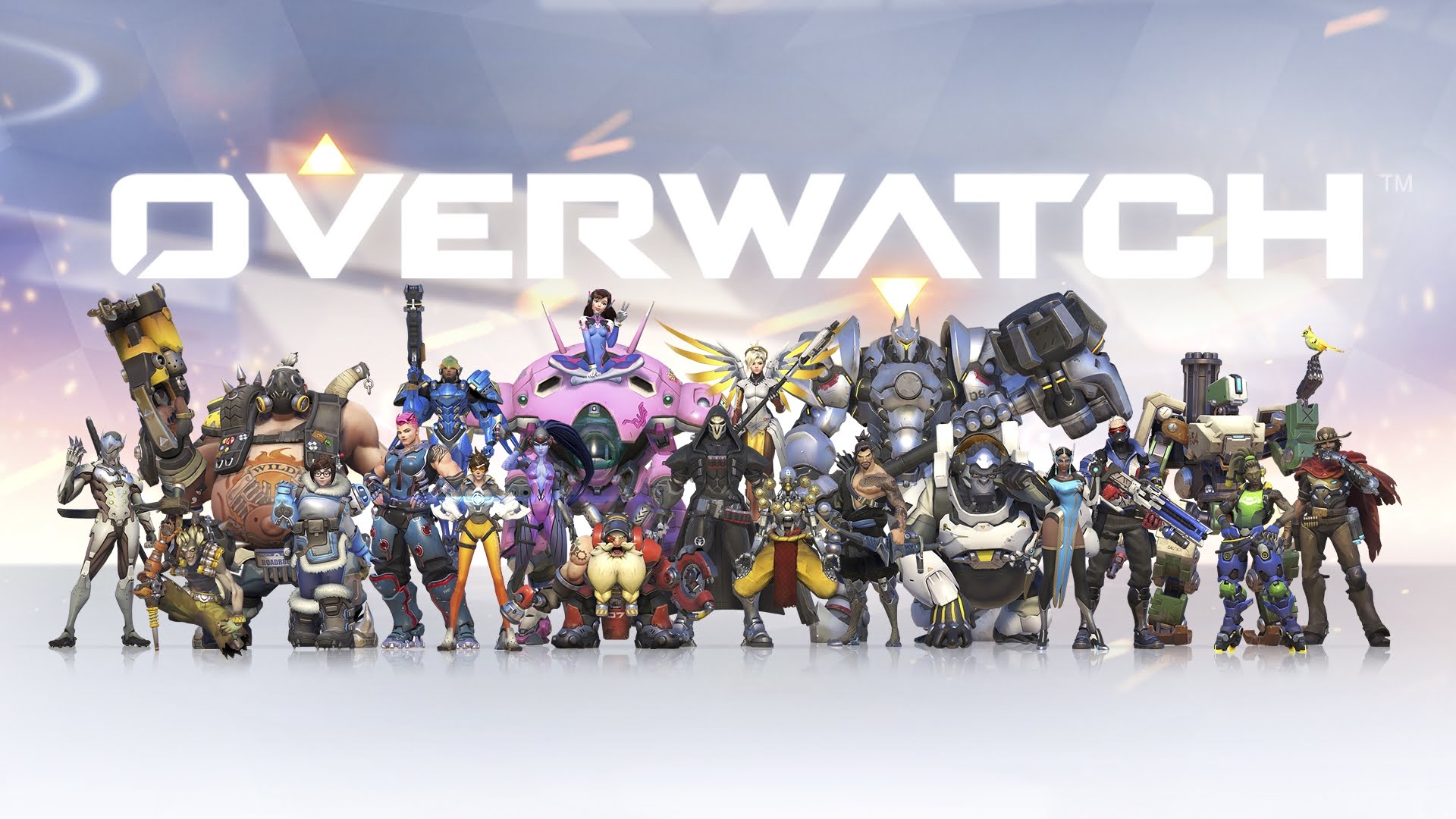 Seriously, this game is everywhere you go online. In news, memes, forums, 9gag, and virtually every portal. So what's it about, really? Blizzard's Overwatch is an aesthetically designed and action-built first-person shooter, offering an addictive and awesomely welcoming experience in the competitive shooter scene.  Millions of people have played it and it's not waning anytime soon. Love shooting other people in the face (…errr?) – Legally? This is the only way to do it.
Bloodborne (Old Hunters Edition)
Don't be fooled by the rants of players who got stuck in a boss level that they simply tossed their copies aside. If you're a fan of masochism, but hate the slower pace of Dark Souls series, then Bloodborne is for you. Since this game is from the same mind behind the Souls series, it also takes place in a gothic world steeped in death and decay where plague has turned everyone into bloodthirsty beasts. You are armed with a melee weapon and a firearm, and ALL you have to do is survive on the streets on The Hunt. Think that's easy enough? You have another thing coming.
The Witcher 3: Wild Hunt.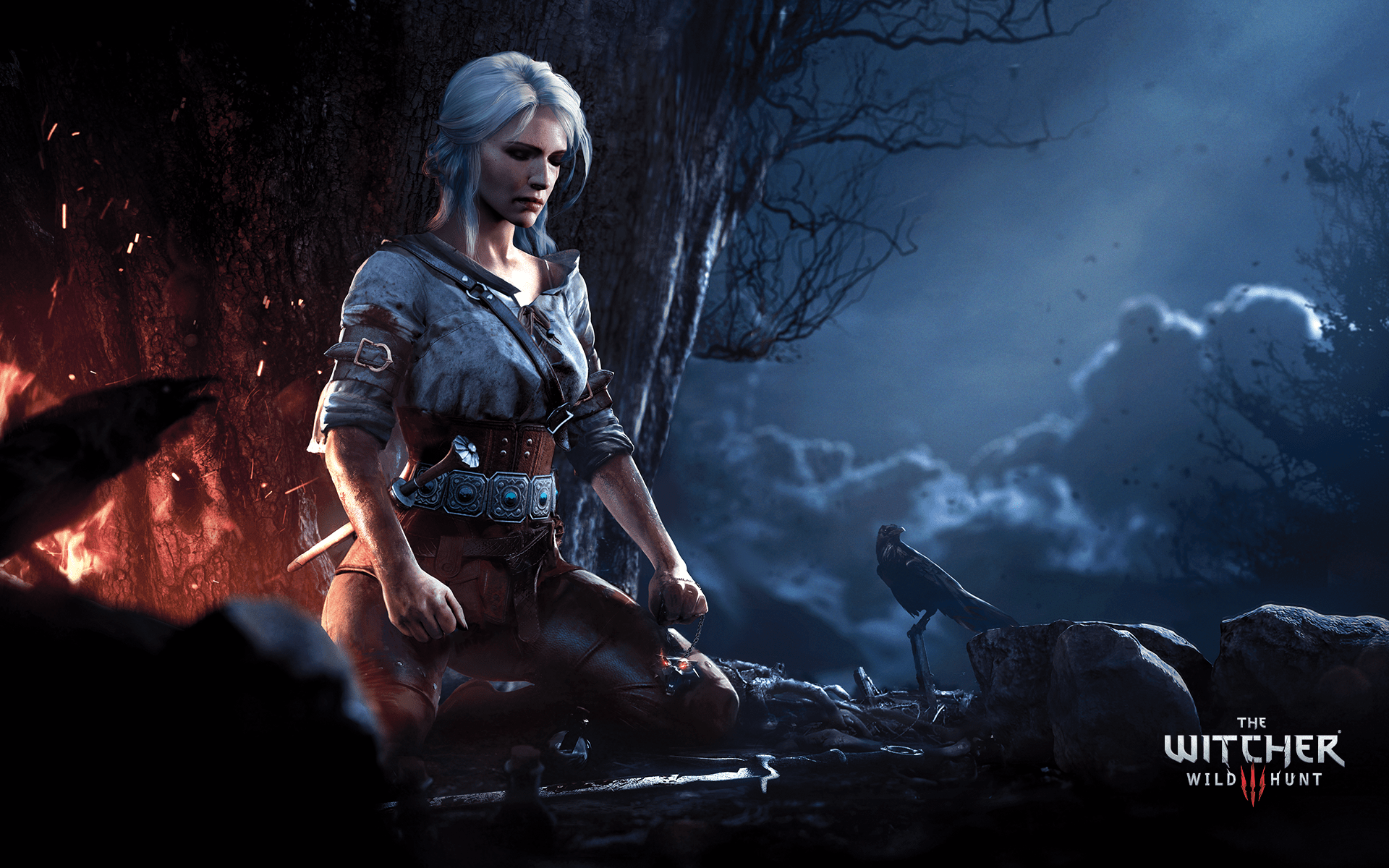 THIS.GAME.IS.SIMPLY. FANTASTIC. Not only is this the best Witcher game by far, it's also one of the most ambitious RPG's ever created and it's all the better for it. CD Projekt Red's latest Witcher installation tells the story of Geralt of Rivia as he sets off in search of his adopted daughter Ciri who's on the run from an otherworldly apocalyptic force called the Wild Hunt. If you love RPG's then by all means, get this one! Your time investment will surely be rewarded with hours of fun, adventure and utter entertainment.
Fallout 4.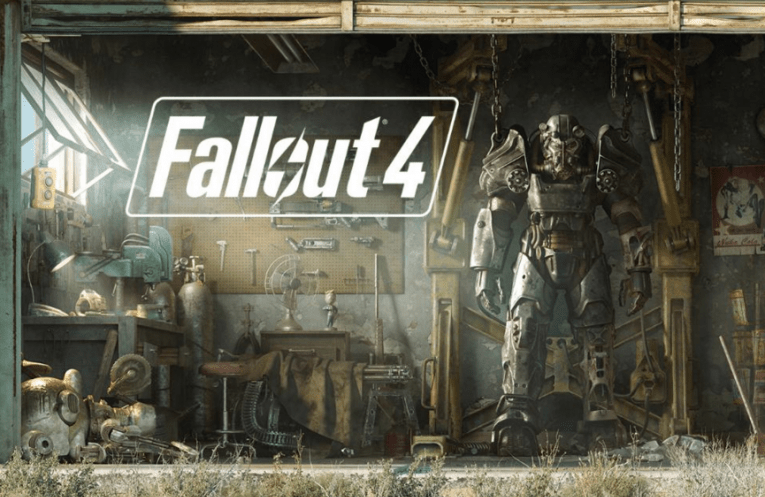 From the creatorsof the world-renowned Skyrim series comes the fourth installation of the Fallout series. The game follows the story of a Father whose quest is to find his son (Yeah, Fallout 3 reversed) in the desolate and uninviting new world. Scrounge for food, weapons, and supplies. Make friends, join a faction, but trust no one. Beware monstrous, radiation-twisted monsters and watch every corner. This game is worth every penny you'll spend. And with the upcoming Nuka-World DLC coming next week, you've got to play the game now!
There are a couple other top-games you ought to play – but start with these at least. Now the next question is…
Where can I get my games? Ha! Seems like you found a game to binge on! PS4 games on Harvey Norman are available online for shipping, so you don't need to leave the comfort of your couch. They offer same day delivery or scheduled ones at your behest. Have at it!