There are many misconceptions surrounding the topic of video games. Some parents are afraid of letting their kids play any kind of game because they believe in the negative effect of video games. Some even think that video games can ruin the future of a teenager and hurt their grades.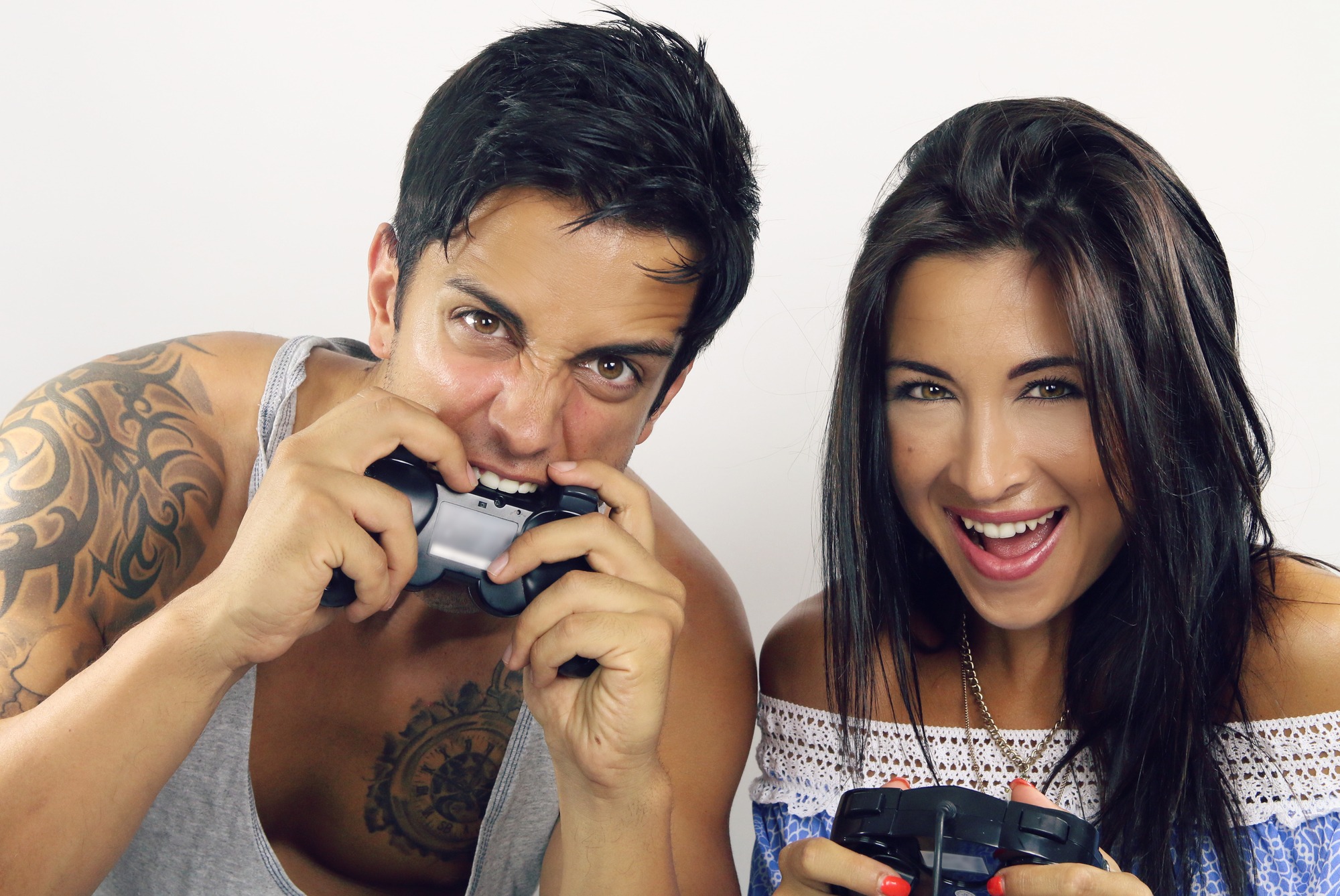 But is it true and should parents really restrict children? This question can be complicated to answer. In this article, you can find out whether video games really make your grades lower or not and what you should do about that.
Do video games really affect your grades in a bad way?
For a long time, many researchers failed to properly examine the impact of video games on the grades of students. Recently, a few newer pieces of research came out, and some of them show interesting results. In one of the studies that were published by the PshycNET, around 3,500 teenagers participated in the study, and half of them were females.
The research has shown that the grades were influenced by gaming in a negative way. But don't get upset too quickly! Even though a lot of teenagers have spent a lot of time playing video games, it still did not affect their grades in a serious way. None of the mathematical, writing, reading, and logical abilities were affected by video games.
So what do these results mean? Video games will not make you a worse student. Unlike the other studies, this one does not suggest that video games will hurt your grades. What can actually do that is losing the balance between entertainment and time to study. Instead of punishing kids for playing video games, parents should encourage them to pay attention not only to playing games. So how can you balance the time to play and to study? Find more tips in this article as well.
Study and play video games: tips on how to find a balance between both
So what should you do in order to still have good grades and play video games as much as you want? Find out more tips here:
Plan your gaming time. Without having a clear limit, you will not be able to stop on time. Instead of saying "I will play just a few matches" or "I will just try a few rounds of a game", set a specific amount of time you will spend on playing.
Delegate your tasks if you don't have enough time. There are many custom assignment writing services that can help you with doing homework professionally. All you have to do is send your assignments to the professional service, and they will be completed by the best expert.
Stop gaming when the time is out. Sometimes it is hard to abandon the game, but it's best to do immediately instead of letting yourself play more. This is a special skill that takes time to practice, but you will see how productive you have become.
Use techniques to focus on the task that will help you do it faster. One of the best methods to help you become more concentrated is called the Pomodoro Technique. But you can also use different apps or to-do lists to manage your time better.
Spend your time wisely
Some people believe that video games can teenagers more violent and less attentive, but the truth is that video games are not evil. They will not only do anything bad to you but will also serve as a great tool for learning and studying. Of course, you should not spend all of your time on video games, but don't avoid them as well.