Immersion isn't required to be an essential quality for games, but it does help to have it. You will see that a lot of games have an extensive story and instructions and character traits which do not link directly with a game, even without them the game mechanics wouldn't suffer, yet it there to create an emotional bond and to create immersion.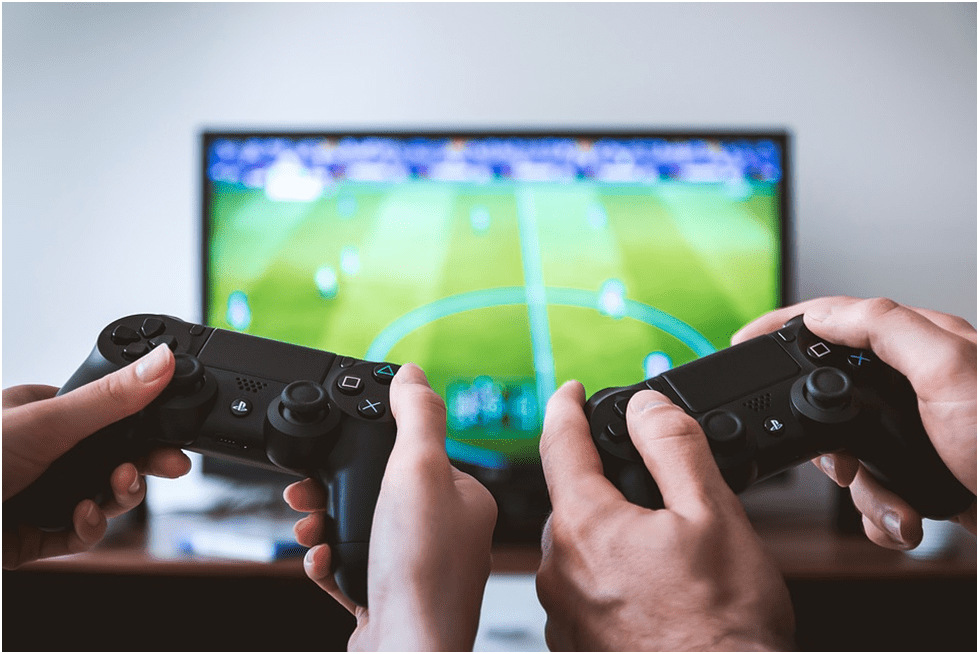 Have you ever questioned why the developers spend so much time and effort giving us a backstory for everything, coming up with quirky lines, and some jokes here and there, letting us know facts about characters or places or the levels we are on? It is because the better the story, the greater the immersion. The games that allow the players to live the story and also the power to mold it as they play, the immersion is the deepest.
Let's talk about the two main types of immersion: impersonal immersion and personal immersion. Impersonal immersion is when you are associating with a pre-existing character. When you play games that have characters with a story and traits already and play from their perspective, it is impersonal because the characters are different from you, and you are just sort of role-playing. You're reacting to situations or taking decisions based on how the character does all of it, and it is the character's skills you are following and not yours.
Personal immersion comes with games that give you choices, allow you to choose your avatar, your course of action, and so on. This becomes your story, and not you playing someone else's story. You make the characters look like you would like to, you have emotional and behavioral responses within the game based on your own outlook for things. Sims is a great example of personal immersion.
For most multiplayer and role-playing games, immersion is more of a requirement then just another tactical decision. When players get the freedom to choose reactions or events that make the character's reaction, skill, behavior, etc. which is in line with the players' beliefs and themselves, it makes the players feel more like they are a part of the game. The more details players get to indulge, more open-ended stories and dialogs they are a part of, the more the player connects to the story.
This is the reason why there is a surge in choice-based games. The gaming industry has been introducing more games that make the players feel connected and feel one with the game. Emotional attachment means more time being spent with the game. This means more profit for the industry. Studies have also shown when a person strongly identifies with a character, they can start internalizing their traits. So, it is more focused on how strongly a player feels connected to a character.
This is why the game developers need to make games with personality traits that the players will identify with. This is also the reason why diversity has become more important in the games because then it gives everyone something to relate to. Representation matters a lot, and when someone feels they are being represented, they will connect more with the game.