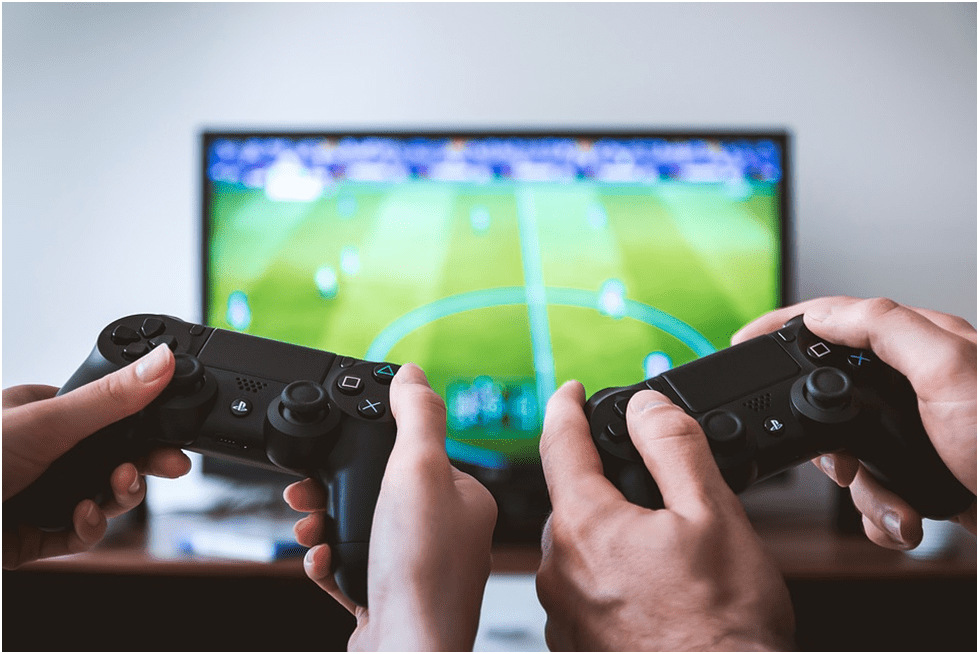 Music is one of the most loved things in the world. No matter who you talk to, they will tell you that they love listening to music. Out of these, there are also some people who have the skill and ability to produce music. If you too feel that you fit into this description, then you must read ahead now to know more about some of the best rated video games that should be played by music lovers from all over the world. The games are highly entertaining and you will not feel a dull moment in your life.
Lip Series: Karaoke is one of the most common activities that you must have seen a number of lounges as well as at home when you attend a party. Now, you too can set it at your home and it is all so simple. The Lip Series can be downloaded on the X-Box 360 as well as the PlayStation 3 and you can then enjoy the karaoke services at your home. It has a very wide range of options for you when it comes to choosing the tracks that you want to sing and this is why it has been chosen by millions.
Guitar Hero/ Rock Band Series: Secondly, we have Guitar Hero/ Rock Band Series. Both the games can be termed to be identical and can be played on a number of devices such as the X- Box 360 as well as the PlayStation 2 and 3 and Nintendo Wii. You get a chance to form your very ow garage band with up to four people in the band and you can also make your music and choose the instruments that you wish to play. A number of genres are also available.
Jam Sessions: Thirdly, we have Jam Sessions in our list of video games that must be played by music lovers. For those who not know about it yet, it is actually a game that is based on rhythm. What happens is that. Song is played. Accordingly, you need to strum along and once you are done, you will be given a score by the game. The aim is obviously to score as high as possible. It is recommended that you make use of headphones while you play the game so that the sound quality is excellent.
Electroplankton: Last but definitely not the least, we have Electroplankton. Now, this game may seem confusing to you at first. But, this does not mean that you give up. What happens in this game is that there are creatures that are the electroplanktons and they are given to you. They all produce different sounds. What you need to do is that you have to place them in an order and the touch them to play out the music. As a result, you will gradually be able to produce some catchy music and beats. This is not a specific game to win or anything.