How fast can you do things? If you've never thought to measure your reaction time you might want to do so now. Especially if you enjoy playing video games. Many people believe that playing video games can seriously improve your reaction times. Each step forward in a puzzle game like Cube Blast could actually sharpen your abilities in real life. So there's yet another good reason to play some free games on your phone every now and then…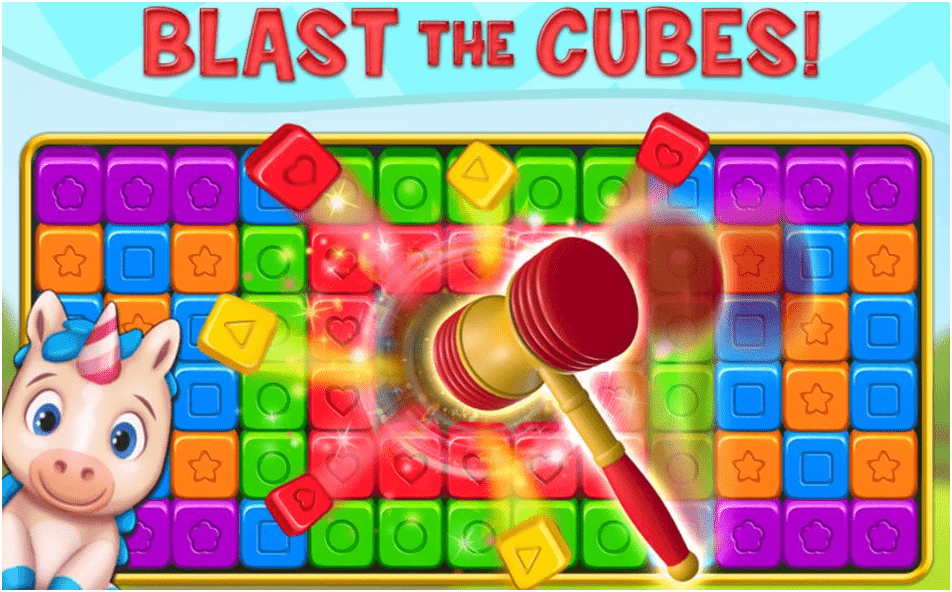 The benefits of video gaming
There are various studies that show clear benefits of video gaming. One benefit is that those who play action video games seem to have a lower threshold for contrast recognition in the visual processing network. This means that they are better at recognizing changes in contrast faster than those who don't play action video games.
It may also be true that video gamers acquire more highly tuned attentional control. However, not every type of video game will improve your reaction times. Playing action games, rather than puzzle type games appears to be the way forward if you're looking to boost your reaction times.

Try it yourself
Let's just put all of the rules of science to the side for a while and have a bit of fun. You could simply test yourself. Play the game that you love on your smartphone right now, testing your reaction time before playing and then again after. No difference? Try again in another week after playing daily on a game that gives you a lot of action. If you do indeed start to notice improvements in your reaction time, while this is pretty cool, you should not use this as evidence of your gaming hobby being a healthy one. And you might want to wait before quitting your job to sign up for a career as a sprinter where your new reactive abilities could pay off at the starting blocks.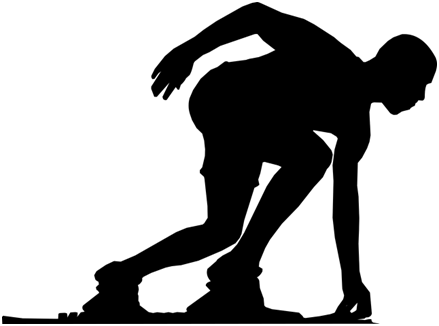 But for the fun of it, you might want to measure more than your reaction times when you are playing games. There is so much more to a good game than improved mental abilities. How about the happiness you feel from crushing colorful cubes or climbing virtual ladders? Or the fact that you take a break from work when you have games to look forward to? Make your own little chart and check in on how you feel when you use your coffee break for a good puzzle game and how you feel when you don't.
Games should be a boost not the opposite
No matter what you can accomplish by playing games on your smartphone, it is the overall picture that matters. Good games give you a boost and not the opposite. Finding the right balance is crucial. Even safe and healthy games like Tetris can become obsessive to the point where you see the blocks falling under your eyelids. When you strike the right balance you will be able to benefit from the free games on your phone. Think it through and make an educated choice!