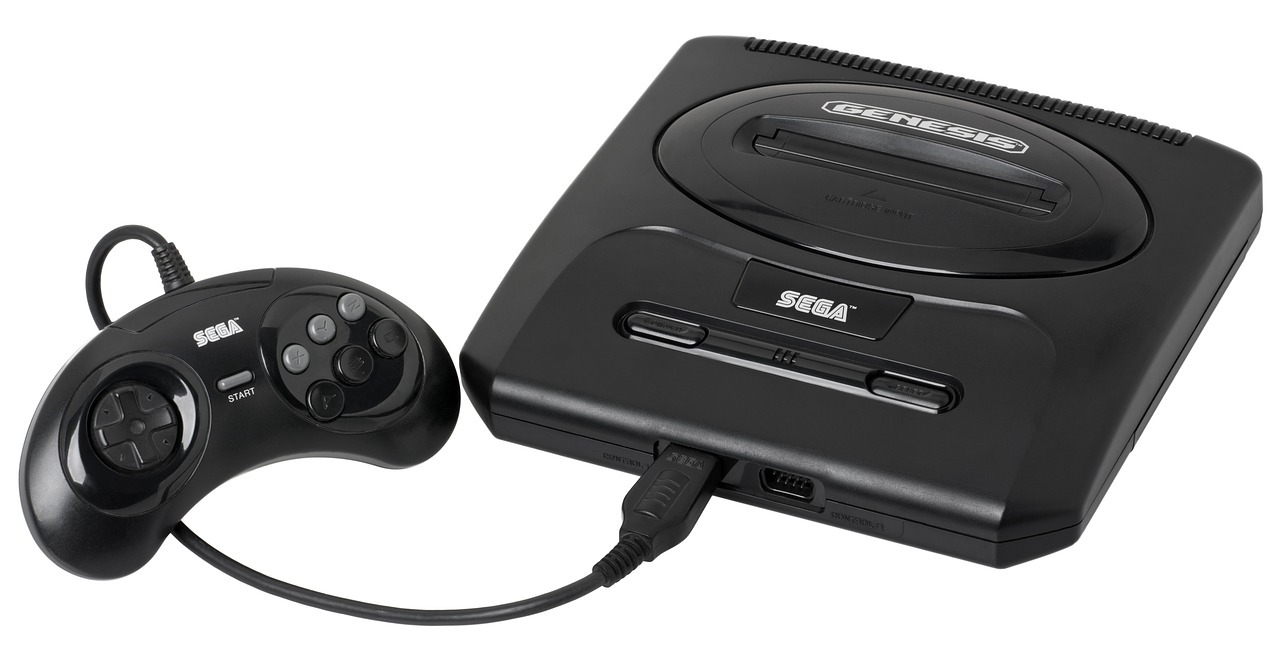 Technology is constantly evolving and video games have to keep up with the new tech to stay exciting and keep gamers interested. Video games are bigger than ever now there are consoles and games for all ages and interests, meaning new technologies are continually being introduced in order to keep up with growing consumer demands. Video games are forever evolving, and with the introduction of technologies such as Bitcoin, virtual reality, artificial intelligence and cloud computing, there's plenty of new avenues for games to grow. Here, we're taking a look at these new technologies to see how they're evolving video games.
Bitcoin
The online currency Bitcoin is increasing in popularity and has risen in value as a result. In March this year, a single Bitcoin became more valuable than one ounce of gold. It's being used more frequently in video games as a way to enhance the experience of players by allowing them to unlock additional extras and make in-game purchases. The benefit of using Bitcoin for this, instead of the traditional credit card or bank transfer, is that users don't have to risk their personal information being compromised. It is also very quick and easy to make purchases using Bitcoin. The only downside to the rapid development of new technologies is that many are quickly phased out and replaced. It's not clear yet whether Bitcoin will crash in the near future.
Virtual Reality
One of the most exciting recent developments in technology is the constant improves made to virtual reality. The concept allows you to get inside of the game by wearing a device that shows you a 360 degree view and can track your movements, allowing you to participate in a video game in ways that have never been possible before.  It was previously a far-off daydream for gamers but now there are several virtual reality platforms on the market. Popular platforms such as PlayStation have developed their own virtual reality devices to try and engage brand-loyal customers. The number of games on the market is currently fairly limited however this will continue to increase as virtual reality platforms decrease in price over time and become more widely accessible.
Artificial Intelligence
AI is a worrying concept for some but most will agree that it is a feat of technology to create computers which exhibit similar levels of intelligence to a human being. Many video games feature Non Playable Characters (NPCs) which use a basic level of AI to ensure they function in the game effectively. Recently, Google's AlphaGo learnt how to play the traditional Chinese board game Go and beat the current world champion. This shows the potential for AI to be a tough opponent for video game players. In the future, developments could lead to a much more advanced version of the NPC which interact with each other and learn from each other to make the in-game experience more varied and diverse. Imagine a city in a video game where the NPCs are different each time you play. Even further into the future there is the potential for AI which can exhibit emotions as well as intelligence which will enable NPCs to develop far more complex personalities than has been previously possible in life simulation games such as TheSims.
Cloud Computing
Cloud computing is a relatively new concept but it is one that is already being used in video games. Cloud storage is the most common use of cloud computing at present; it allows gamers to save their games onto a remote storage server which can be accessed anywhere. This is ideal for people who want to play in various locations as they don't have to carry their games with them. It is also possible to download and play games without purchasing a physical copy, which is highly convenient for people who want to try the latest games as soon as they come out.Playstation's streaming service, Playstation Now caused a stir in 2014, since then streaming has become an expected service within games consoles. This also reduces the need for expensive memory cards as the games are stored remotely. In the future, cloud computing could be used by developers to improve the gaming experience by running some of the tasks consoles and computers have to carry out in the cloud. The only downside to cloud storage is whether or not it is secure. It is easy for users to assume that once their data is safe but this is not always the case. Individuals are responsible for ensuring the protection of their files and data themselves.
These are just some of the latest ways in which video games have evolved to include new technology. The possibility for future developments is endless and we're highly likely to see an evolution in video games as more advanced technology is introduced on a yearly basis.