There are many themes that can be used in video games. Some are based on movies and television series, others on mythical legends and animals. Gambling is another theme that has been featured in video games often as a side-attraction and method of boosting your bankroll.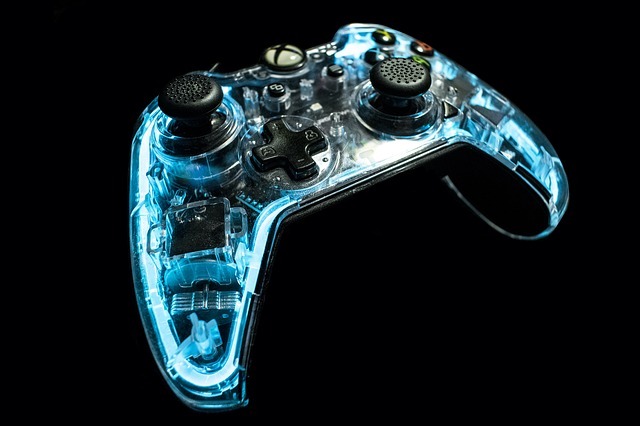 There are so many great games out there and they can be played using pa online casino apps. Let's look at some of the best video games that feature gambling.
RAGE
It seems in the world of videogaming there are zombies here, there and everywhere. There are certainly plenty of them in this game and they love gambling. This game was developed by id Software and release in November 2010. The Tombstone Dice Game is popular despite its lack of high payouts. Watch out for the hologram of the guy with a six-shooter.
Call of Duty: Black Ops
Here's another game where gambling is used as a side entertainment from the main game of surviving on a battlefield. Call of Duty: Black Ops was developed by Treyarch and published by Activision. The game was released in November 2010 and has been a hugely successful release.
As a way of increasing the number of CoD points that you have, it's possible to take part in a Wager Match against five other players. You need to finish in the top three in order to be 'in the money' and receive some points. This all becomes very handy indeed when trying to raise the CoD points needed to unlock weapons and other perks in the game.
The Witcher 3: Wild Hunt
This was one of the most popular video games of 2015. It's the third release in the series of games based on the novels by Andrzej Sapkowski and developed and published by CD Projekt. It follows The Witcher who is a monster hunter.
So, where does the gambling come into this? Well this feature a card game called Gwent, which gives the monster hunter something to do aside from hunt endless monsters. You need to build up a strong deck in this game and gives the players of the video game another challenge to try and solve.
Gwent proved to be so popular that it became a stand-alone game in 2018 entitled: 'Gwent: The Witcher Card Game.' This can be played on Xbox One and PlayStation 4 with a mobile device launch planned for later in 2019.
Red Dead Redemption
There's plenty of gambling going on in this top video game developed by Rockstar San Diego and published by Rockstar Games. Released in 201, we're in the Wild West where games of Texas Hold'em Poker tend to be anything but quiet.
That is even more likely as very few poker players seem to be playing by the rules. If you can manage to cheat and not get found out, then that's great. If not, then a fight to the death is on the cards. If you do survive, then there's also the game Liar's Dice to try your hand at.